Chart legends and borders can be displayed on the Maps page as part of ForeFlight Mobile's Map Touch feature.
Image 1: Chart legend showing on the Maps page due to the Map Touch feature.
To remove the chart legends and borders, tap the Settings icon in the upper-left corner of the Maps page, and tap MAP TOUCH ACTION near the bottom of the menu.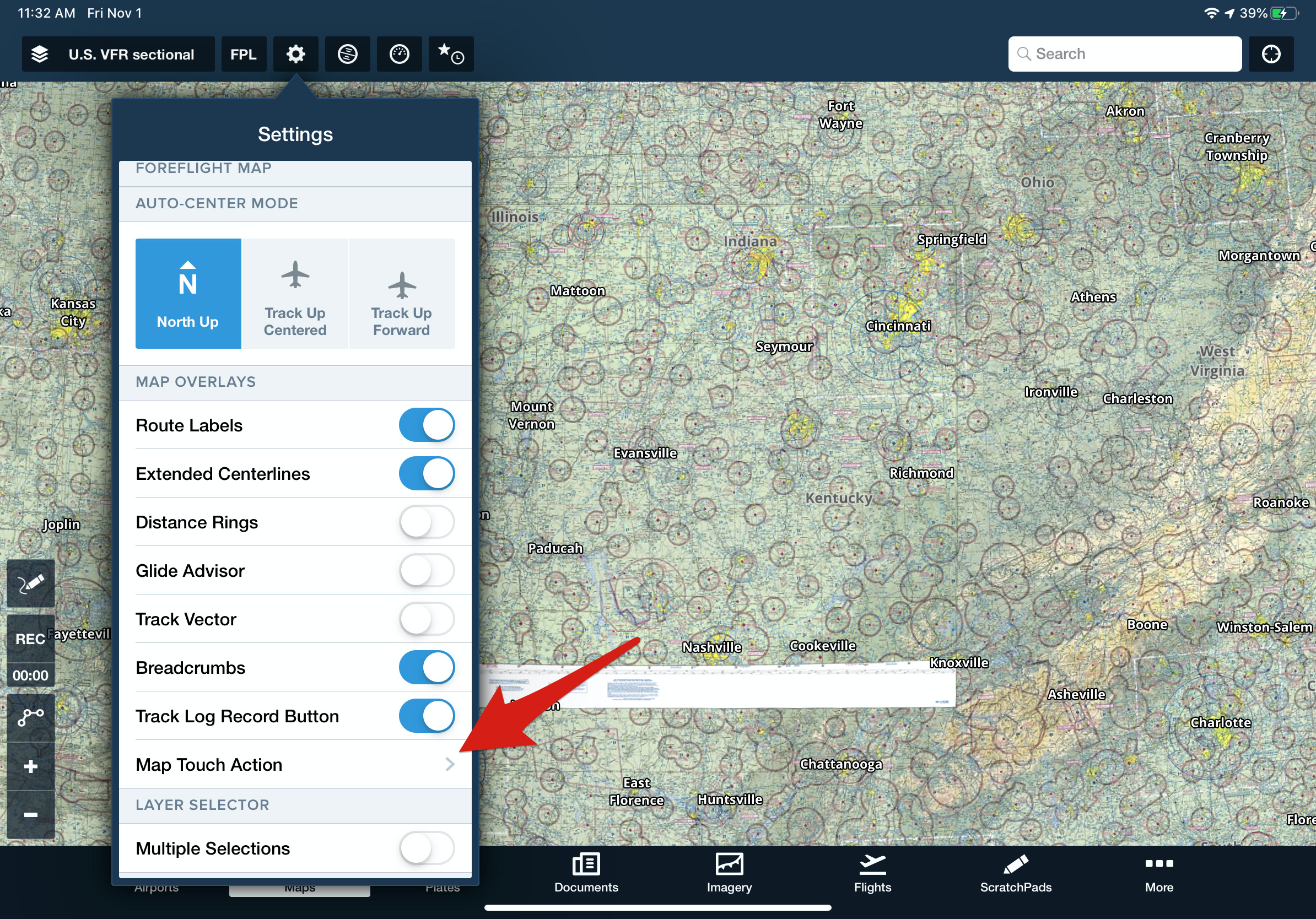 Image 2: Tap on the SETTINGS ICON and then MAP TOUCH ACTION.
In the Map Touch Action menu, tap NO ACTION.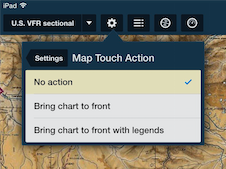 Image 3: Tap NO ACTION.
This will remove all chart legends and borders from the Maps page.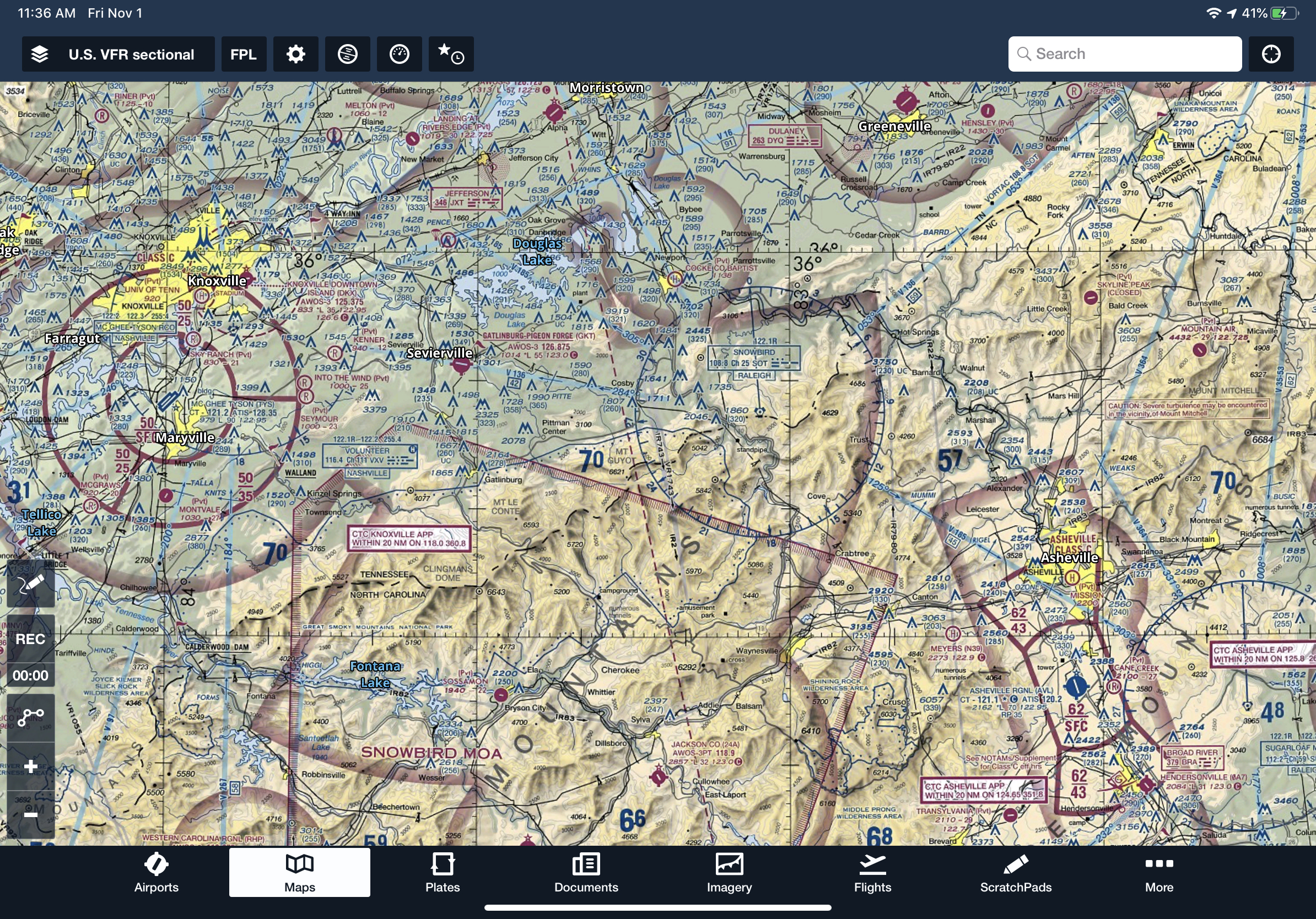 Image 4: The Map legend is no longer shown when Map Touch Action is set to No Action.
You can learn more about Map Touch in the ForeFlight Mobile Pilot's Guide and in this Tip of the Week video:
Video 1: Map Touch Action.
Was this article helpful?