The FAA ATC will not accept an airport as a waypoint within an ICAO IFR route and will reject any such flight plans.  To enter an airport as an intermediate waypoint in an ICAO flight plan, you will need to add 'DCT' before the airport identifier in your route on the File & Brief page (DCT is not supported on the NavLog page).
Here is an example.  To enter a route from the Albuquerque Airport (KABQ), to the Albuquerque VOR (ABQ), to the Santa Fe Airport (KSAF), to the Las Vegas VOR (FTI), to Colorado Springs (KCOS), enter the route in an ICAO flight plan as follows:
     KABQ ABQ DCT KSAF FTI KCOS
NOTE:  If you intend to land at an intermediate waypoint listed as an airport, you must file two flight plans.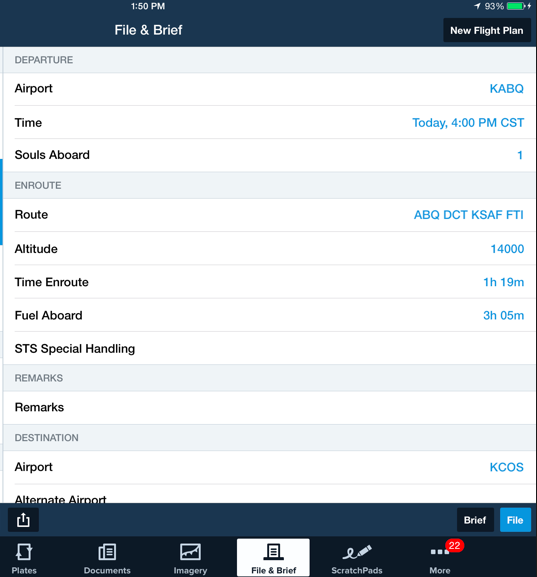 Image 1:  Note that the route has 'DCT' entered before an airport identifier that is entered as an intermediate waypoint.