We have a very helpful video that should help you get to know the Downloads page:
Video 1. How to manage downloads.
ForeFlight Mobile's 'Downloads' page is designed to make selecting, downloading, and updating your data easy. The Downloads page allows you to select the types of items you want to download to your device. ForeFlight Mobile will automatically contact our servers and display updates as they become available. If you download updates that are not yet effective (future data sets), they will automatically be used by ForeFlight Mobile when they become effective. 
To set up your Download settings, please follow these steps:
1. From within ForeFlight mobile, go to the MORE page
2. Select DOWNLOADS from the left hand column
3. Under DOWNLOAD SETTINGS, select the area you needs the charts for - such as the United States 
4. In the top section, select "what" kind of items you want to download- such as VFR CHARTS
5. In the States list, select "where" you want those items for - such as Texas
6. Once you have made all your selections, select the DOWNLOADS back button at the top of the page in the dark blue section
7. Tap the blue DOWNLOAD button on the bottom of the page to start downloading your selections 
To update your downloads, once you have set them up, all you have to do is select the blue DOWNLOAD button on the Downloads page any time you see a red circle with a number displayed on the MORE button.
For more on managing your downloads, please see the downloads section in the ForeFlight Mobile Pilot's Guide.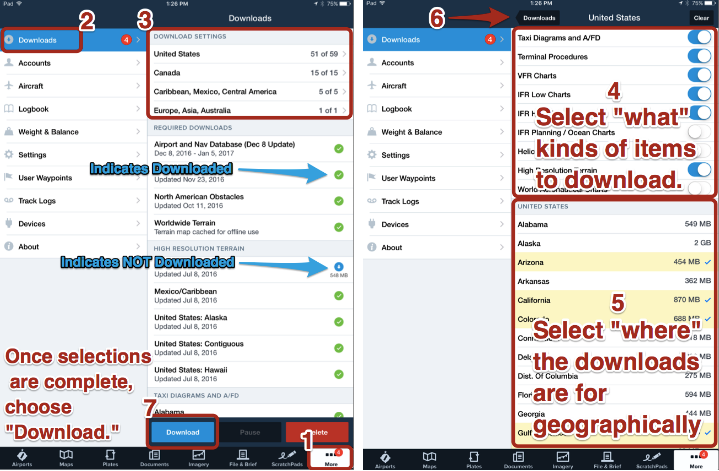 Image 1:  How to verify your download settings.