AeroFly FS 2 for the PC supports sending GPS position data to ForeFlight Mobile. To activate, you must first identify the IP address of your iPad. To do so, tap MORE > DEVICES and then tap the "i" in the upper right-hand corner of the screen. Write down the numbers of the IP address labeled "Wi-Fi." The number will look something like this example:
192.168.1.119
Open AeroFly FS 2 MISCELLANEOUS SETTINGS and enter your iPad IP address into the BROADCAST IP ADDRESS box. Make sure the Broadcast IP port is set to 49002. Click the ON option next to "Broadcast flight info to IP address."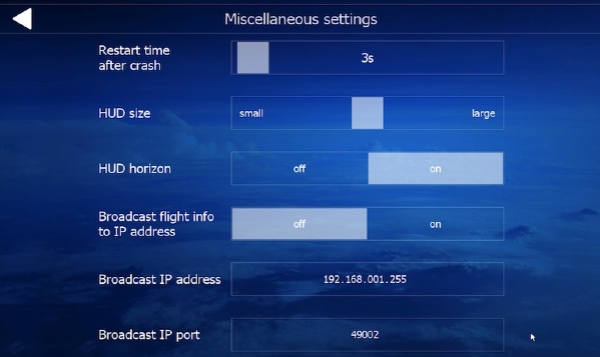 Image 1. AeroFly FS 2 Miscellaneous Settings.