The FAA has discontinued the Area Forecast, and ForeFlight no longer shows the Aviation Weather's Area Forecast or the Graphical Aviation Forecast.  
ForeFlight now presents the Forecast of "Cloud Coverage" and "Vis, Sfc Winds & Precip" as a replacement.  You can view this forecast by retrieving a briefing on the File & Brief page.  Simply create a flight plan and select the BRIEF button on the bottom right.  Open the Briefing Summary menu on the left side and then tap on the Forecasts button and then view the provided forecast charts.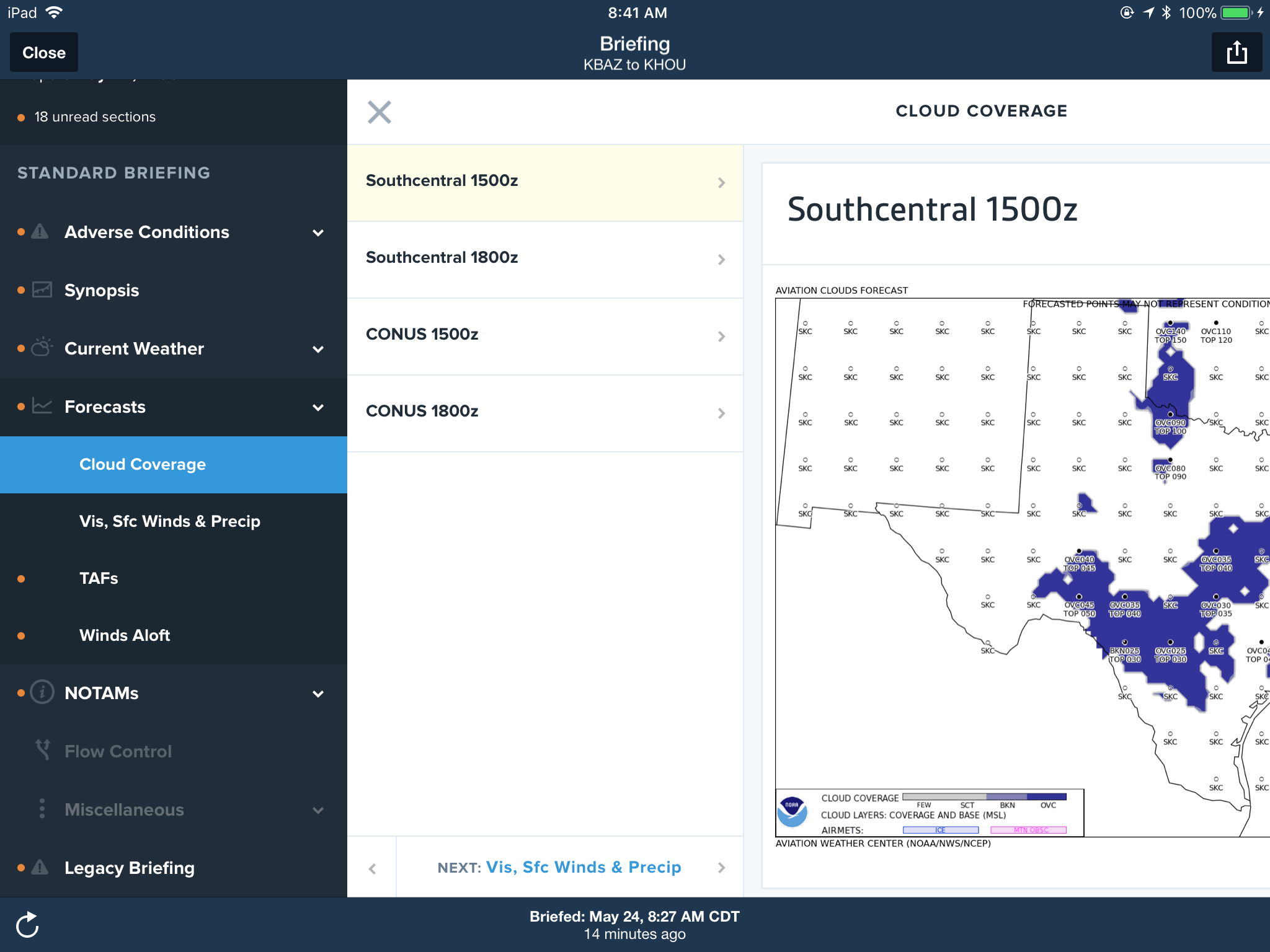 Image 1: Choose the "Cloud Coverage" forecast.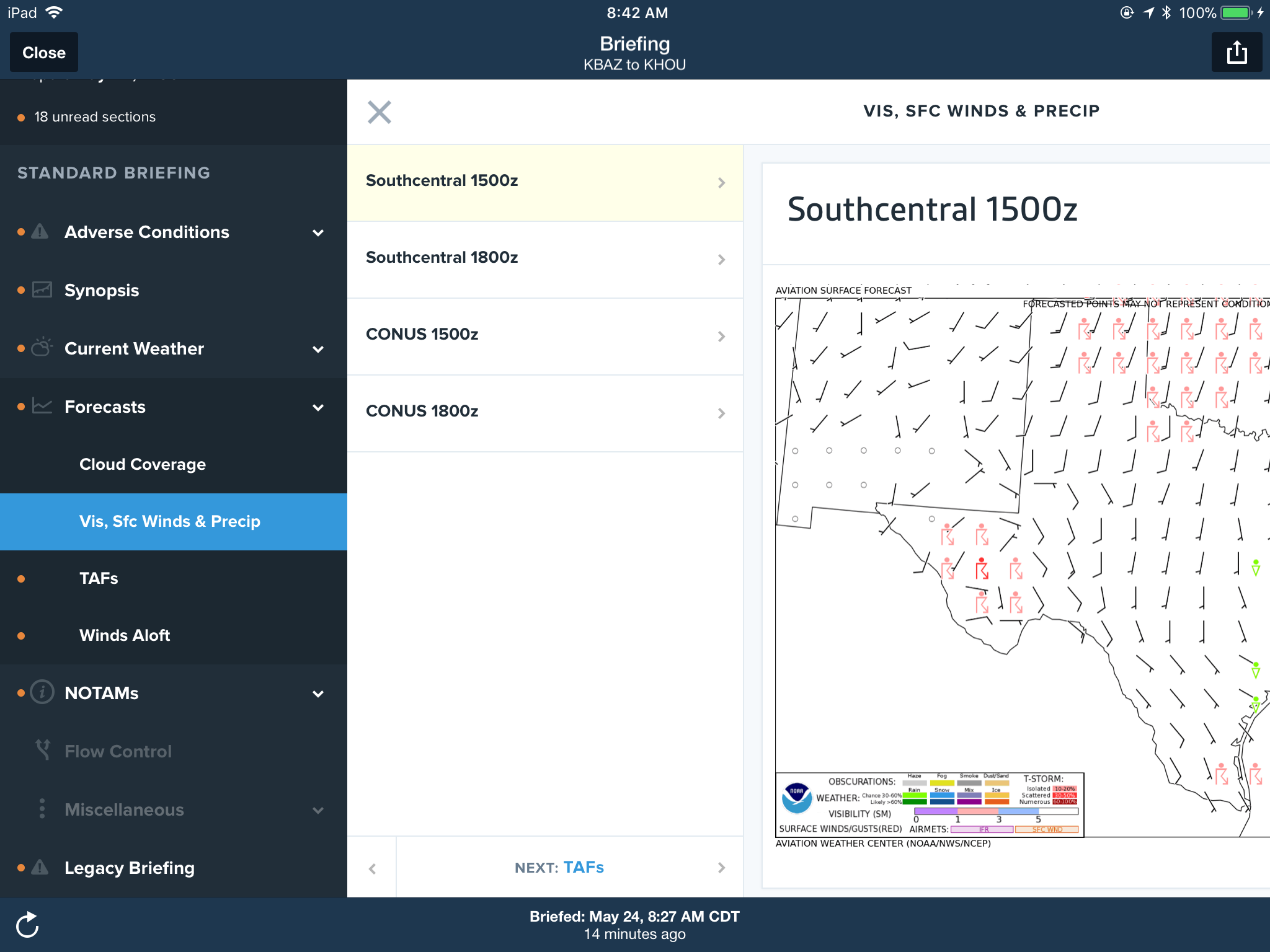 Image 2. Choose the "Vis, Sfc Winds & Precip" forecast from the left menu.