There are two options for you to reset your password:
Option 1: Reset your password within ForeFlight Mobile. To do this, go to the MORE > ACCOUNTS. Tap on SIGN IN on the right side of the page (Near the bottom).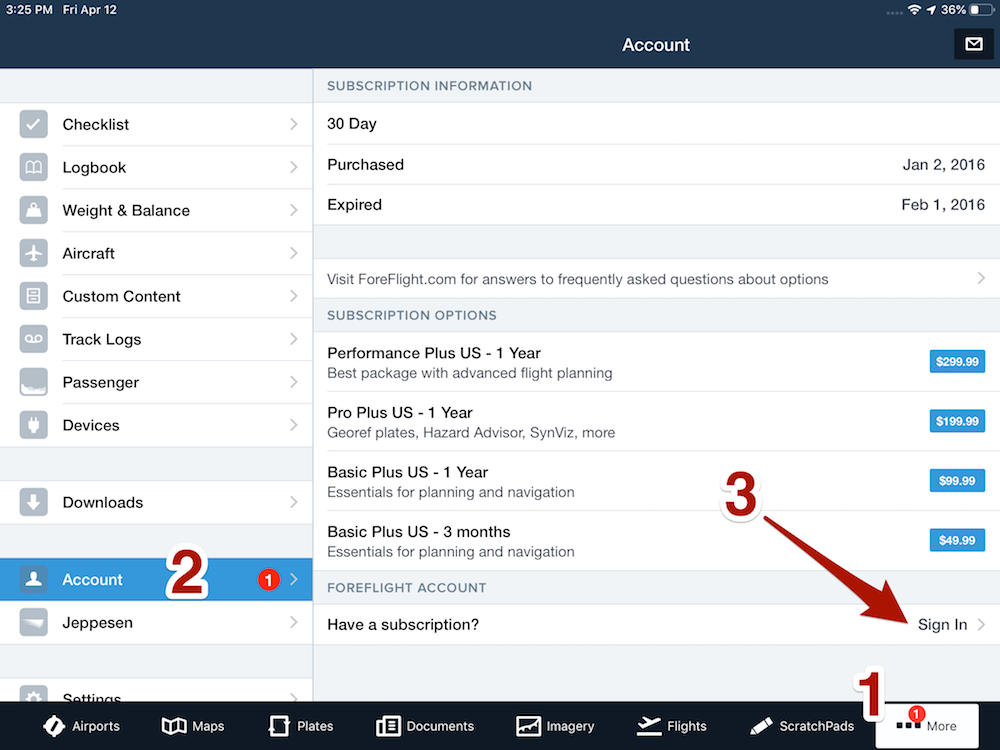 Image 1. MORE > ACCOUNTS > SIGN IN
On the next page, enter your account email address in the Email line. Once you have done that, tap on the FORGOT PASSWORD? button. A new temporary password will be emailed to the email address you entered.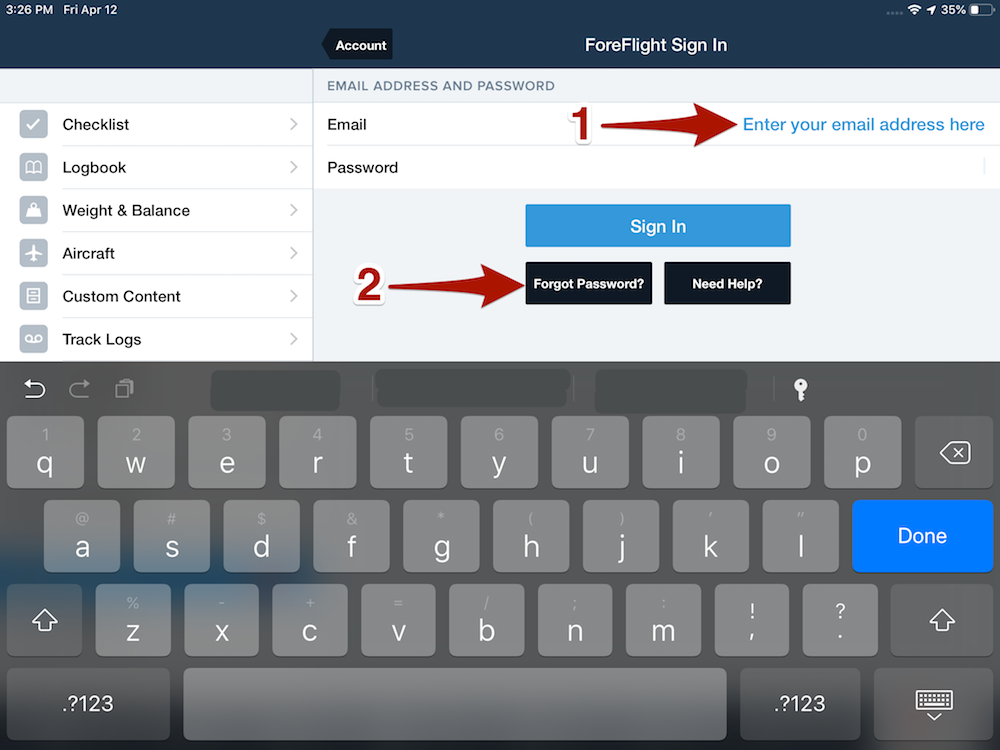 Image 2. Enter Email address and select FORGOT PASSWORD?
OPTION 2:  Reset your password using ForeFlight on the web. To do this, go to the ForeFlight Website.  Enter your ForeFlight account email address and then click FORGOT YOUR PASSWORD.  A new, temporary password will be sent to the email you provided.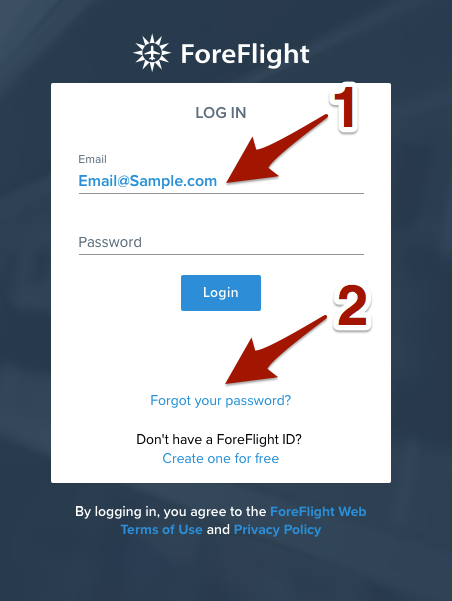 Image 3. Enter your email address and select FORGOT YOUR PASSWORD.
Once you receive your temporary password, you can change it at the same site above to anything you like.  You can simply sign in and then click CHANGE PASSWORD.

Image 4. Change password within ForeFlight on the web by selecting CHANGE PASSWORD from the Account page.