Jeppesen's Europe region coverage available for purchase from ForeFlight provides access to Procedure charts for Greenland. However, to get Enroute Charts for Greenland, you would need Jeppesen's Atlantic Special, which is only available to be purchased directly from Jeppesen.
You can contact Jeppesen by email at FRA-Services@jeppesen.com or through their GA customer service phone number at 1-800-621-5377.
IMPORTANT: The ForeFlight app does not support a linked Jeppesen subscription and Jeppesen coverage purchased from ForeFlight simultaneously. You need to either purchase all your Jeppesen subscriptions from either ForeFlight or Jeppesen.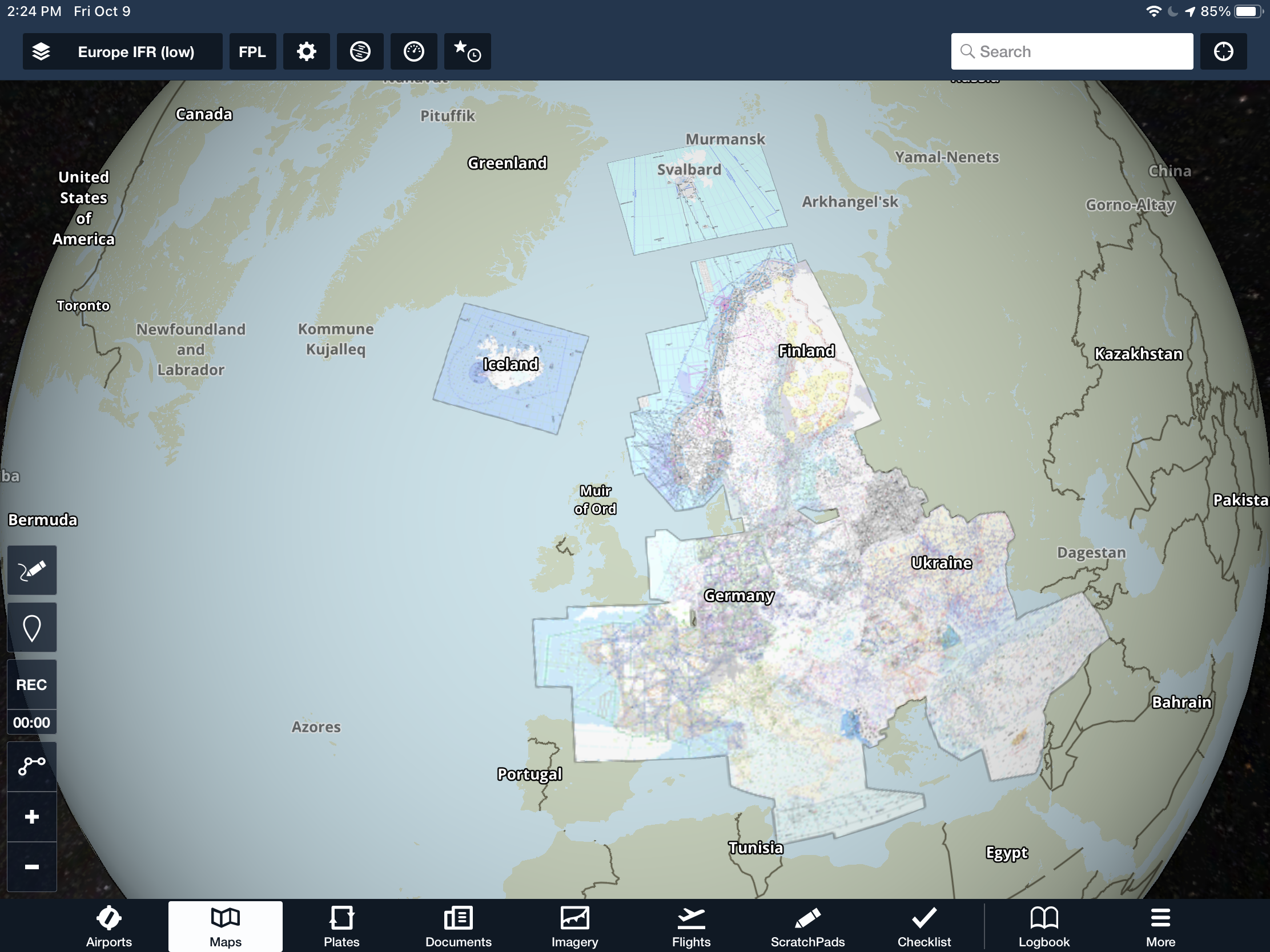 Image 1. Europe IFR (Low) Chart Coverage
NOTE: Greenland VFR charts are available in Military Flight Bag (MFB) subscriptions.