To view the back of a TAC chart or view FLY charts, go to the DOCUMENTS page and select CATALOG > FAA and then scroll to find the chart you are looking for.  Tap on your chart name to download it.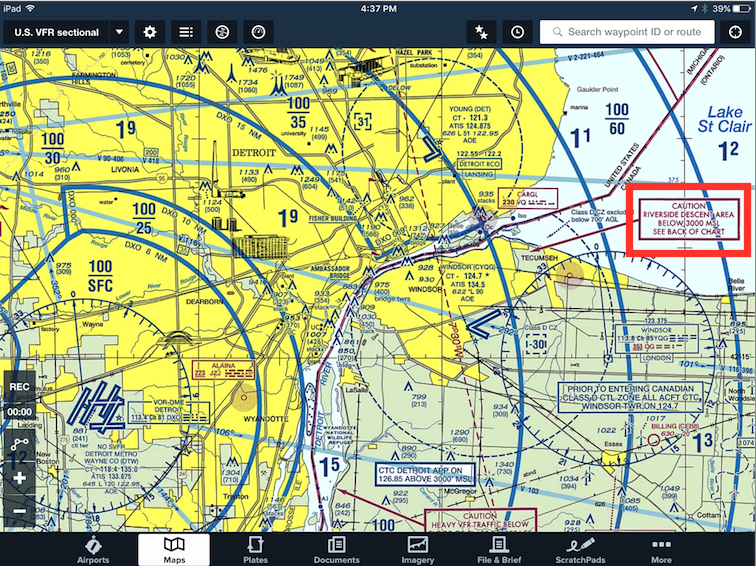 Image 1.  The Detroit TAC chart has a notation to look at the back for details.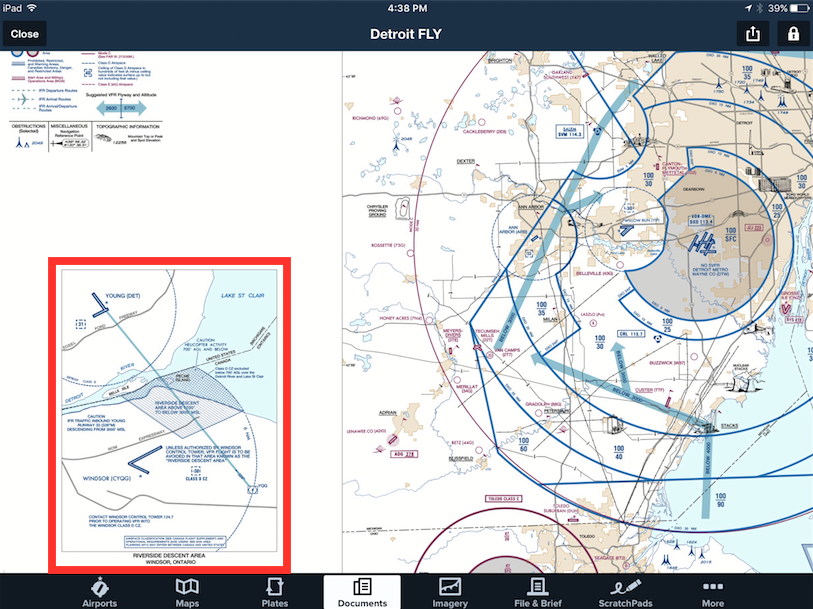 Image 2.  The back of the Detroit TAC chart is found under DOCUMENTS > CATALOG > FAA.