To close apps that are running in background, please follow these steps:
1. View your open apps by quickly double-clicking the Home button at the bottom of the iPad or iPhone twice in a row. Apps in use will be displayed in the center of the screen. If they don't appear, please try again until they do.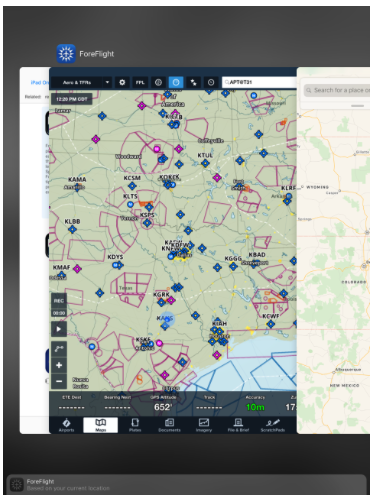 2. Find the other apps that are running by swiping through the apps left or right.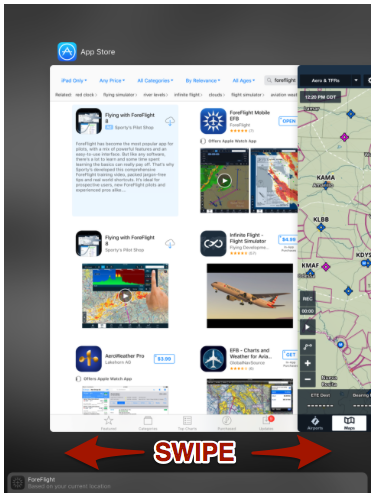 3. Close the open apps by touching the preview window for the app you want to close and then swipe it upwards off of the screen. This will stop the app from running in the background. Repeat for the other apps.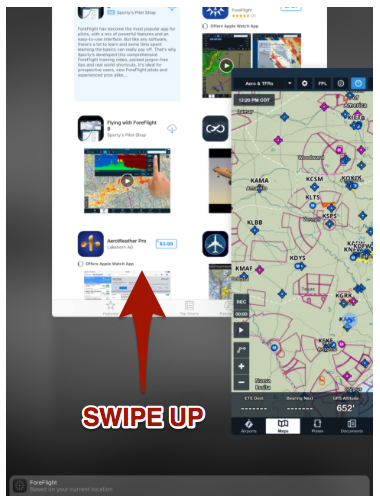 4. When finished, tap on the Home button to exit back to your home screen.