You can export your Track Logs as KML, GPX, or CSV files.
To do this, log in to your ForeFlight account on the website and select 'Track Log' on the left side. You should see a list of your Track Logs. Select one and then click on the DOWNLOAD button in the upper right to choose the file type for track log.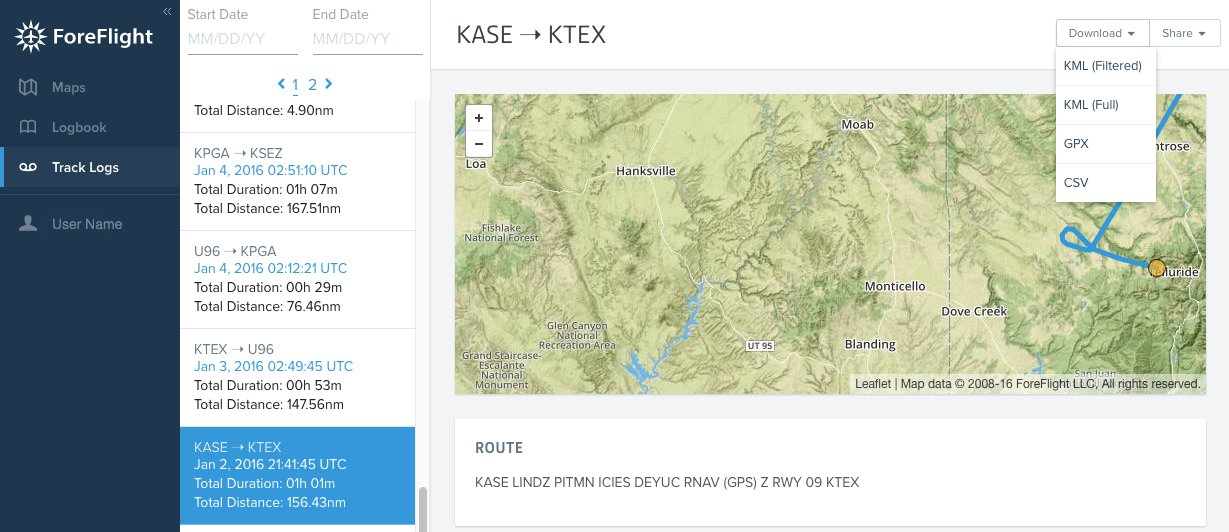 Image 1: Track Log listings in ForeFlight on the web.