If you have purchased your Jeppesen subscription alongside ForeFlight on the ForeFlight website, your Jeppesen coverages will show up automatically in the app under MORE > DOWNLOADS. You will be prompted to download your Jeppesen charts in the same manner as your FAA charts.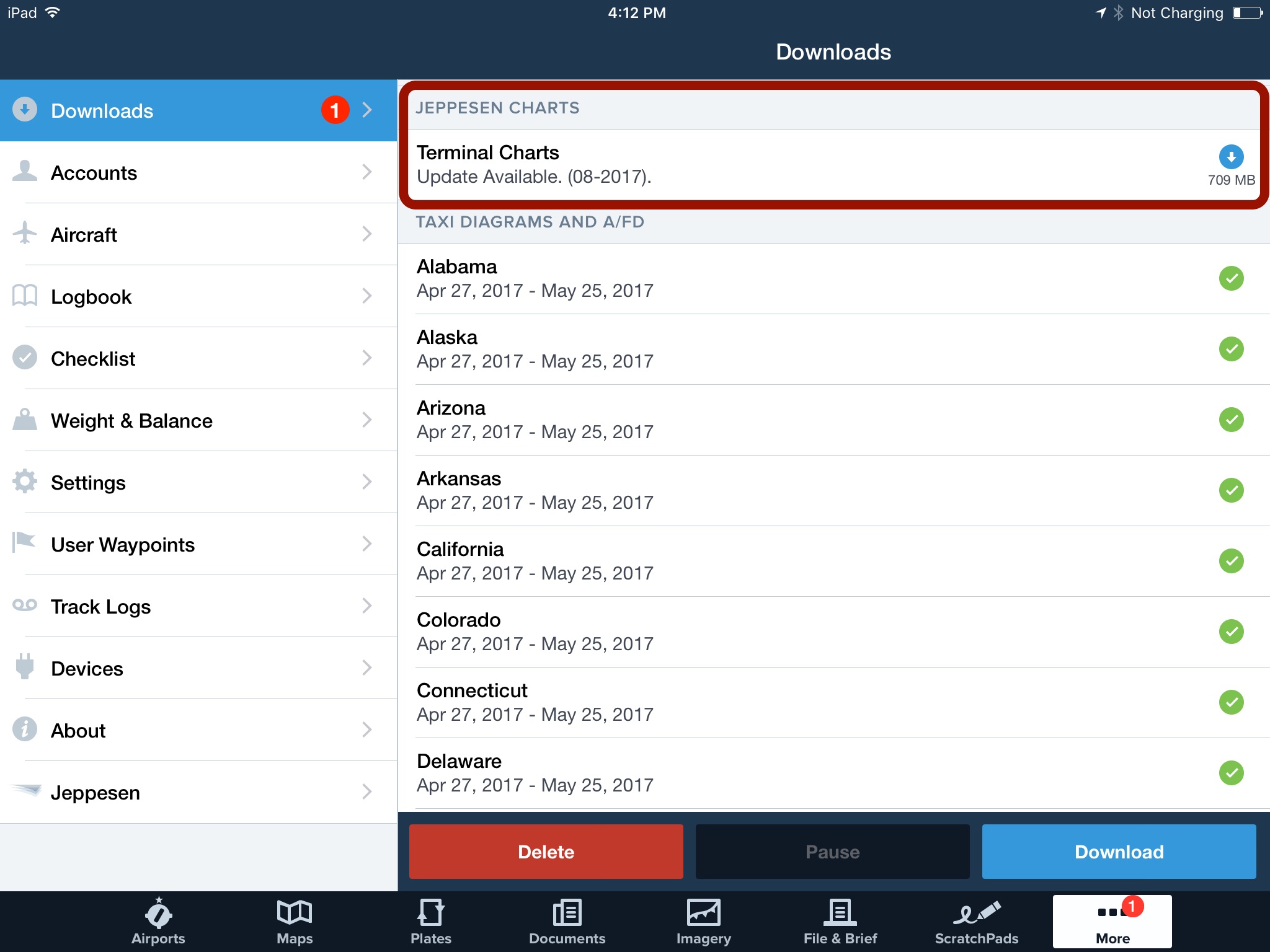 Image 1. Jeppesen charts under MORE >DOWNLOADS.
If you are keeping your existing Jeppesen subscription, you will need to Sign in to your Jeppesen account.
Inside ForeFlight, go to MORE > JEPPESEN and tap SIGN IN.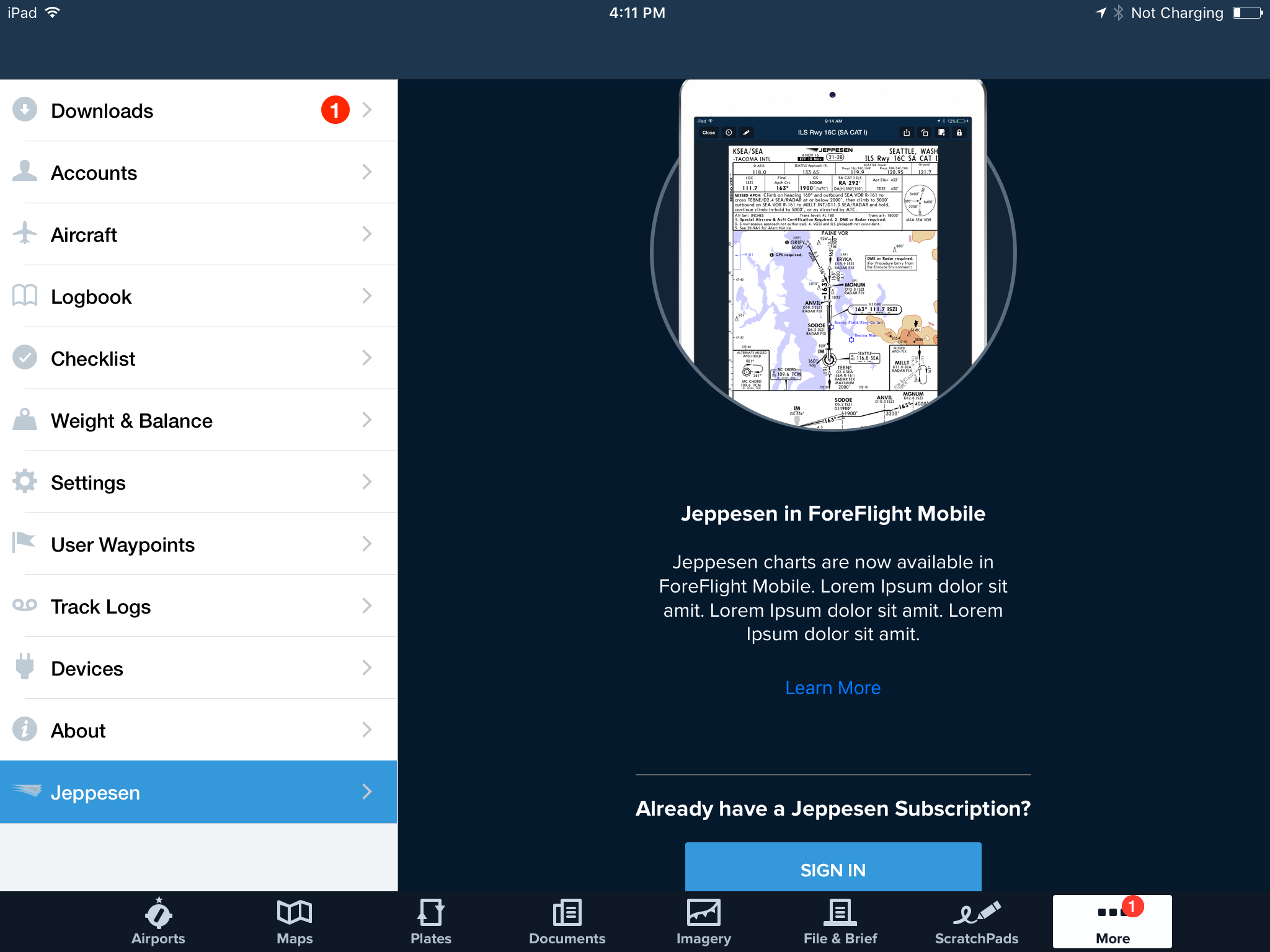 Image 2. MORE > JEPPESEN tab. 
Once you sign in, you will see any licenses available to activate on your device.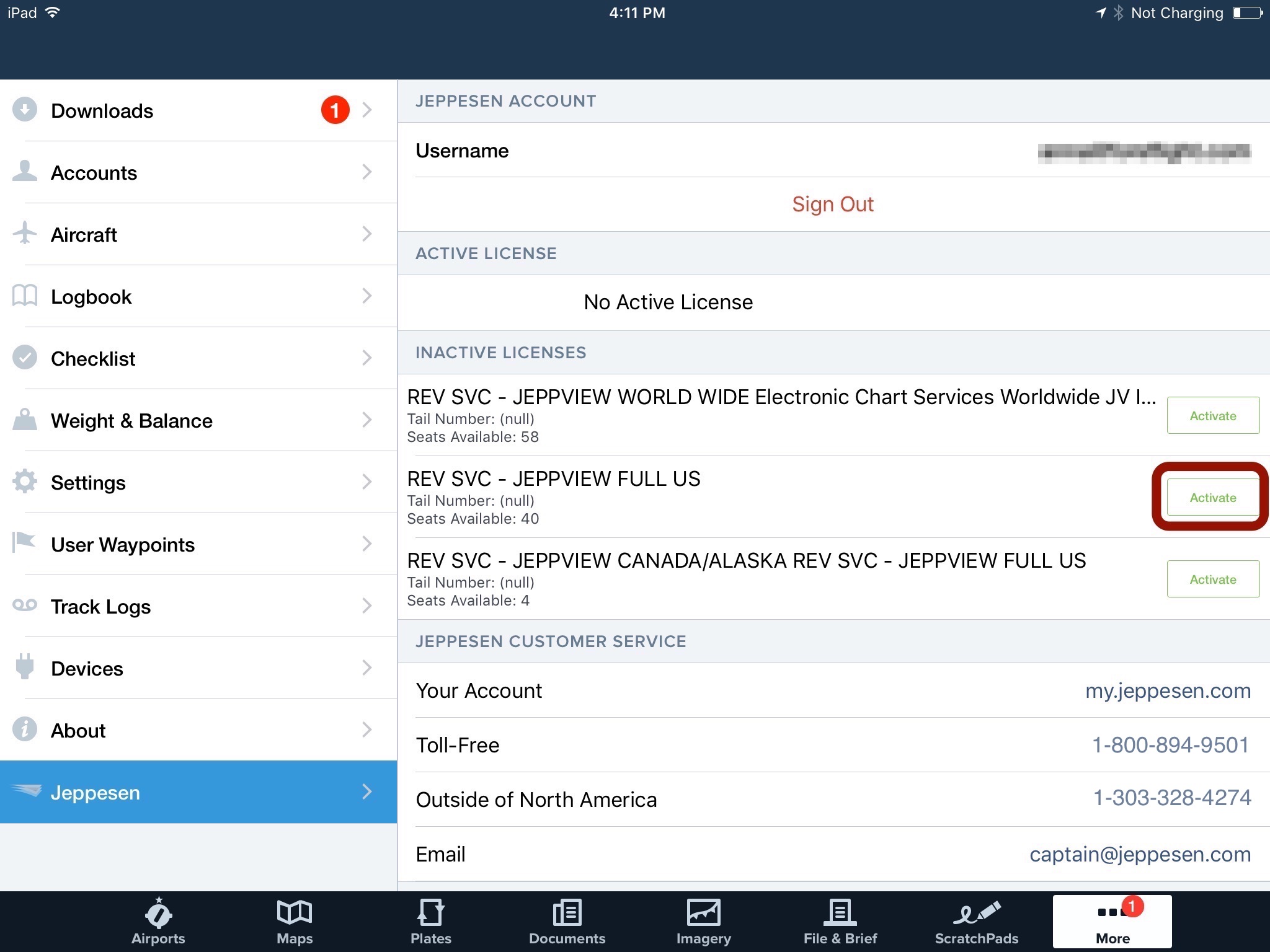 Image 3. Signed in Jeppesen Account with Available Licenses.
If you see an available license on your device, tap ACTIVATE to add that coverage to your device.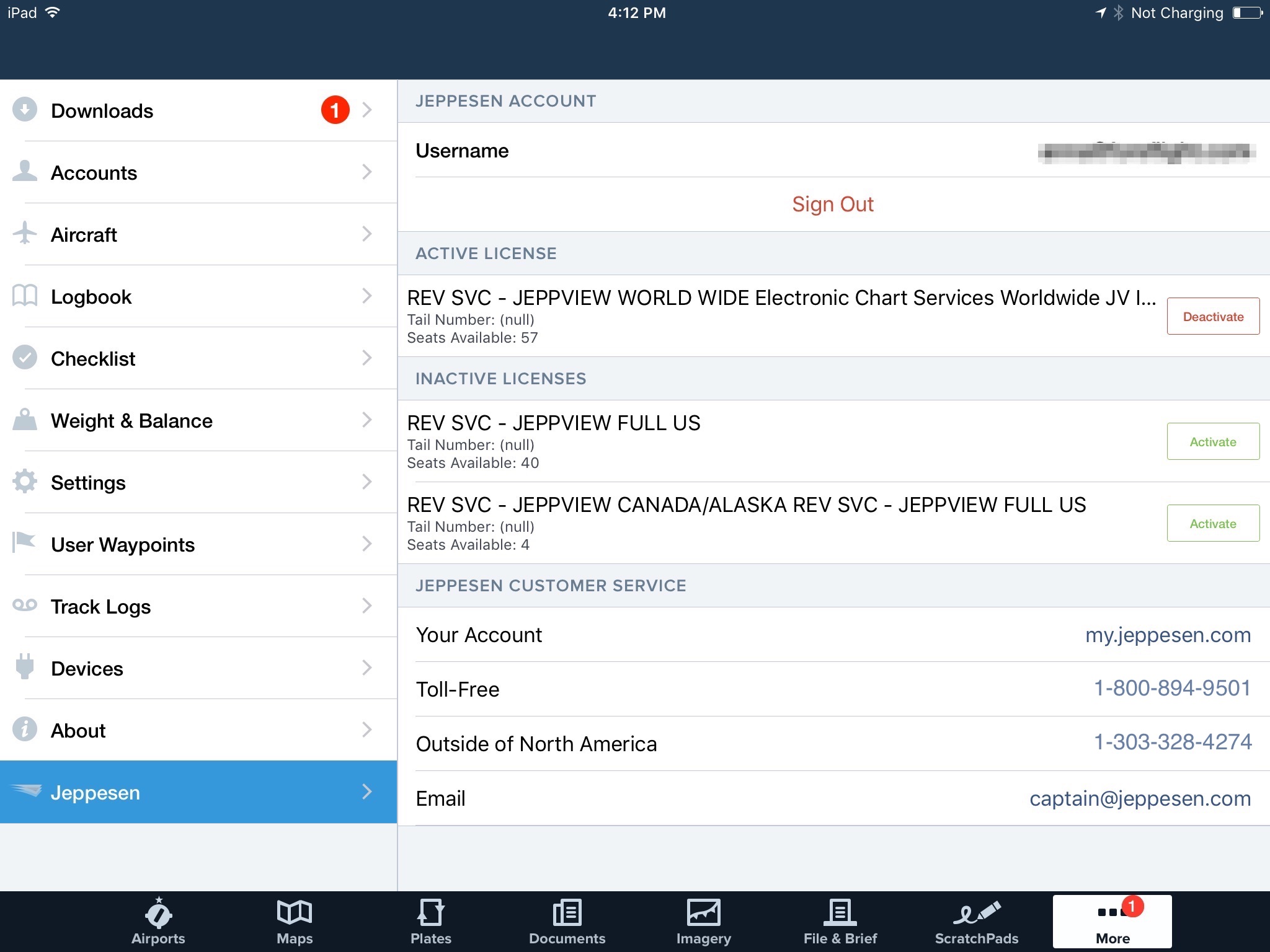 Image 4. Active Jeppesen license/coverage.