Wind shear values are an indicator of turbulence that some older flight planning systems used. Wind shear values are derived by evaluating the wind velocity near the planned cruise altitude. The amount of wind velocity change by altitude results in a wind shear value and thus potential turbulence.

The modern turbulence forecast models in the ForeFlight Navlog are much more sophisticated and more likely to correlate with actual turbulence than wind shear. The turbulence forecast models also have the added benefit that you can view a graphical depiction in the ForeFlight Briefing to see how close your route is to forecasted turbulence.
As a result of the modern turbulence forecast model's superiority, ForeFlight no longer offers wind shear values with the exception of Dispatch customers. Customers flying with Dispatch
can obtain shear values using the NavLog Builder. To find the wind shear value with Dispatch:
Open the NavLog Builder

Add a Custom Waypoint List block using the Information Sections drop-down menu.
Edit one of the existing Waypoint Data columns and select Wind Shear.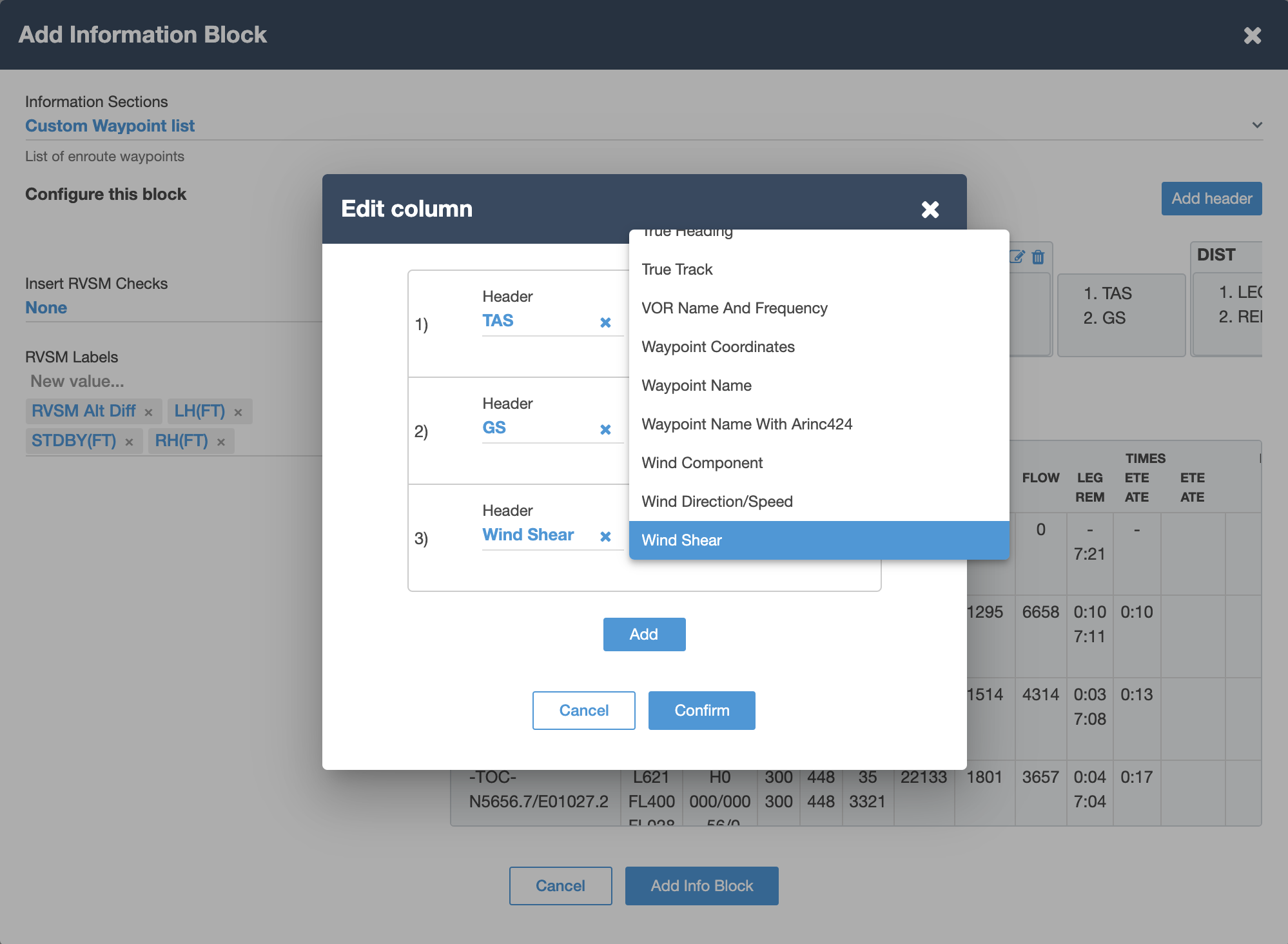 Image 1. ForeFligjht Dispatch > NavLog Builder > Custom Waypoint List
Was this article helpful?