To send a contract fuel release to an vendor, you first need the following:
1: Either a ForeFlight Performance Plus or a Business Performance subscription.
2: Contract fuel cards added to your ForeFlight account.
3: Within ForeFlight Mobile, go to MORE > SETTINGS and turn the switch ON next to ENABLE FUEL ORDERS in the Flights section.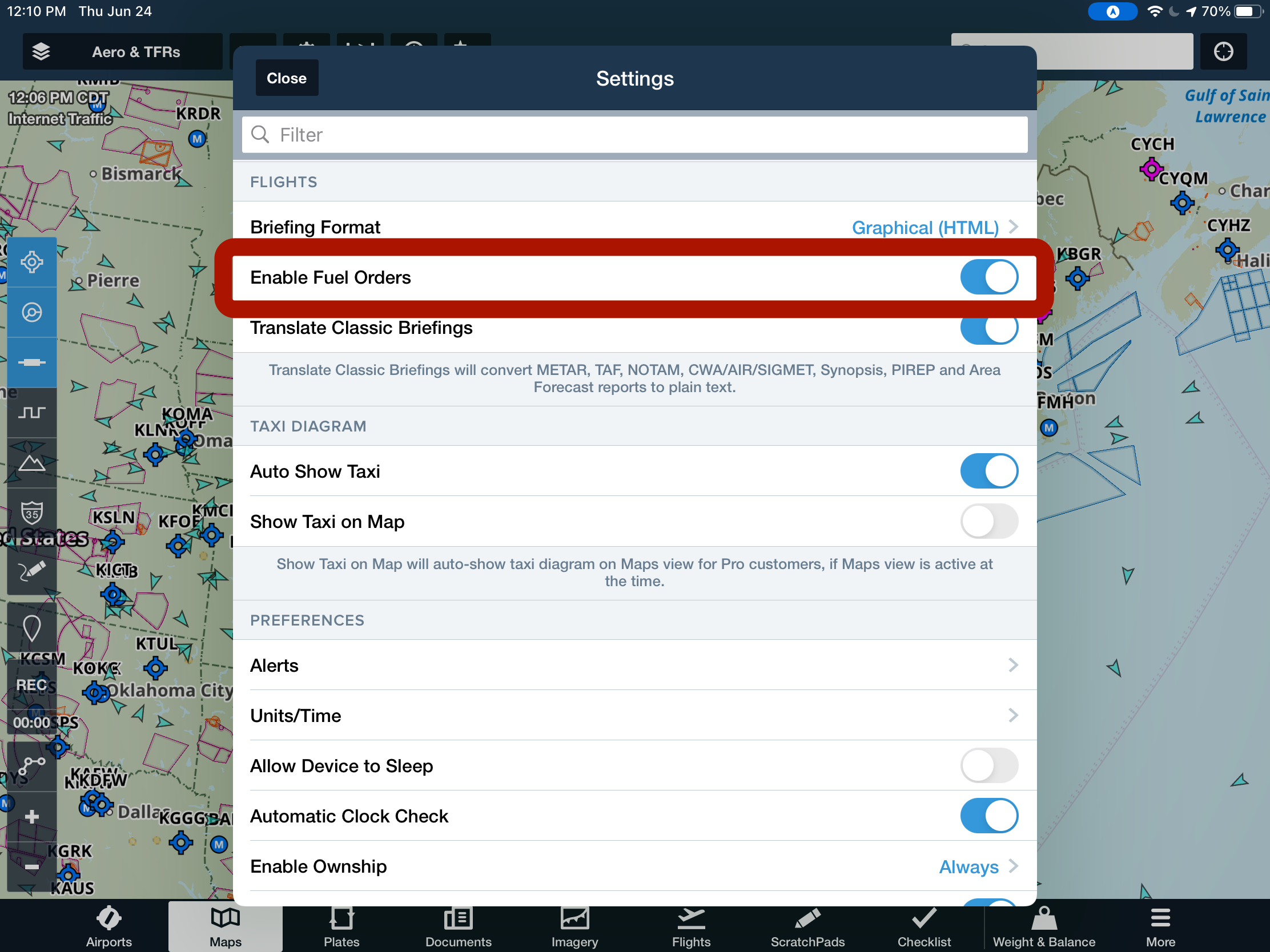 Image 1: Turn Enable Fuel Orders on under MORE > SETTINGS.
To request a release of a fuel order, follow these steps:
1: Open ForeFlight Mobile on your iOS device.
2: Go to FLIGHTS.
3: Create a flight.
4: Scroll down to the Destination Services section.
5: Select FUEL ORDER.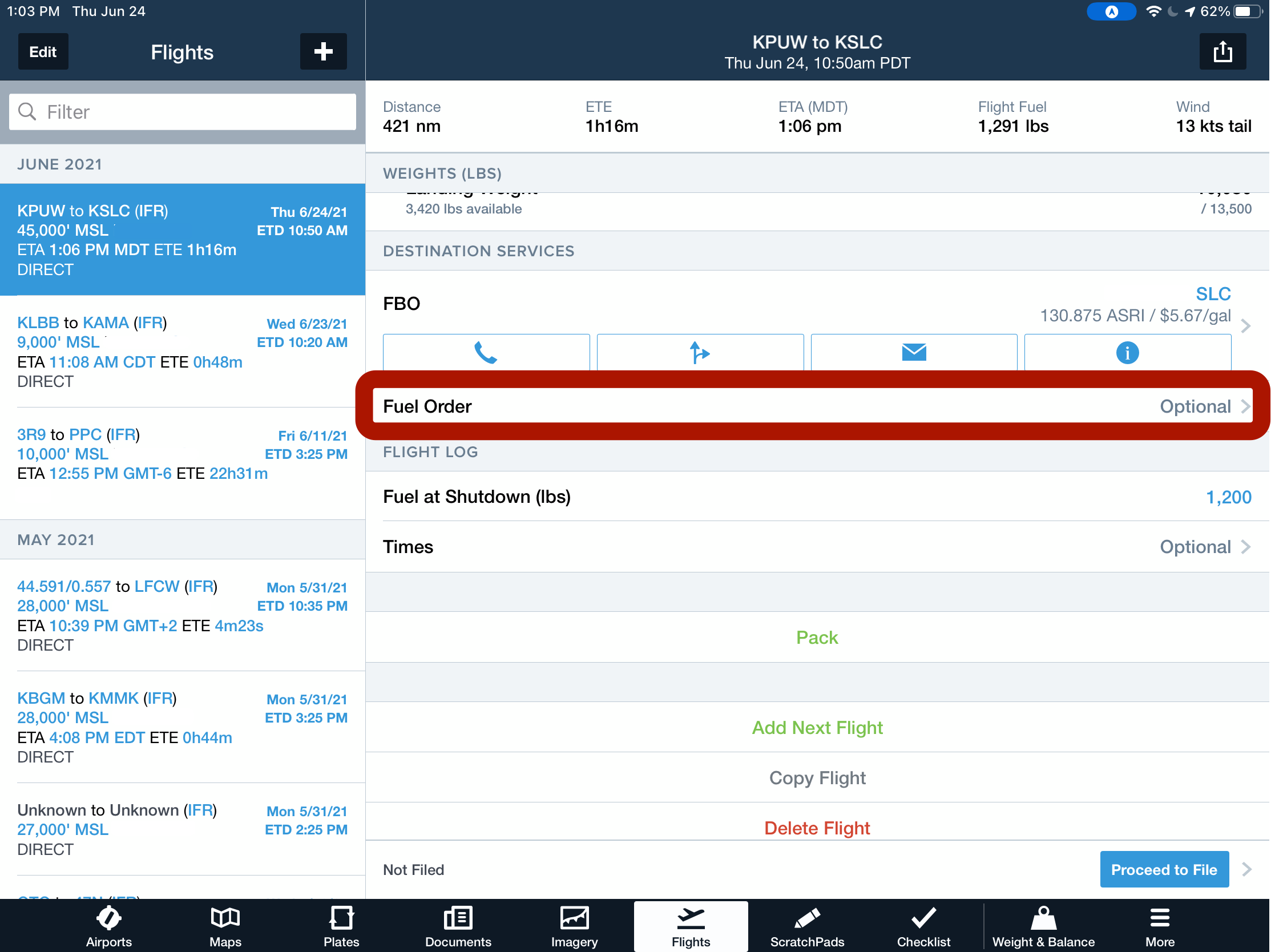 Image 2: Start a fuel order from the FLIGHTS > FUEL ORDER section.
6: Complete the Fuel Order page. When you select an FBO and a Fuel Card, a USE FUEL RELEASE option will be presented.
7: Turn the switch ON next to USE FUEL RELEASE.
8: Select SEND when ready.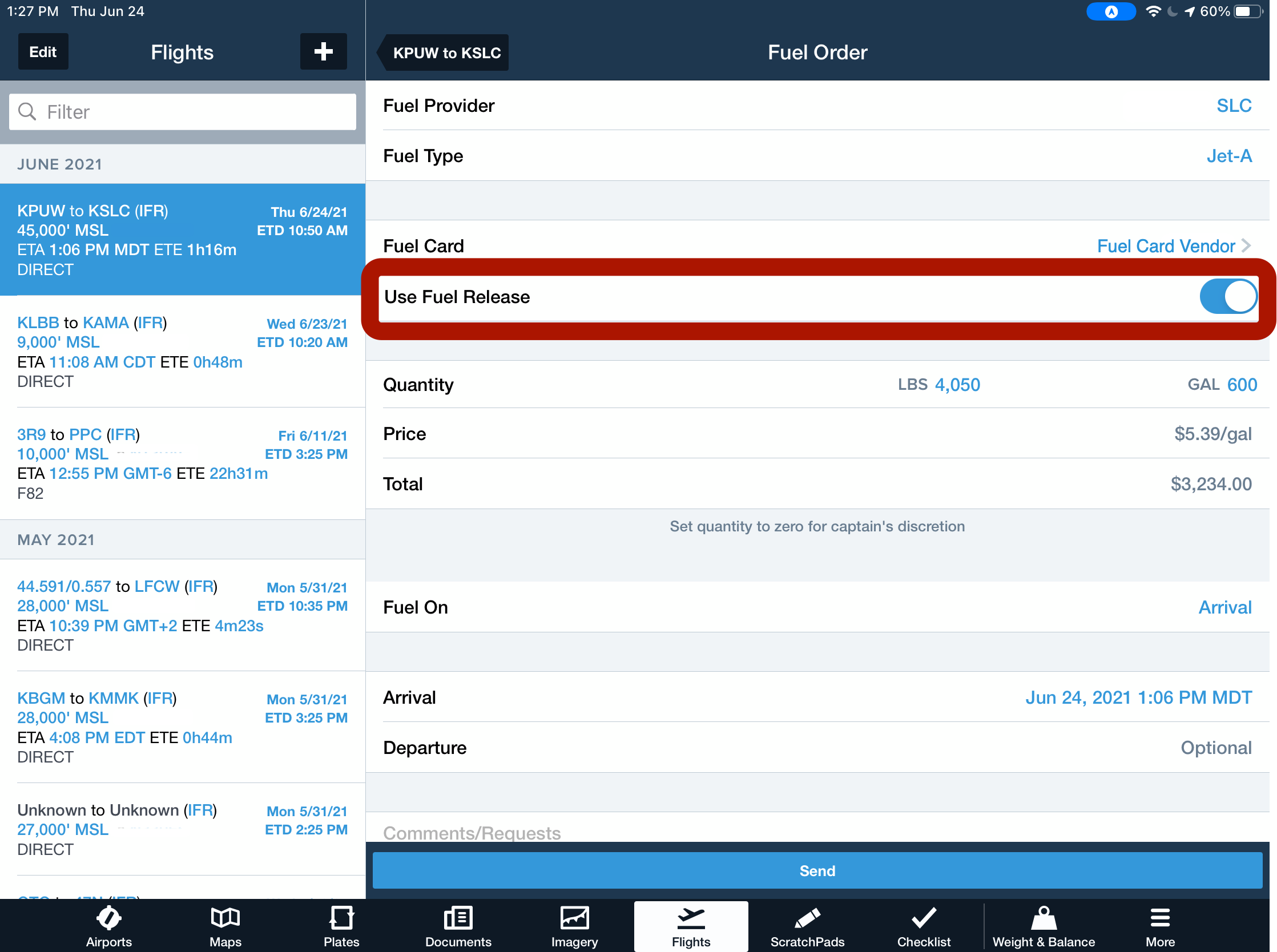 Image 3: Once an FBO and fuel card are selected, turn the switch ON next to USE FUEL RELEASE.
When the FBO receives the request for the fuel order, they can confirm the receipt of the anticipated fuel order. The Order Status in ForeFlight will change from "Sent" to "Confirmed" went the FBO confirms receipt of the fuel request.