Jeppesen Ball Flag notes are found on printed charts. Since ForeFlight presents data digitally, Ball Flag notes are no longer needed, but operational information can still be found in ForeFlight on the Maps view.
To find operational notes and communication information for airspace, tap and hold anywhere within the area that designates the airspace. Within the popover, under the Airspace section, tap on DETAILS next to the airspace for which you want more information. You should see items such as:
Airspace class and type

Upper and lower altitude limits

Communication details - list of frequencies for Area Control Centers, Flight Information Service (FIS) and VOLMET weather frequencies, where available.

Cruise tables - display bearing and separation details.

Operational notes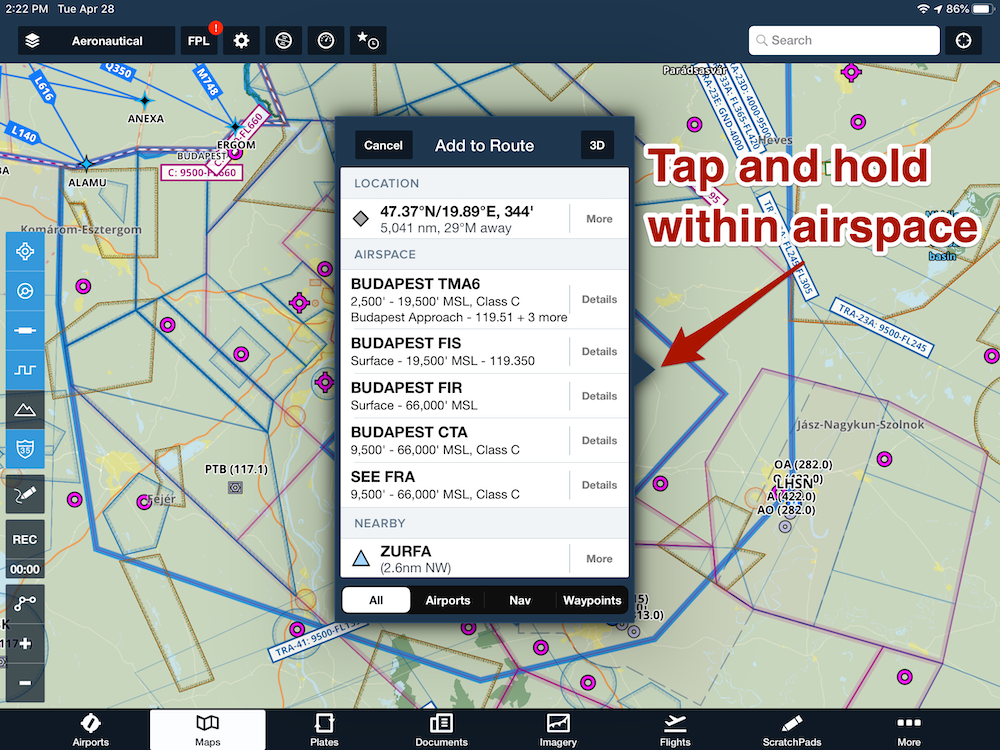 Image 1. Tap and hold to reveal the airspace popover.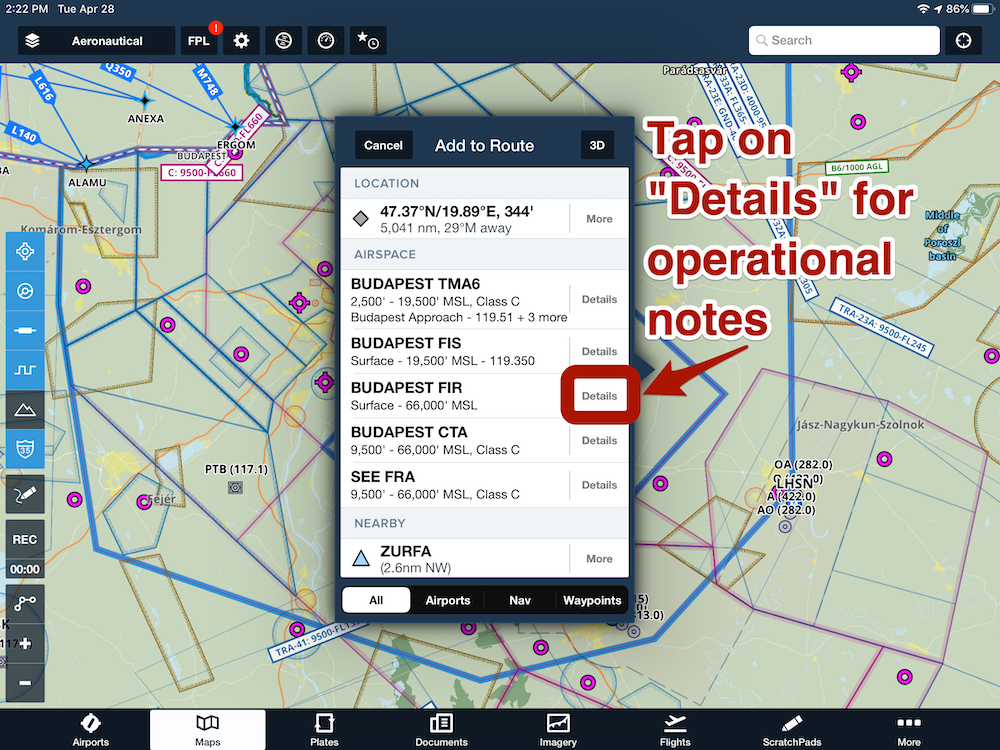 Image 2. Tap on DETAILS to view airspace operational notes.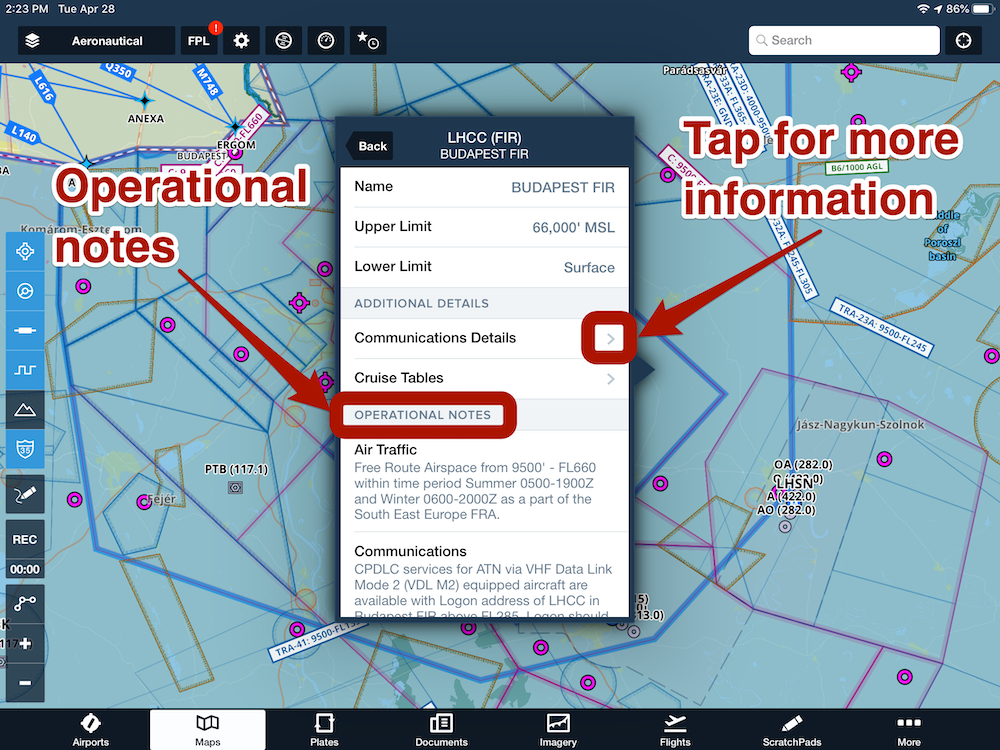 Image 3. Operational Notes. Tap the carrot icon next to a line item to reveal more information.
Scroll down in the popover to see operational notes such as:
Communication Procedures such as Controller-Pilot Data Link Communications (CPDLC) services available

Position Reporting Procedures

Strategic Lateral Offset Procedures (SLOP)

Contingency Procedures, and more