Getting diagnostic files from your device can be helpful for certain troubleshooting. If the Pilot Support team has requested that you send Diagnostic files, open ForeFlight Mobile and then go to the MORE > SETTINGS page. 
Once on the Settings page, tap on the word "Settings" (in the top dark blue menu bar) 3 times in quick succession.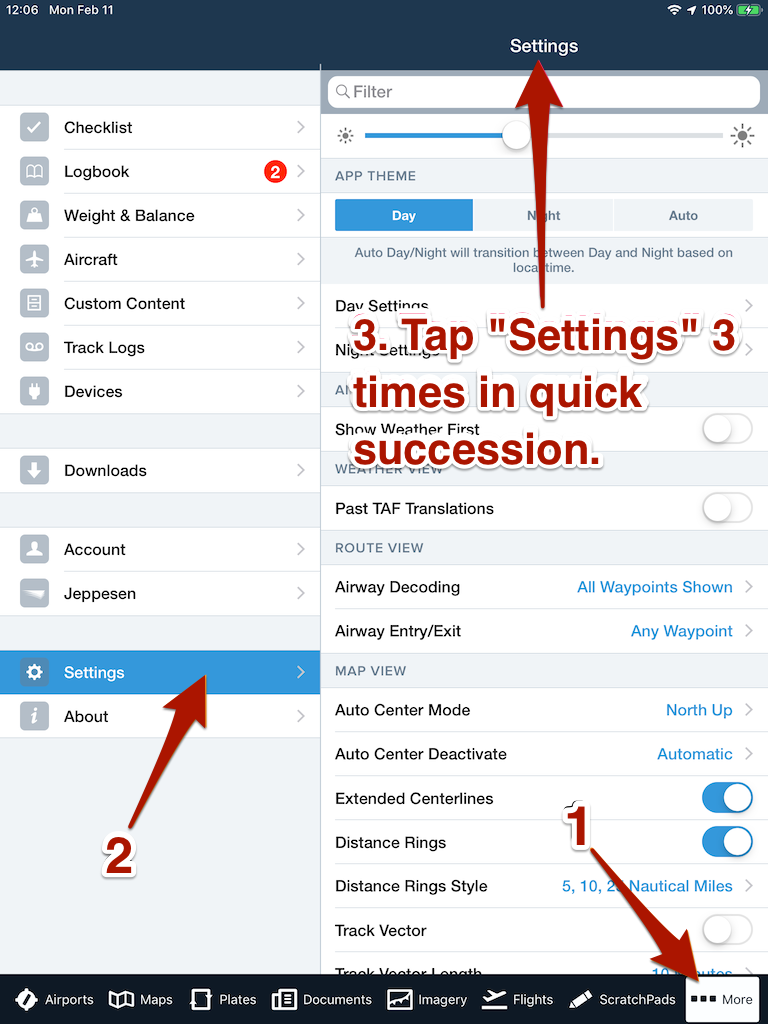 Image 1. Go to MORE > SETTINGS and then triple-tap the word "Settings" at the top of the screen.
Doing this will create an email with diagnostic files attached that you can send to us (NOTE: It can take up to 30 seconds to create the email, depending on your device).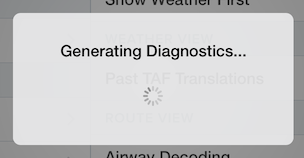 Image 2. Generating diagnostics
Choose either the built-in Apple Mail app or another installed email app (such as Gmail).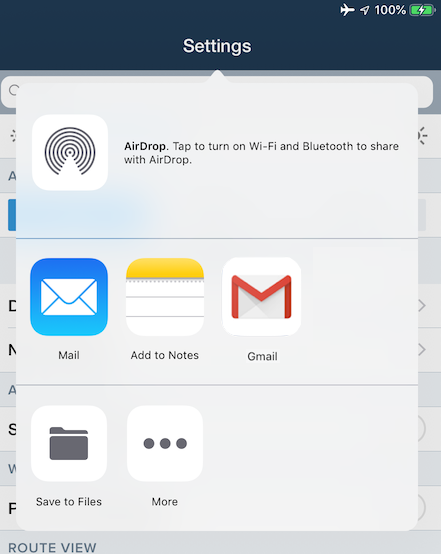 Image 3. Select Mail, or another email app.
In the body of the email, add "Ticket #[your ticket number]" so the Diagnostic email can be correctly associated with your open ticket.