It is normal to see the notation "No Internet Connection" in the iPad or iPhone Settings app under Wi-Fi when connected to a Sentry. This is because the Sentry does not connect to the internet. Instead, it will receive the ADS-B broadcast data when receiving from ADS-B towers.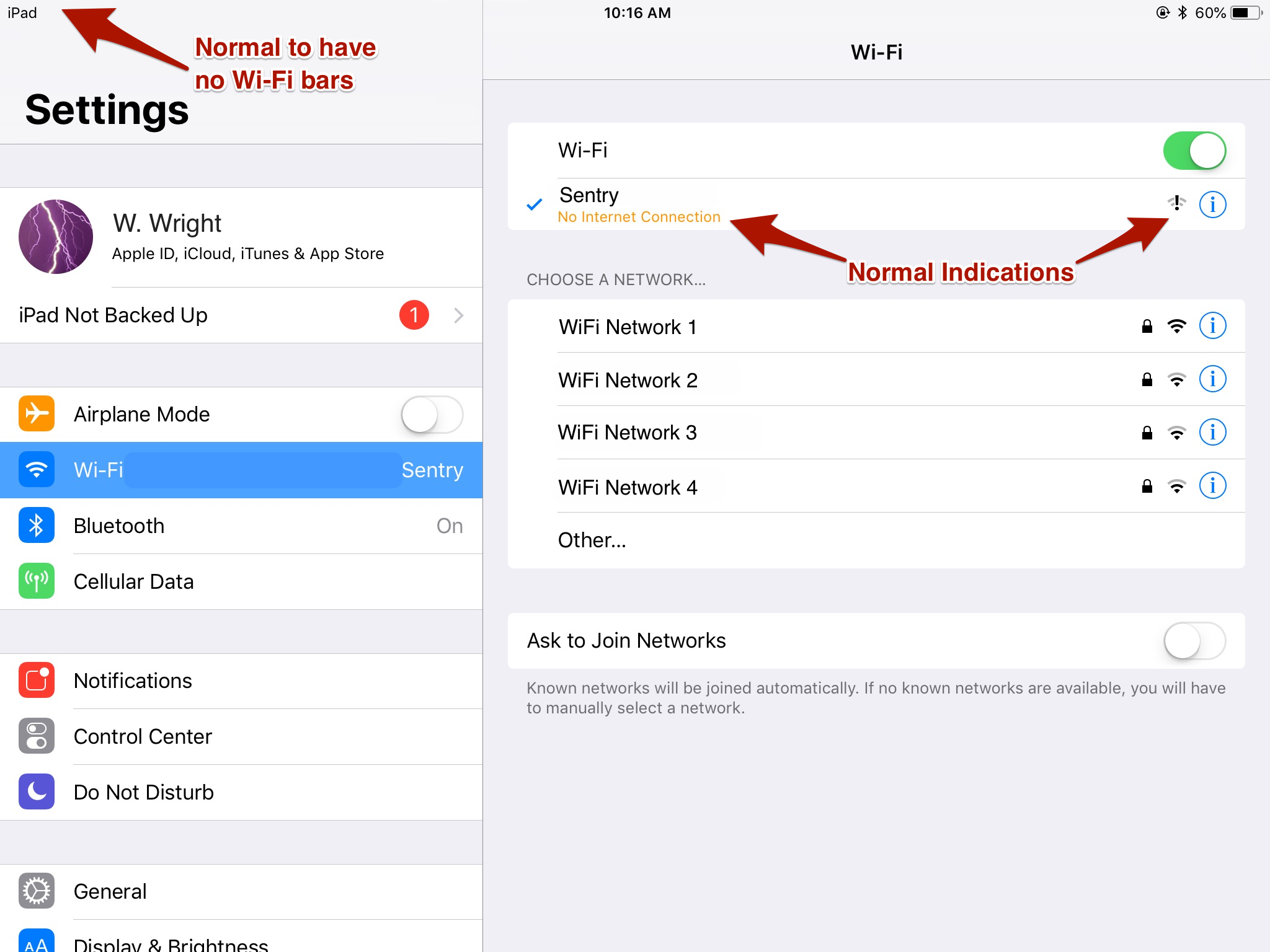 Image 1. Normal indicators when connected to the Sentry via Wi-Fi.
If you are connected to the Sentry as seen in Image 1 above, then your Sentry should be communicating with ForeFlight. You can also open ForeFlight and go to MORE > DEVICES to see if the Sentry is listed as a connected device.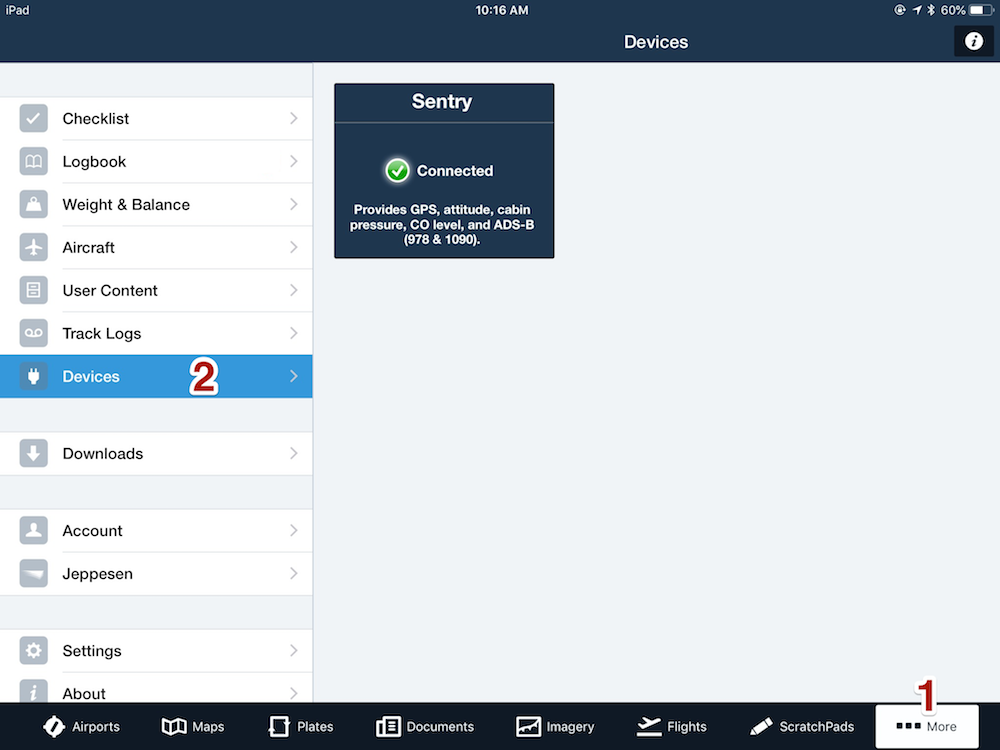 Image 2. The Sentry shows as a connected device in the app under (1) MORE > (2) DEVICES.
Was this article helpful?