To take a screenshot of a page you are viewing in ForeFlight Mobile EFB, press and hold the Sleep/Wake/Power button on the top or side of your device and the round Home button on the front of your device at the exact same time and then release the buttons. You will see a white flash of the screen and hear a camera shutter sound if the volume is turned up.
If you need to email us the screenshot, you can find it by going to the PHOTOS app > ALBUMS and tap CAMERA ROLL. Once you find the screenshot, you can email it to us using the SEND TO button in the Photos app. You can also insert the screenshot into an existing email by touch-holding until you see the magnifying glass, then lift your finger and in the pop-up menu that appears, choose "Insert Photo or Video."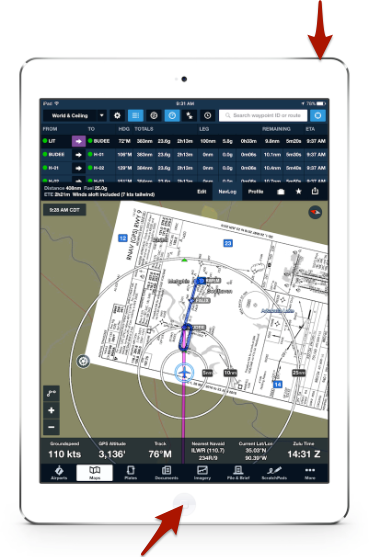 Image 1. To take a screenshot, press the power and home buttons at the same time and release.
How do I take a screenshot of what I see in ForeFlight?