To change aeronautical items, such as airways, airspace, ARTCC boundaries and more, tap the Maps Settings button

 at the top of the Maps page.  From the pop-over, scroll down to the AERONAUTICAL section and adjust the settings to match your preferences.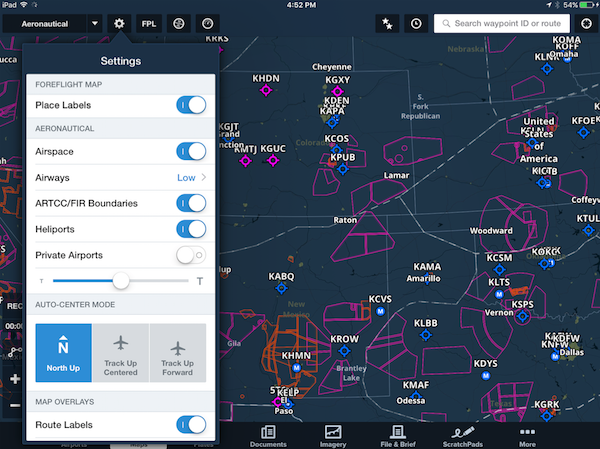 Image 1.  Pop-over with options to change items displayed on the Data-Driven Global Aeronautical Map.