Sentry ADS-B & GPS Receivers
Sentry portable receivers are compact, powerful devices that deliver real-time weather, traffic, WAAS GPS, and more to ForeFlight Mobile. Sentry receivers are only compatible with ForeFlight Mobile and can connect up to five devices simultaneously. To learn more, see the Sentry Family webpage.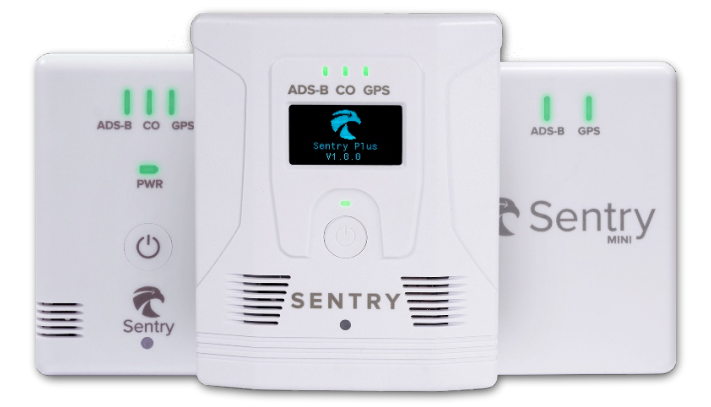 Buy now at Sporty's Pilot Shop
GPS Receivers
To get the most out of ForeFlight, a GPS receiver is essential. Cellular-capable iPads have GPS receivers built in. Wi-Fi-only iPads do not have GPS receivers. If you use a Wi-Fi-only iPad or need better reception, The Sentry receivers above or any "Made for Apple" GPS receiver will work with your iPad.
iPad Cockpit Mounting Solutions
It is crucial to have the iPad securely mounted in the cockpit. Here are some resources available for securing iPads.
Was this article helpful?