The Terminal Area Chart (TAC) chart may have notes to view the back of the chart for further information.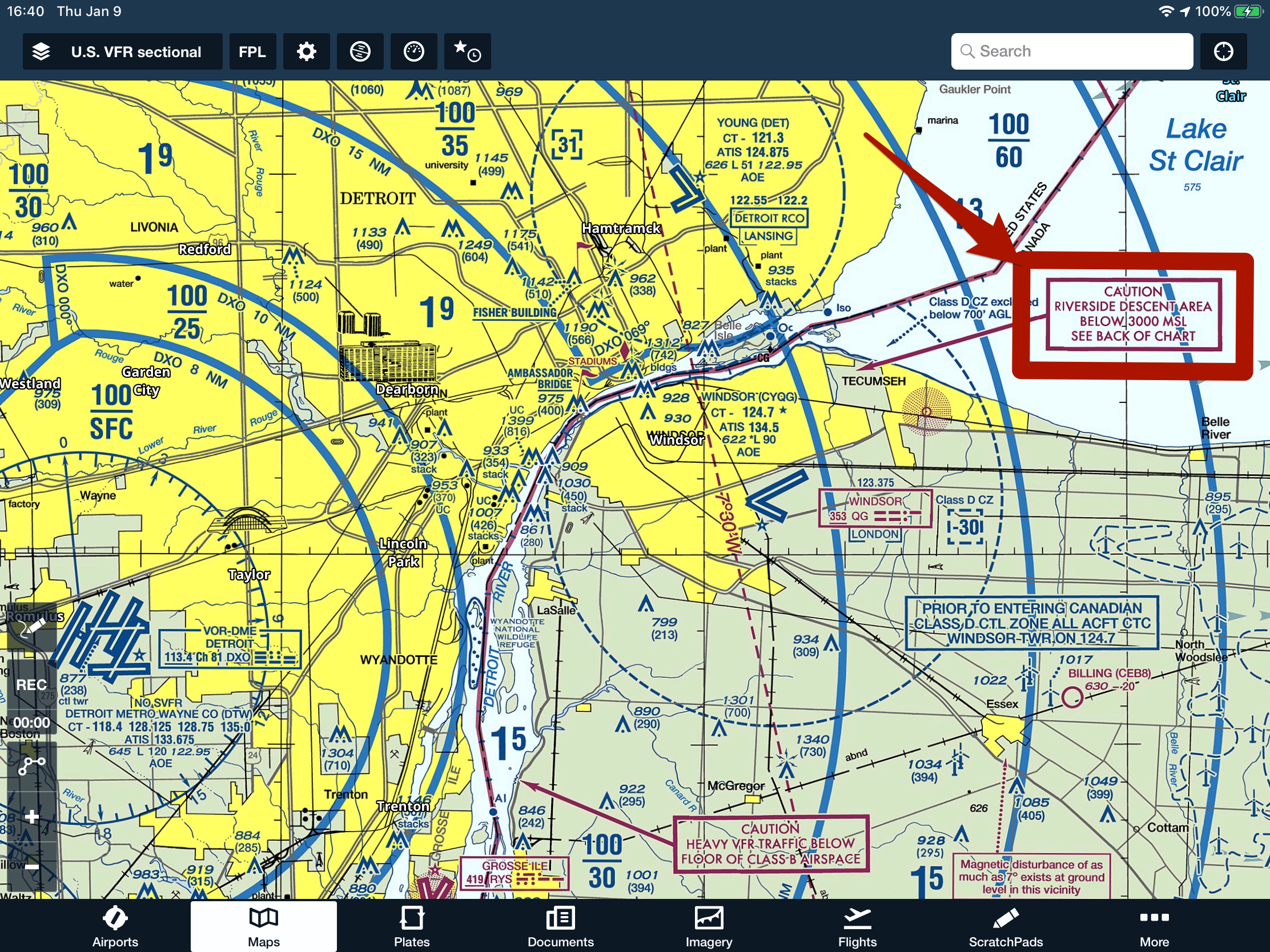 Image 1. The Detroit TAC chart has a notation to look at the back for details.
To view the back of a TAC chart or view the full VFR Flyway Planning Charts (FLY charts), go to the DOCUMENTS page and select FAA and then FLY CHARTS. Scroll to find the chart you are looking for. Tap on the chart name to download it.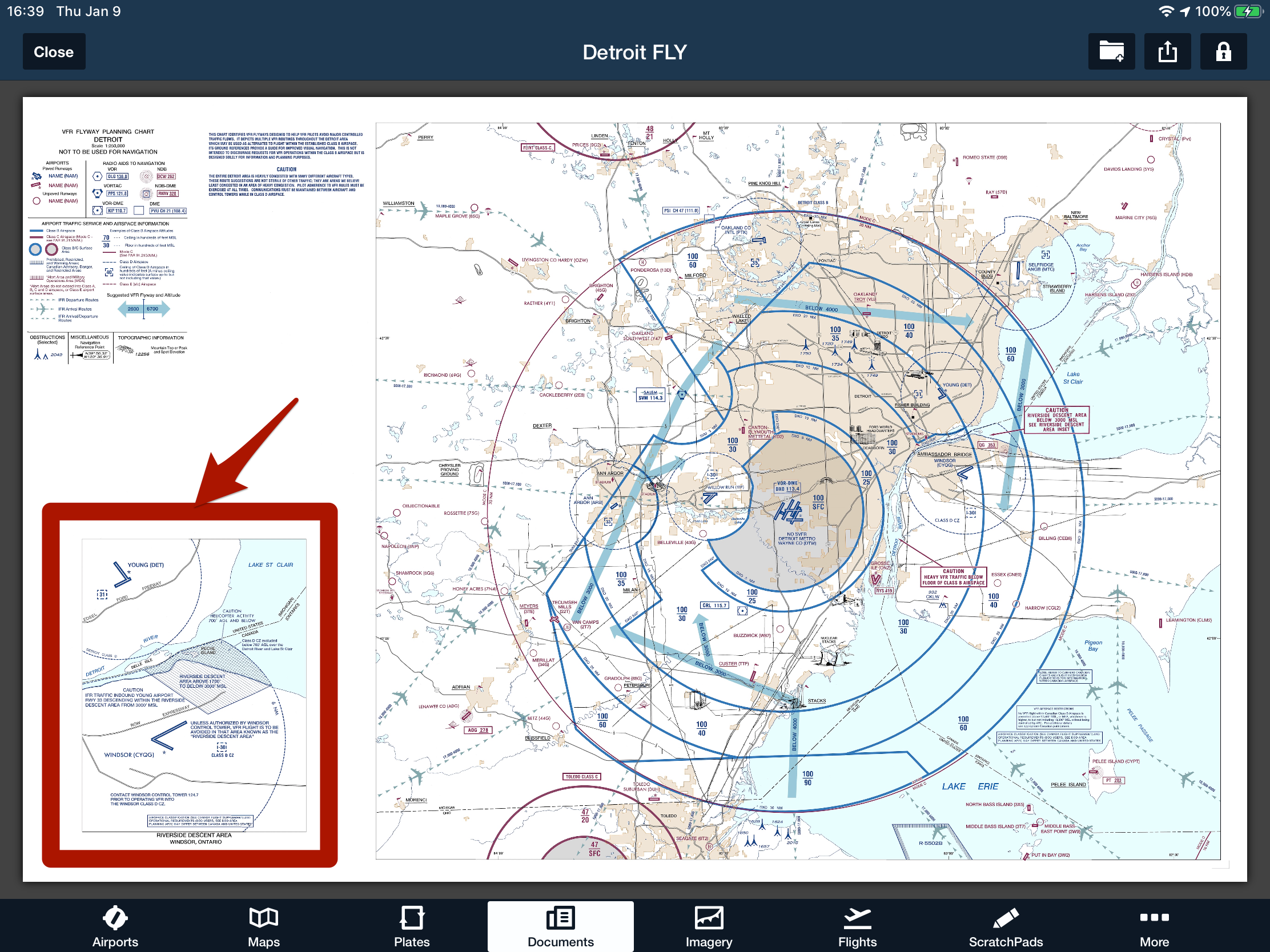 Image 2. The back of the Detroit TAC chart is found under DOCUMENTS > FAA > FLY CHARTS.