To update the credit card on your account, sign into ForeFlight Web from your desktop PC or laptop with the email address and password associated with your ForeFlight Account. Once signed in, (1) select your name or "Account" from the left column and then (2) select the ACCOUNT tab and (3) click on the UPDATE YOUR PAYMENT METHOD option.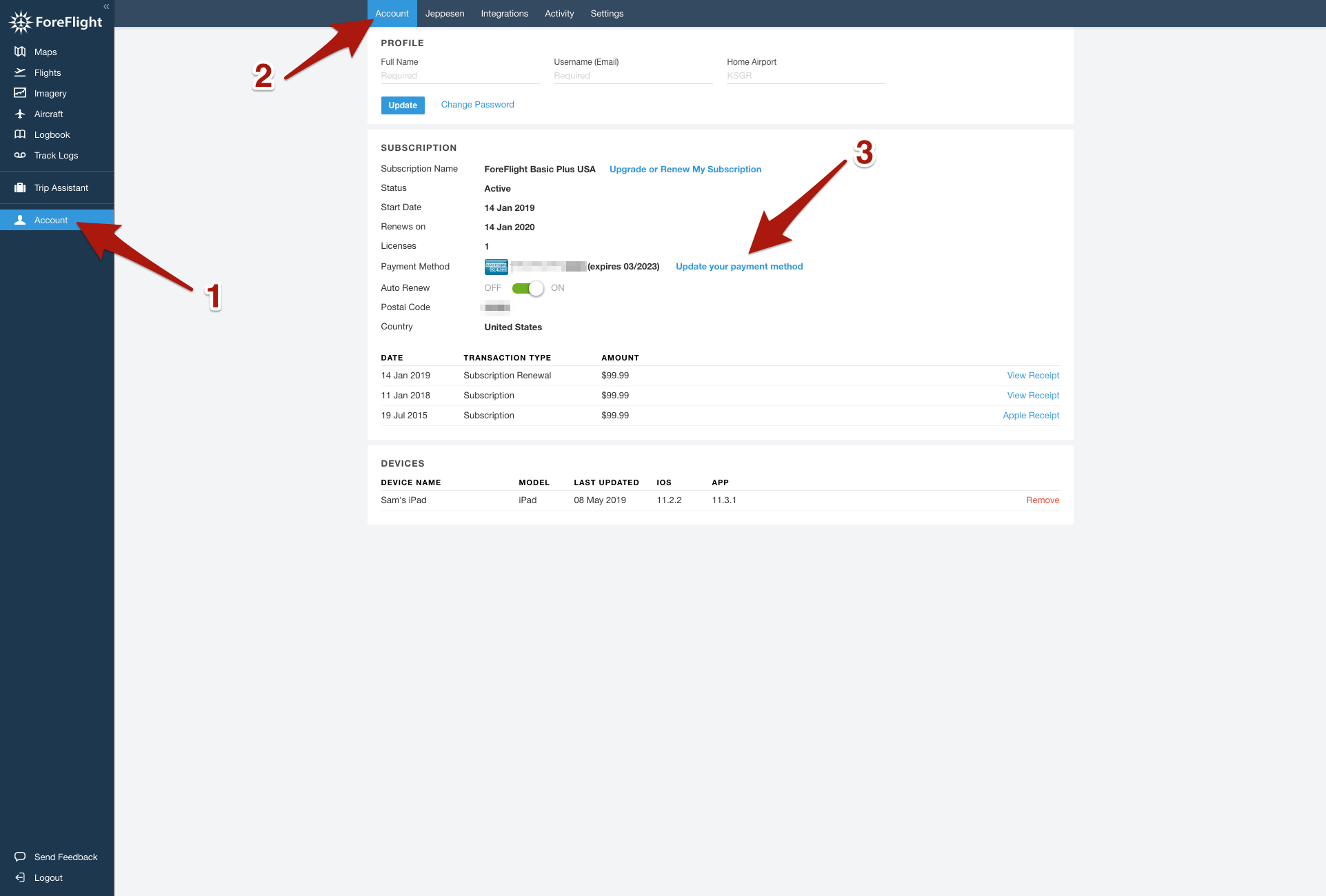 Image 1. Update your credit card on the ForeFlight Web Account page.
Was this article helpful?