Your flight currency is determined by flight activity, qualifying events (IE: IPC), and having aircraft profiles properly set up. 
If your currency items aren't showing the values you expect, the following steps should resolve the conflict:
1. AIRCRAFT PROFILES:  Make sure you have a complete aircraft profile set up for each aircraft you have in your logbook.  Pay particular attention to:
A. Category/Class selections.  Select the category and class for each aircraft profile used in your logbook.  For example, a Caravan on floats should be "Airplane Single Engine Sea (ASES)" and a Citation should be "Airplane Multi Engine Land (AMEL)."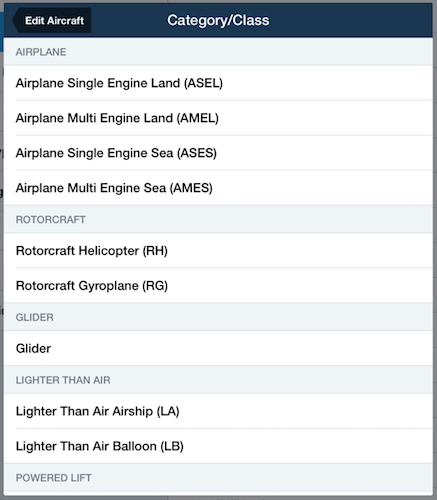 Image 1.  Be sure to set up the proper Category and Class.
B. Gear Type:  Select a gear type for each aircraft profile used on your logbook.  For example, a Piper Cub would be "Fixed Tailwheel (FC)" and a Mooney would be "Retractable Tricycle (RT)."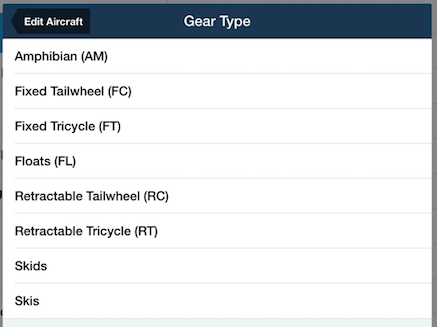 Image 2.  Be sure to select the proper gear type.
2. LANDINGS:  Verify landing counts on your recent flight entries.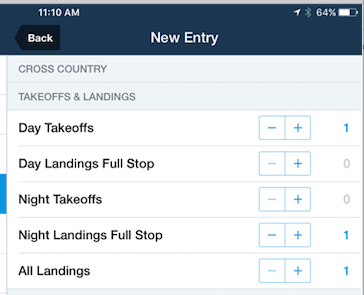 Image 3.  Verify your landing counts are entered.
3. APPROACHES/HOLDS:  Instrument currency is predicated on approaches and holds entered into your logbook. Verify you've logged these within the preceding 6 months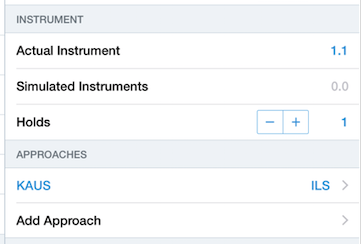 Image 4.  Be sure to enter your approaches and holds.
4. QUALIFYING EVENT:  Select any events that contribute to currency.  For example, use the "IPC" flight tag to mark a checkride or IPC/ICC that should reset your instrument currency.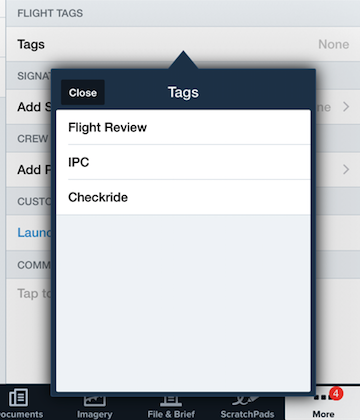 Image 5.  Enter any qualifying events.
5. CURRENCY SUMMARY: Airplane and ASEL currency are shown by default. Tap the "Add currency summary" button to add other currency types.  

Image 6.  Add currency tracking items.
Was this article helpful?