In order to file an RNAV STAR, an ICAO flight plan form (not the FAA form) is required.
You must also set up your aircraft profile properly in order to be assigned an RNAV STAR. The ICAO Equipment codes need to include at least the following: G, R, and S. The ICAO PBN code D2 must also be checked.
NOTE:  These settings should only be used if they apply to your specific aircraft.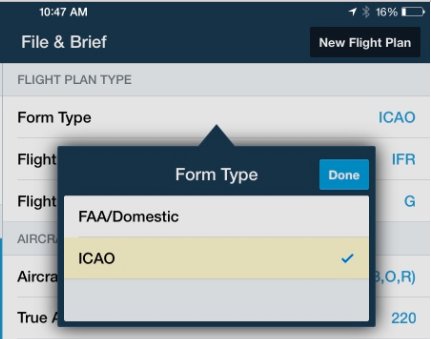 Image 1:  Select ICAO form type.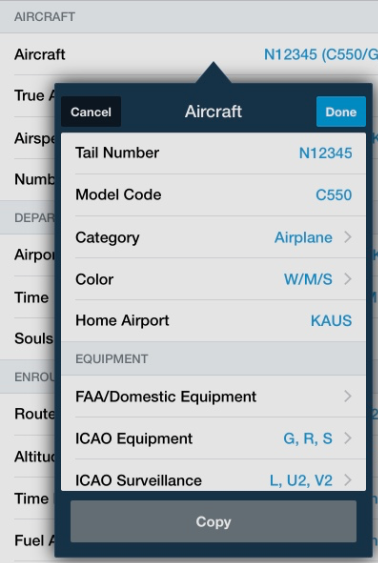 Image 2:  Be sure the ICAO equipment codes have at least G,R, and S selected.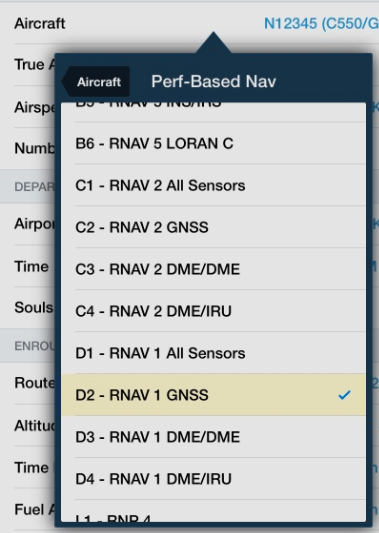 Image 3:  Be sure PBN code D2 is selected.