In order to file an RNAV SID or STAR, an ICAO flight plan form (not the FAA/Domestic form) is required. You must also configure your aircraft profile properly in order to file an RNAV SID or STAR in ForeFlight Web or ForeFlight Mobile under Aircraft > Tail Number. A common aircraft profile configuration for General Aviation aircraft includes ICAO Equipment codes: G, R, S and ICAO PBN code D2 (RNAV 1 GNSS). D2 indicates the aircraft is RNAV 1 capable using a GPS sensor. Additional RNAV 1 capabilities include D3 (RNAV 1 DME/DME), D4 (RNAV 1 DME/IRU), and D1 (RNAV 1 All Sensors). You may also want to familiarize yourself with FAA AC 90-100A, which provides guidance for operation on U.S. Area Navigation (RNAV) routes, instrument departure procedures (DPs), and Standard Terminal Arrivals (STAR).

Note: Not all GPS systems qualify for RNAV 1 procedures. Refer to your Flight Manual Supplement, look for a statement that indicates the system complies with FAA AC 90-100A. If you do not find such a statement, you can look up your system in the AC 90-100A Compliance Tables.

NOTE: These settings should only be used if they apply to your specific aircraft.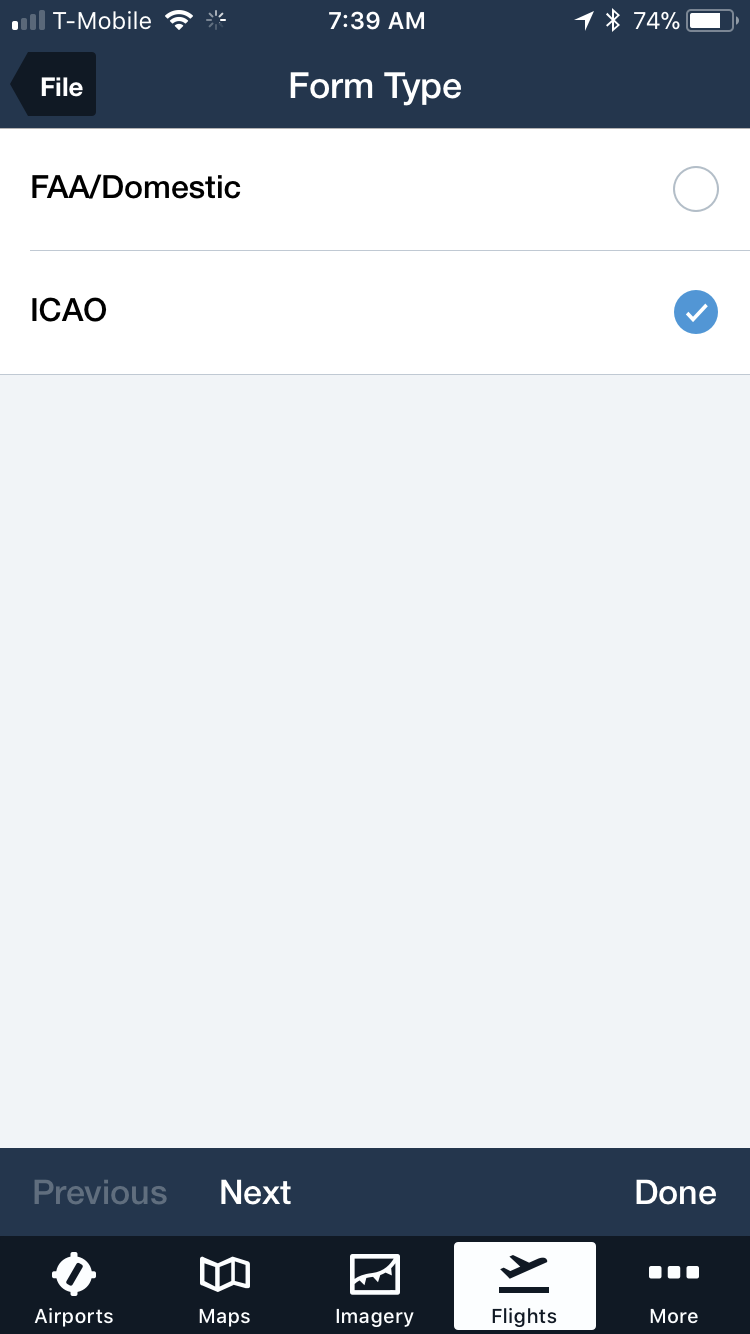 Image 1: Select ICAO form typeImage 1: Select ICAO form type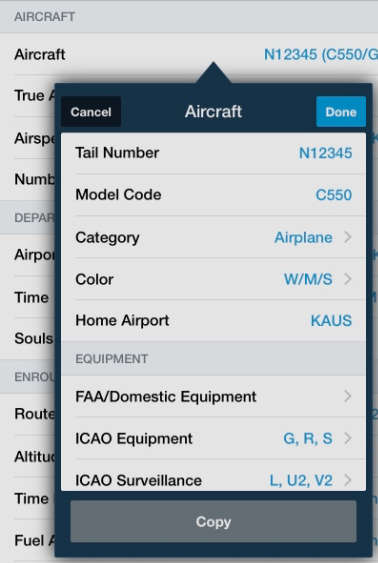 Image 2: Be sure the ICAO equipment codes have at least G, R, and S selected.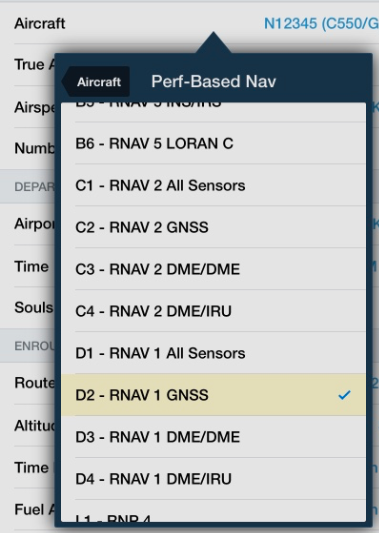 Image 3: Be sure PBN code D2 is selected.
Was this article helpful?