When you display an Approach Plate or Airport Diagram on the Plates page, ForeFlight displays a warning banner at the top of the plate showing a count of relevant NOTAMs related to that plate or diagram.
The NOTAM Advisor feature does not guarantee that all applicable NOTAMs will be shown on the plate due to the fact that gaps in the NOTAM standardization process exist. Be sure to check all applicable NOTAMs for any airport you plan to utilize.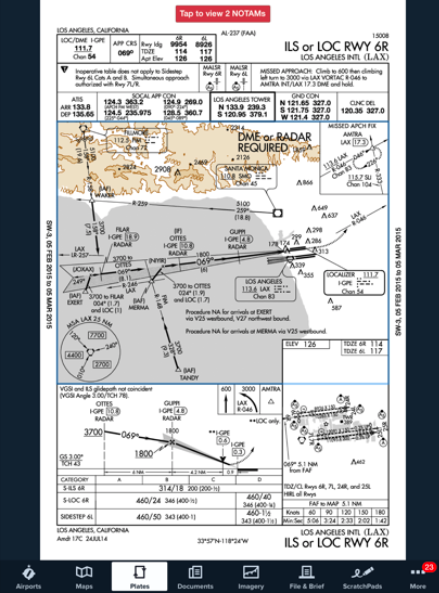 Image 1: Approach Plate showing the NOTAM Advisor feature.