VFR Terminal Procedures Charts can be found in the Canada Flight Supplemental (CFS) document on the Documents page.  The CFS is available in its full form by going to DOCUMENTS > CATALOG > NAV CANADA > CANADA FLIGHT SUPPLEMENT. The CFS allows you to look up supplementary information, including, TPCs RCOs, etc.  You can use the table of contents to quickly navigate to a certain section or bookmark an important page.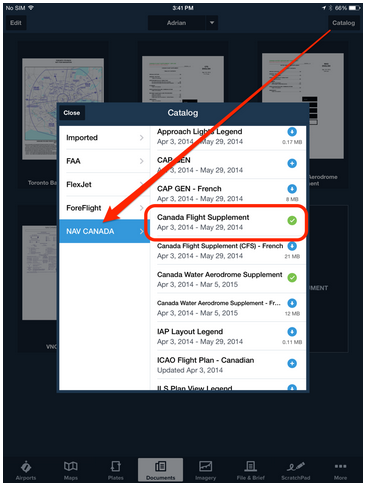 Image 1.  CFS can be found in the Documents page Catalog.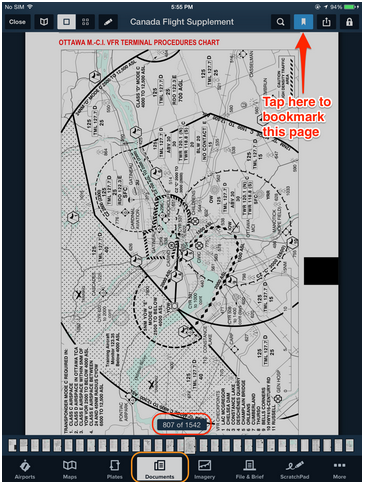 Image 2.  Bookmark a page for quick access.