VFR Terminal Procedures Charts are integrated into the AIRPORTS page. If the Airport has a VFR Terminal Procedures Chart, it will be listed under AIRPORT > PROCEDURE > OTHER.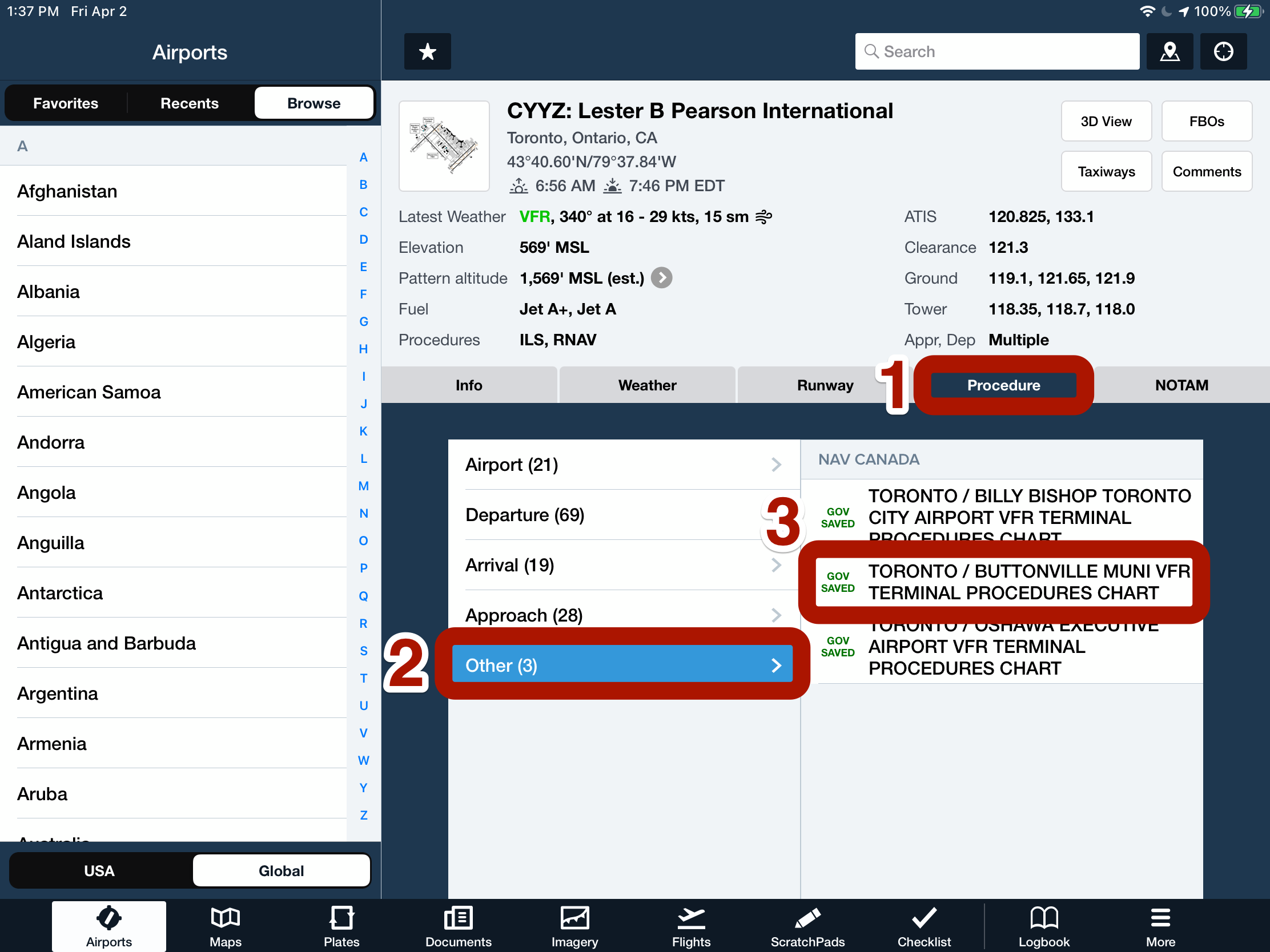 Image 1. VFR Terminal Procedure Charts can be found on the AIRPORTS page under PROCEDURE > OTHER.
VFR Terminal Procedures Charts can also be found in the Canada Flight Supplemental (CFS) document on the DOCUMENTS page. The CFS is available in its full form by going to DOCUMENTS > NAV CANADA > CANADA FLIGHT SUPPLEMENT.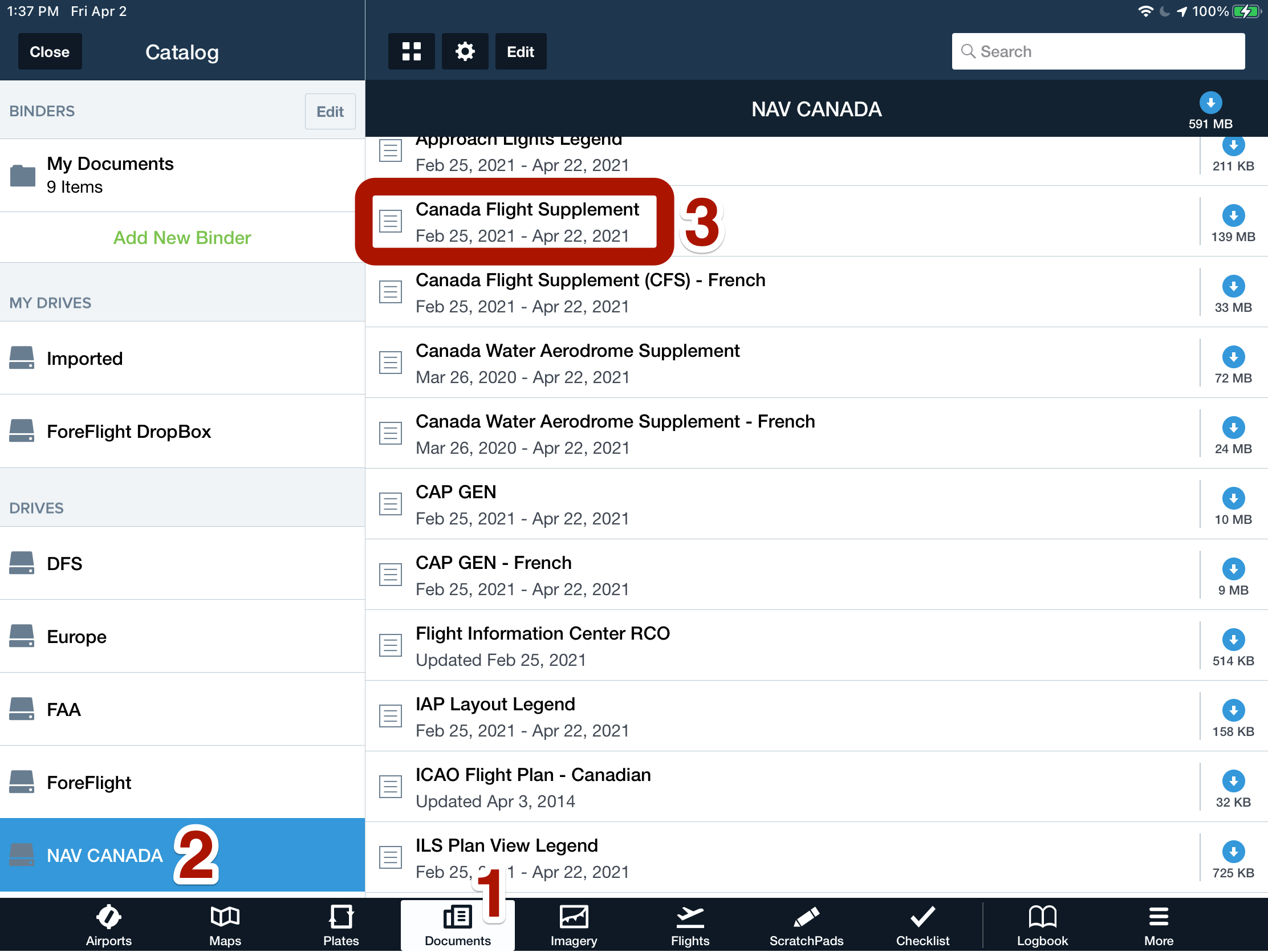 Image 2. The CFS can be found on the Documents page under Nav Canada.