Airspace details are an interactive feature in ForeFlight Mobile.  To view information about Special Use Airspace (SUA) such as Restricted Airspace and Military Operations Area's, please follow these steps: 
1.  From within ForeFlight, select the MAPS tab at the bottom of the screen.
2.  Find the SUA you are interested in on the VFR or IFR enroute map and tap and hold within the SUA area until a popup box appears.  
3.  You will see 4 buttons across the bottom.  Select the ALL Button.  The SUA information should be displayed at or near the top of the box.
If there's a ">" in the pop-up, you can tap on the listing to see expanded information about it.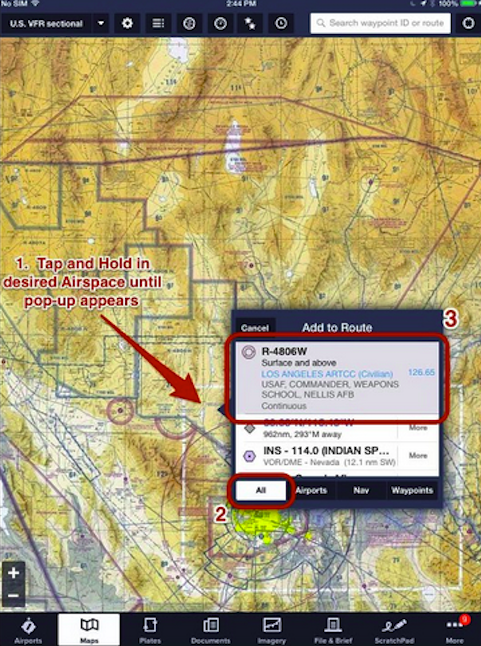 Image 1.  How to view SUA information.
Alternatively, you can view SUA information on the map collar by using the Map Touch feature.  To use this feature, go to MAPS > SETTINGS > MAP TOUCH ACTION > BRING CHART TO FRONT WITH LEGENDS.  Now, tap on the map area you want to view SUA information for to select the map and then zoom out until you see a collar.  Once you see the collar, zoom in on the SUA information section.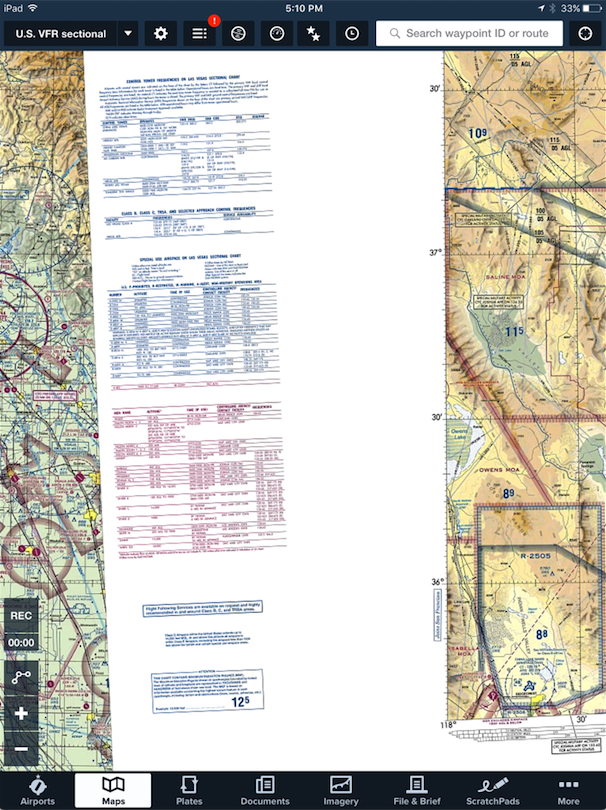 Image 2.  Use the Map Touch feature to view a chart collar with SUA information.