Locations of airborne check points, ground check points, and VOTs are published in the A/FD. 
To find what you need, go to the DOCUMENTS page and select CATALOG in the upper right corner.  Next, select FAA from the left column in the pop-up and scroll in the right column until you find the A/FD Supplement that you need for your region.  Tap on that A/FD Supplemental to start downloading it.  Close out of the pop-up and then find the A/FD supplemental you just downloaded.  Tap on it to open it.  Once open, you can tap on the search button and type VOT and you will get a listing of all the pages with VOR Test Facilities.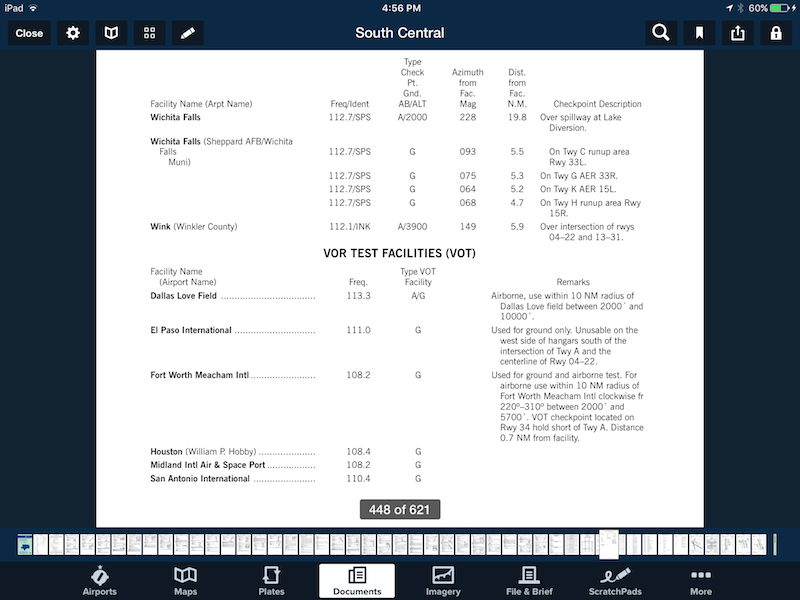 Image 1:  A/FD page showing VOT information.