The FAA does not publish Visual Departure Procedures (VDP) alongside typical IFR Departure Procedures.  You can find that particular VDP in the A/FD Supplement in the Documents section.

To get there, go to the DOCUMENTS tab > Select CATALOG > Select FAA > Scroll to the AIRPORT/FACILITY DIRECTORY section and download the appropriate A/FD Supplemental.  You can then use the SEARCH function to quickly find that VDP.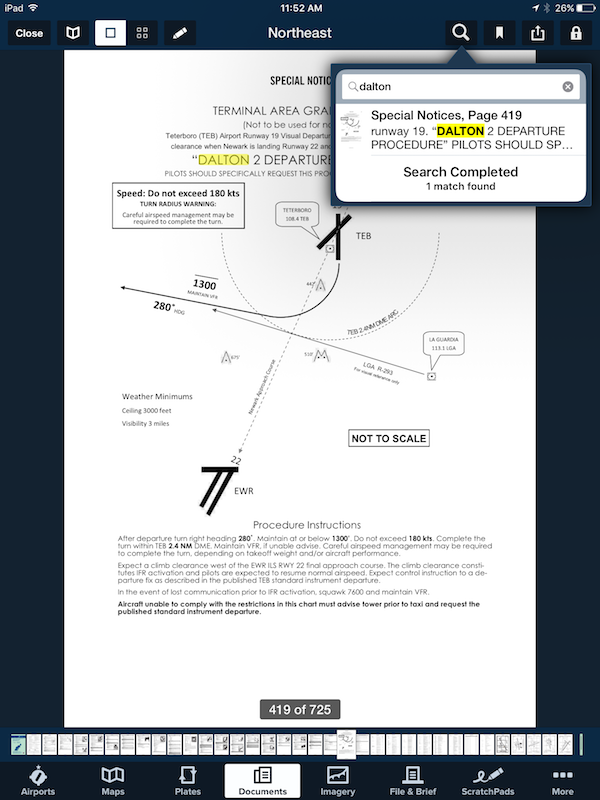 Image 1:  Visual Departure Procedure in the A/FD Supplemental.