If you see a message that you have "too many devices", you are over your licensed limit.  You can only be signed into your ForeFlight account on two iPads (1 main and 1 backup), one iPhone, and one iPod Touch.
If you want to add the device you are trying to sign into to your account, tap the MANAGE button from the pop up message.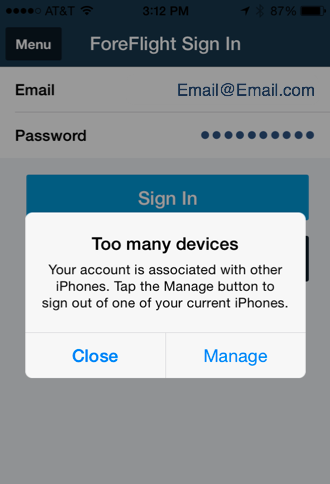 Image 1.  "Too Many Devices" notice.  Tap Manage.
The next page will show you devices you can remove to then allow you to sign in on the present device.  Select REMOVE next to the device you want to disconnect from your account.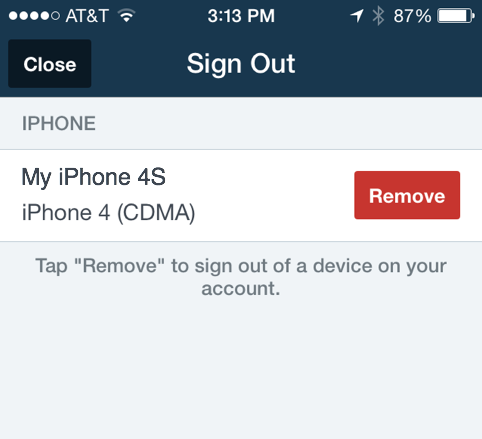 Image 2.  Tap REMOVE to remove a device from your account.
The next message will ask for your confirmation on the selected action.  To continue, select REMOVE DEVICE.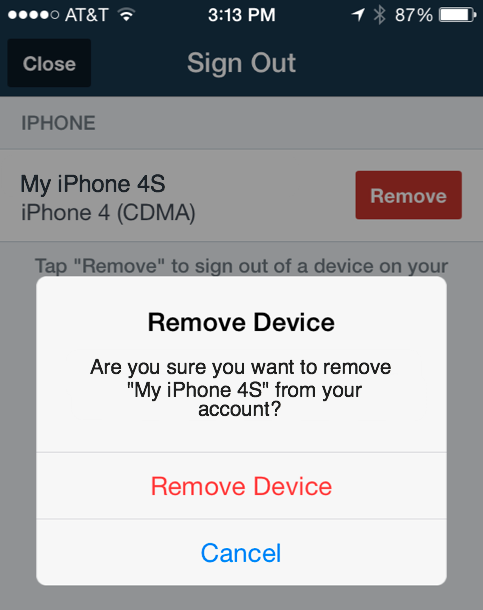 Image 3.  Removal confirmation notice.  Confirm your decision.
You should be all set and able to now use your device on your account.
If you are using a ForeFlight app version older than v7.3 and you're upgrading to a new device, you will not be able to use the steps above, but instead you will need to sign out on your old device before you'll be able to sign-in on the new one.  Here are instructions on how to sign out of your account:
     How do I sign out of my account within ForeFlight Mobile?
If you need to manage the devices hooked to your account, you can do so through the ForeFlight website.  Simply sign in with your ForeFlight User ID (email) and Password, and then select your (1) USER NAME button on the left side. From there, you can remove unwanted devices by clicking the (2) ACCOUNT button and then the (3) REMOVE button next to the device you don't want.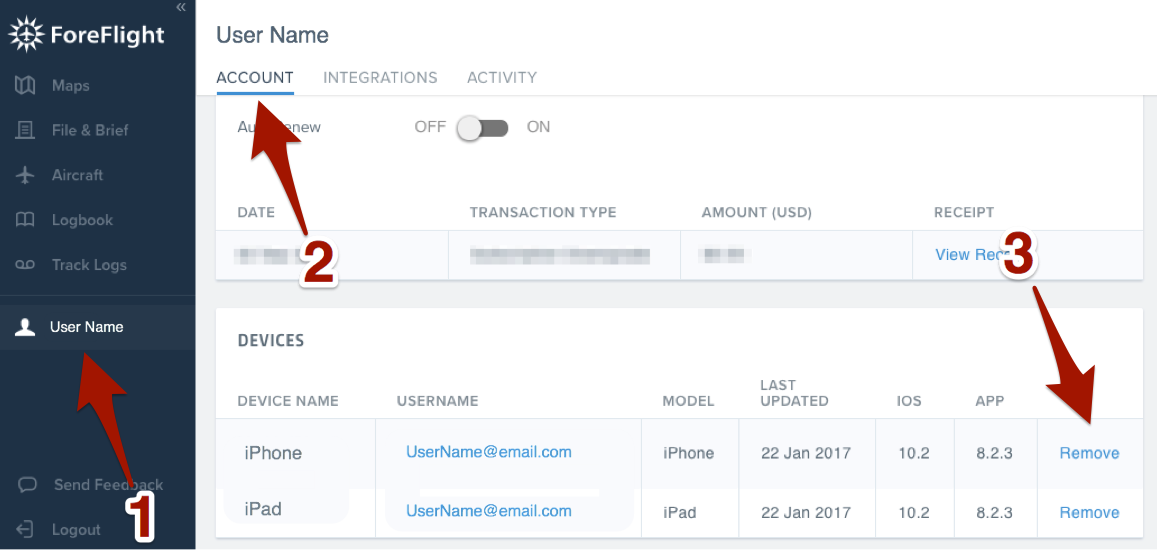 Image 4:  Click DEVICES, ACCOUNT, and then REMOVE next to the device you want to remove.