Radar animation is available when connected to the internet, with an ADS-B source, or with the SiriusXM SXAR1. Simply select a radar overlay and then tap the 'Play' button on the lower left of the Maps page when it is available.
When using ADS-B or the SXAR1, you will need to allow time for multiple radar frames to load before you will have an animate option.  This can take up to 15 minutes.  When connected to the internet, past radar frames can be downloaded immediately, allowing you to animate the radar sooner.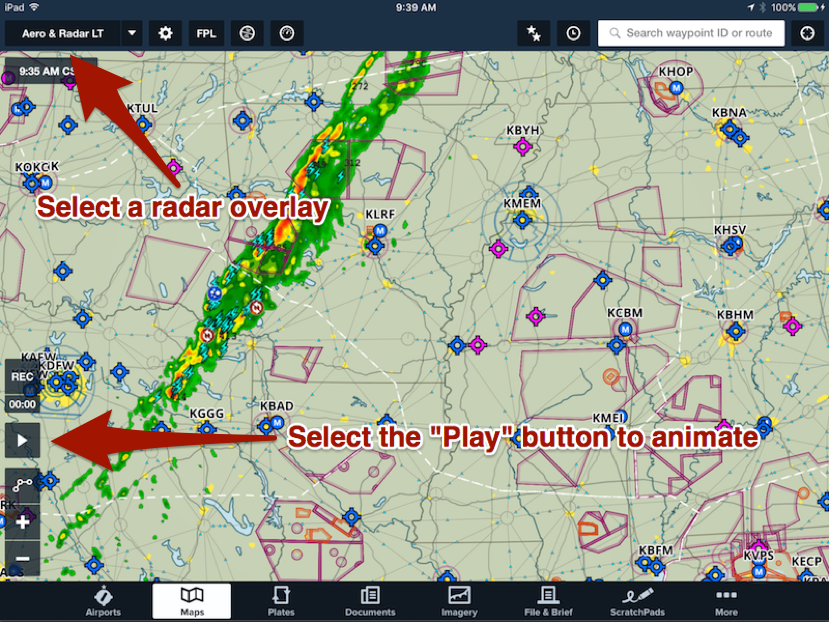 Image 1.  Select a radar layer and then select the radar animate "Play" button.
Note:  SiriusXM SXAR1 radar animation is not currently available for users of the iPad Mini 1 and iPod Touch devices.