Apple handles purchases made from within the ForeFlight app.  If you made any purchases in-app, Apple is the only one who can provide a receipt for them.  Apple emails receipts to customers for all purchases, so a receipt for your ForeFlight purchase may be sitting in your email inbox or junk/spam filter.
Alternatively, you can retrieve your receipt via iTunes.  To do so, please follow these instructions: 
1.  Launch iTunes on your Mac or PC.
2.  Sign into iTunes with the same Apple ID that you used to make your purchase.
3.  Click on your name in the upper-right corner of the iTunes window.

Image 1.  Click on your name in the upper-right corner.
4. From the drop-down menu, click ACCOUNT INFO (you may be prompted to enter your Apple ID and password again).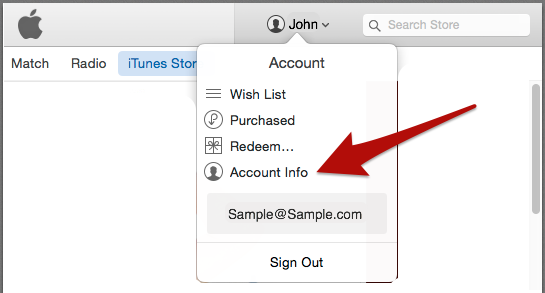 Image 2.  Click ACCOUNT INFO.
5.  Scroll down to Purchase History. To the right of "Most Recent Purchase: [date]", click "See All" (it may take a moment for your purchase history to display).

Image 3.  Click SEE ALL.
6.  To view the receipt for a purchase, click the ARROW button to the left of the order date.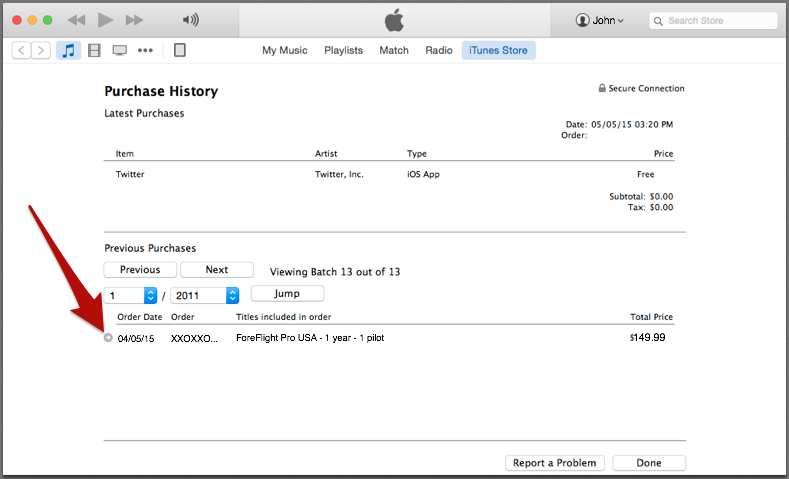 Image 4.  Click the ARROW next to a purchase to view its receipt.
The receipt will have your order details, including the date, order number, and the amount you paid.  You can print the receipt for your records.