The TAF, MOS, Nearest TAF, and Nearest MOS forecasts selected to display on the Airports page is determined by choosing the closest station within an approximate 50 nm radius.
If an airport has a MOS station, you will see that listed as just 'MOS' (See image 1).
If a TAF is available for the selected airport, the airports TAF will show (See image 2).
Finally, if an airport does not have either a TAF or MOS forecast, you will see an indication that the Nearest TAF or Nearest MOS is being displayed (See image 3).
There are more MOS stations than TAF stations, so you are more likely to see an airport MOS forecast than a TAF forecast.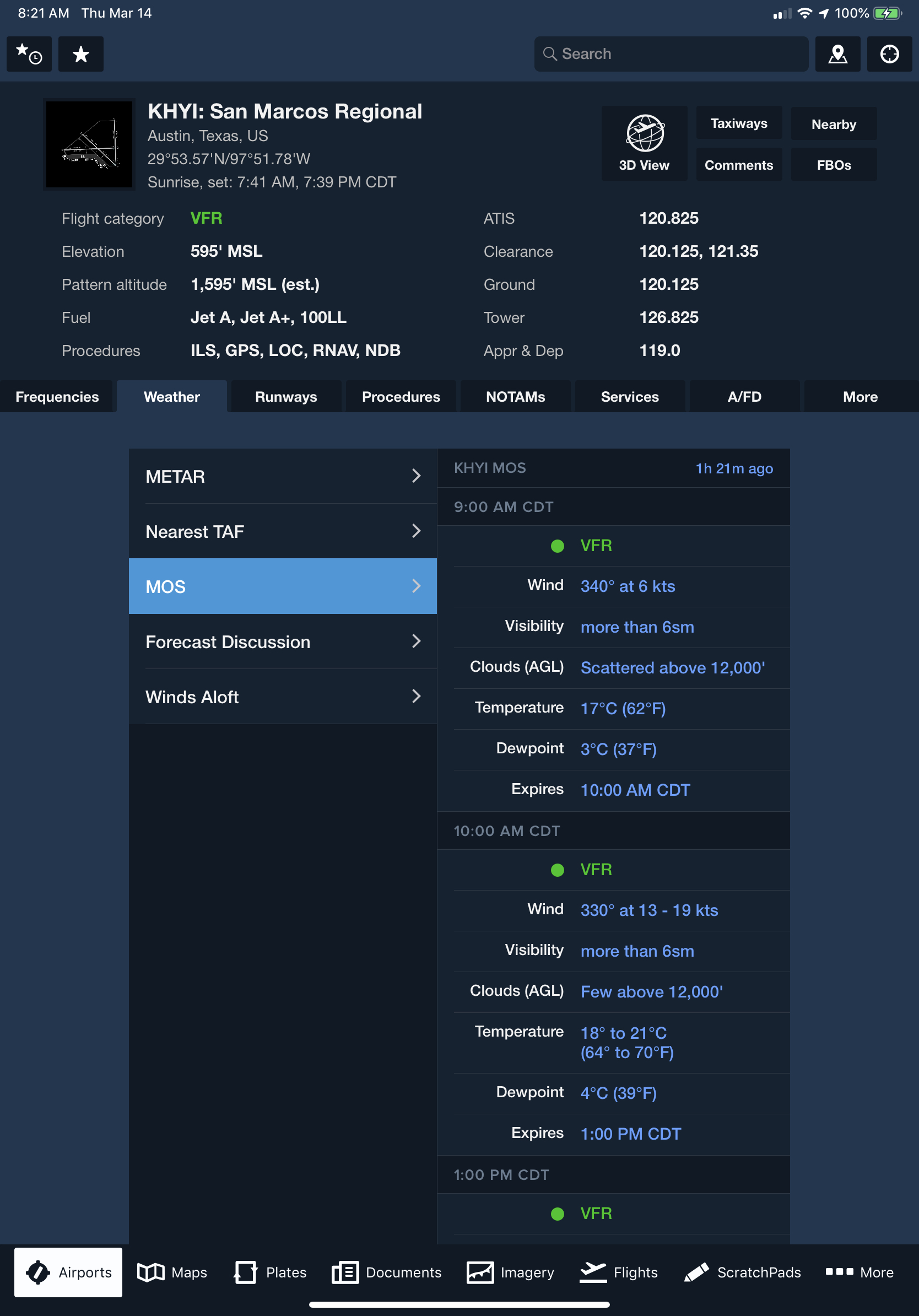 Image 1. Airport with an airport MOS forecast.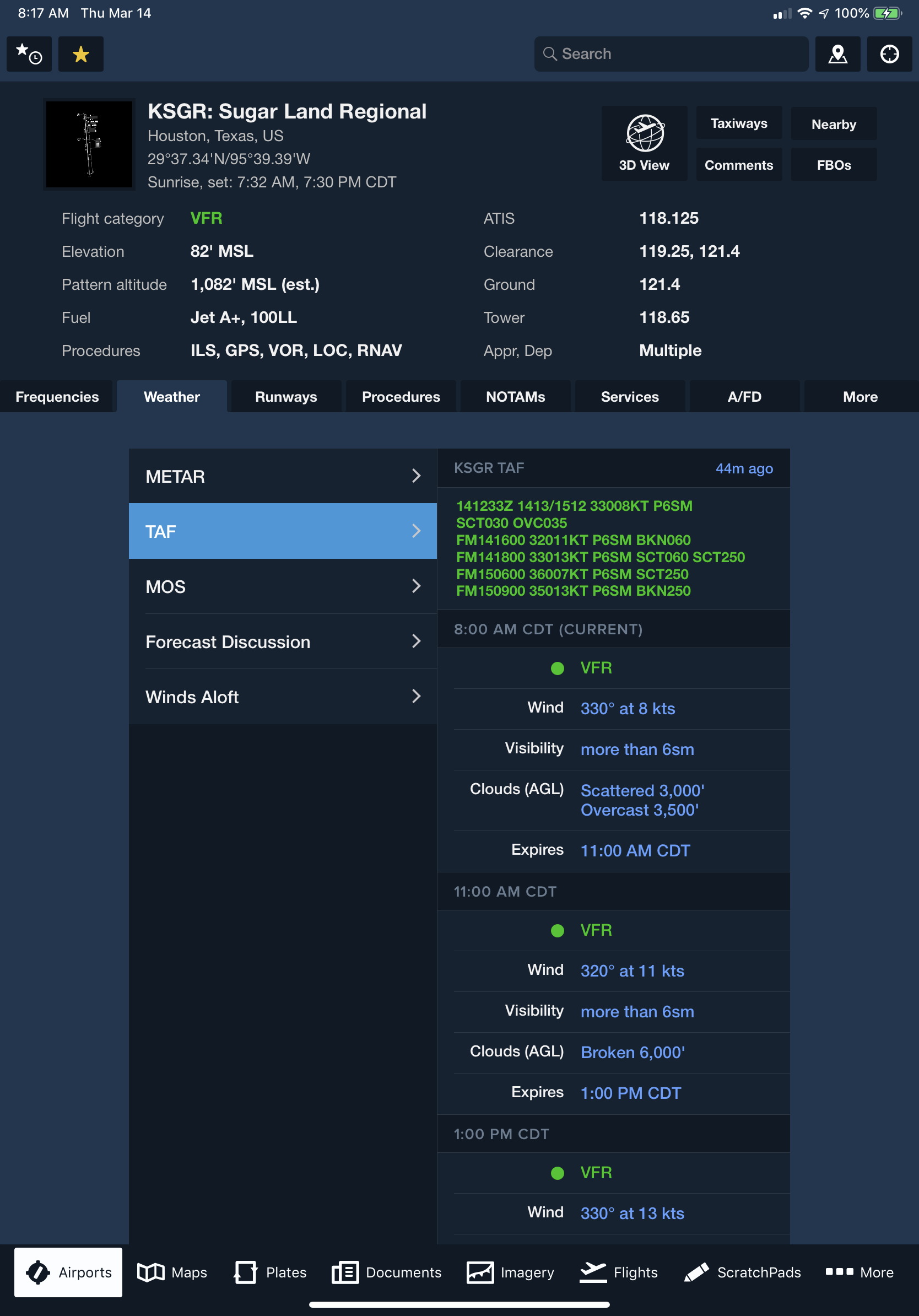 Image 2. Airport with TAF and MOS forecasts showing.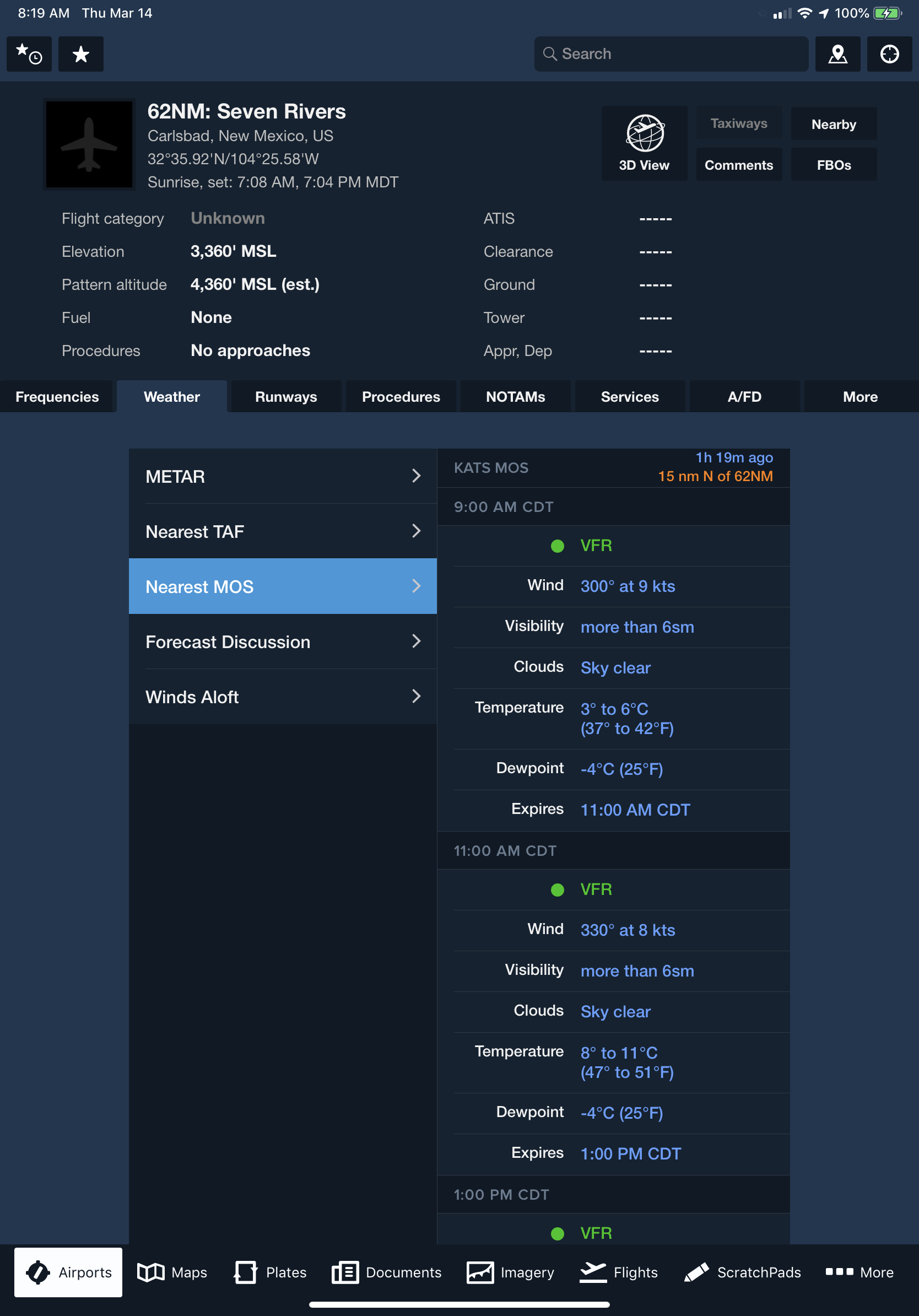 Image 3. Airport with Nearest TAF and Nearest MOS forecasts showing.