The heading (HDG) indication you receive in the NavLog is adjusted for Winds Aloft.  The criteria to have Winds Aloft information is as follows:
1.  If a true airspeed and altitude are provided as part of the route.
2.  Time of Departure (ETD) - If no time is provided, ForeFlight Mobile assumes you are departing ASAP.  If you select an ETD that is beyond the forecast period for upper winds, then no upper winds data will be provided.
3.  Selected Altitude - Winds aloft will be provided based on the altitude you choose from the Altitude Advisor.  
Course (CRS) information is provided when Winds Aloft Information is not included.  To view a course (CRS) indication in the NavLog, input an Estimated Time of Departure (ETD) greater than 7 days into the future. This can be done in the NavLog EDIT page by tapping on the ETD box on the lower right and entering the ETD time.  This will prevent ForeFlight from using Winds Aloft information in the NavLog, thus causing CRS information to display.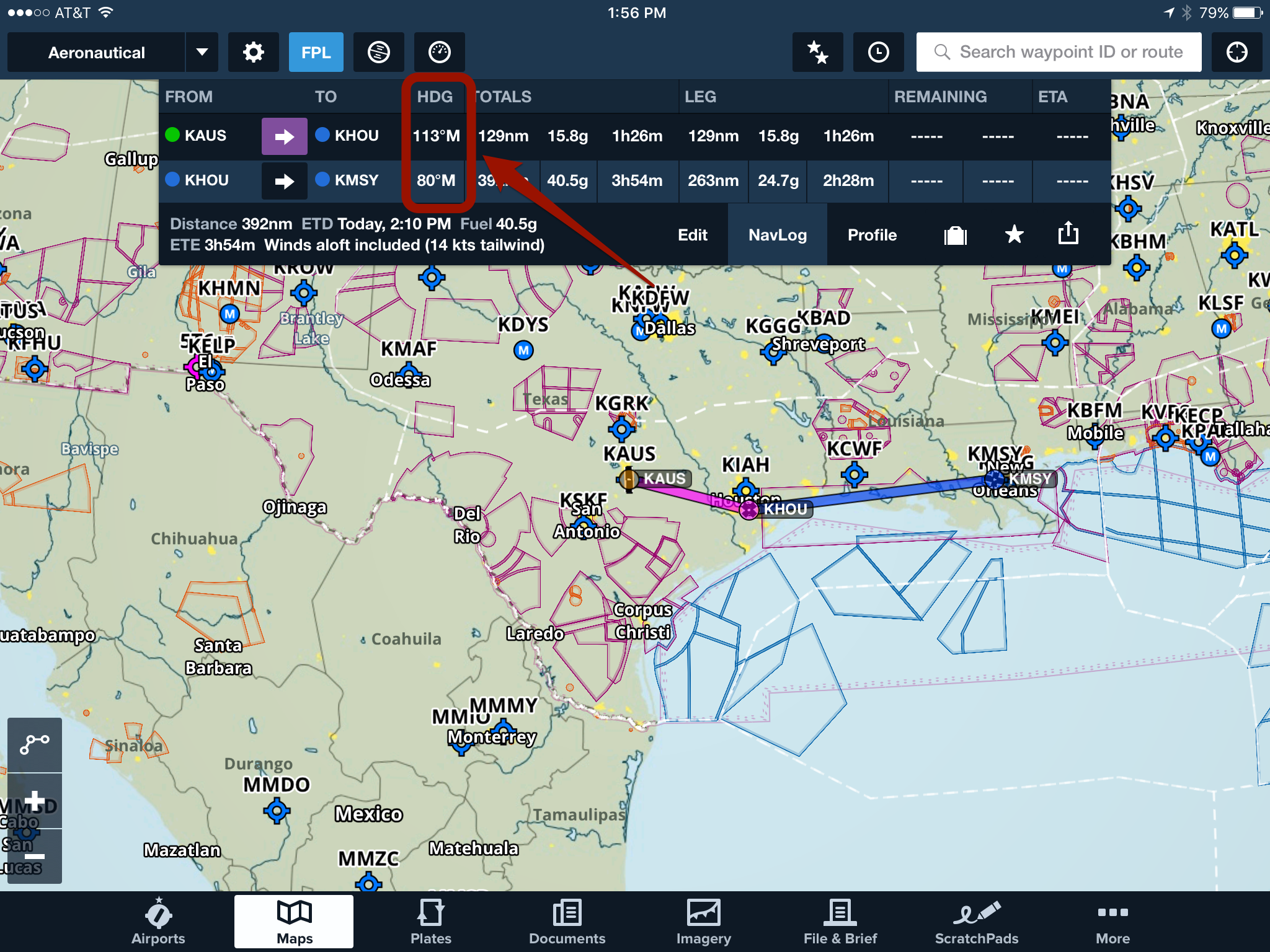 Image 1.  NavLog shows HDG information, which is wind corrected.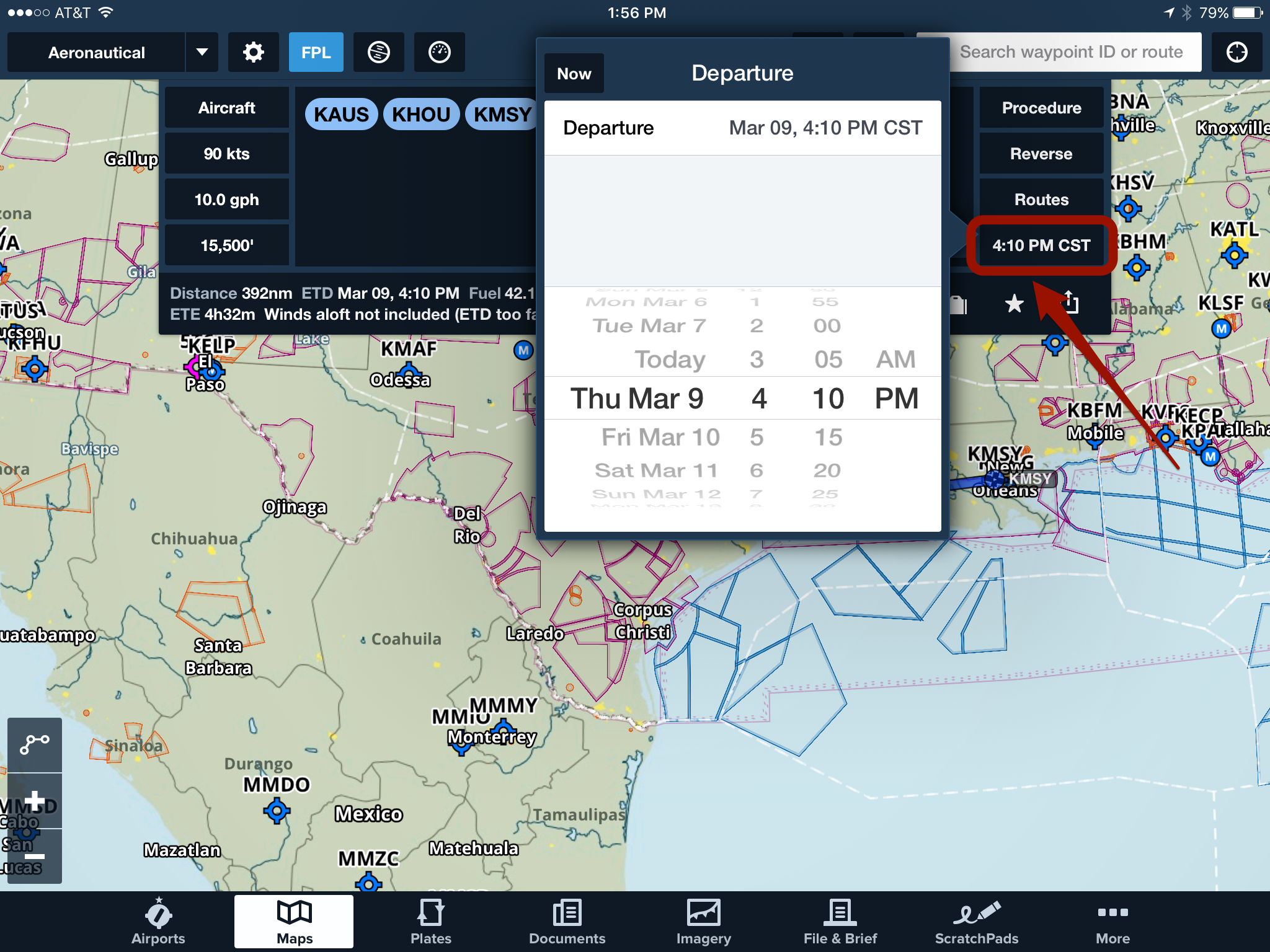 Image 2.  Enter an ETD greater than 7 days into the future to remove wind correction.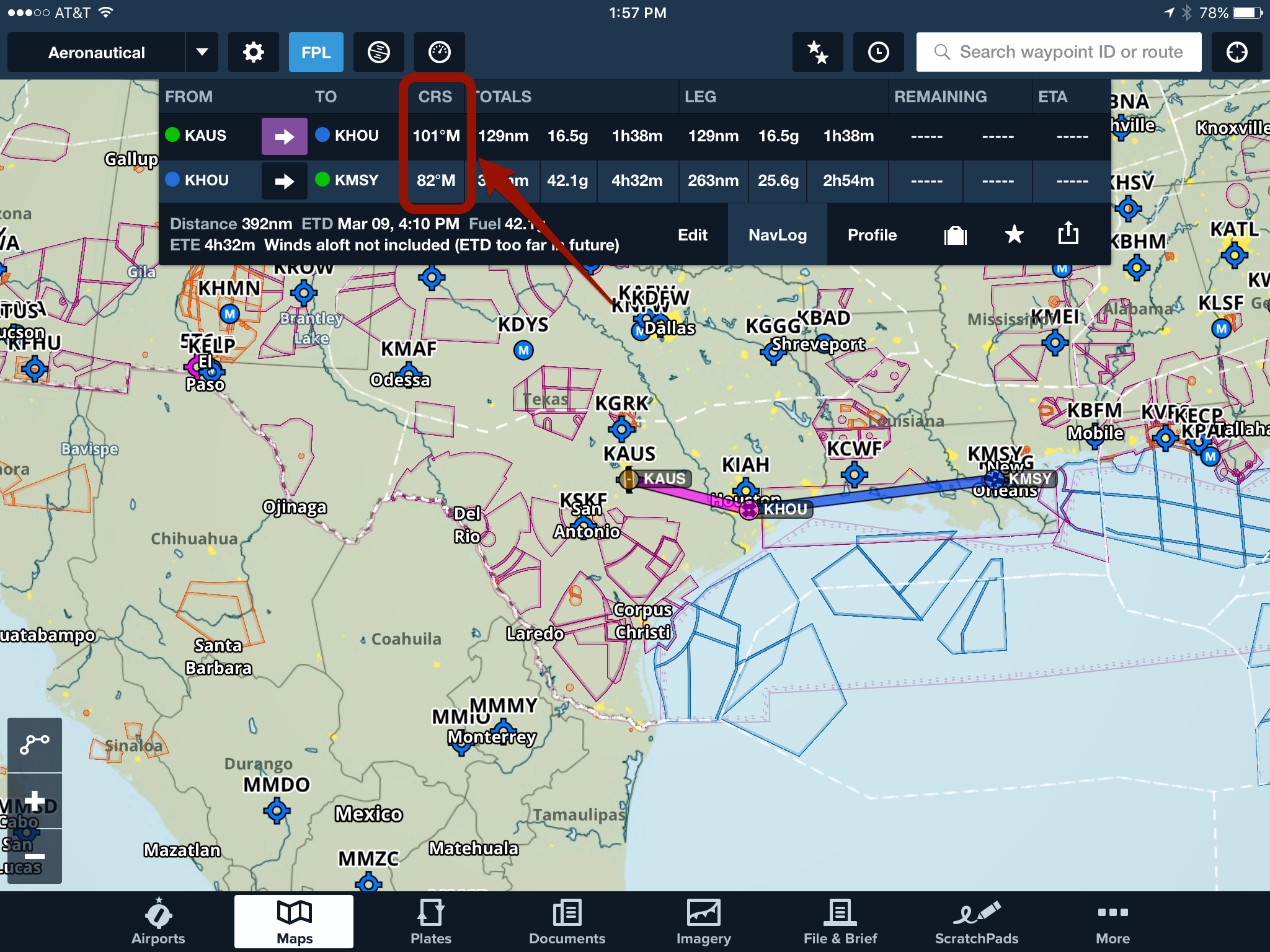 Image 3.  CRS information is displayed when no wind correction is used.
Was this article helpful?