If you update and overwrite a document via DropBox and the file name remains the same, ForeFlight will not notify the pilots on your account when the documents are revised.
It is recommended, for flight departments, that you send out an email to all pilots when revised documents are uploaded.  Once pilots are aware that a new version of a document is available, they can open ForeFlight and go to DOCUMENTS > CATALOG > COMPANY DROPBOX SYNCED TAB and download the revised version of the document.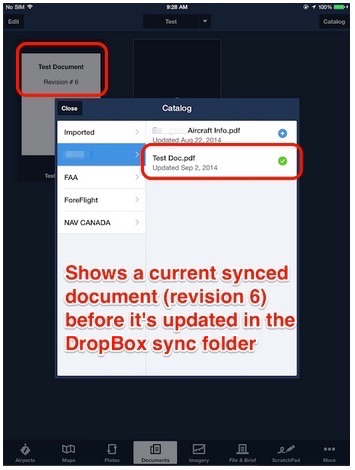 Image 1:  Sample of a currently synced document before folder is updated.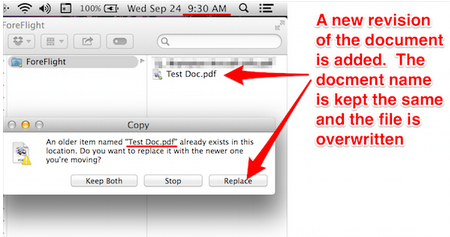 Image 2:  New Document is added by overwriting old document with the same name in DropBox.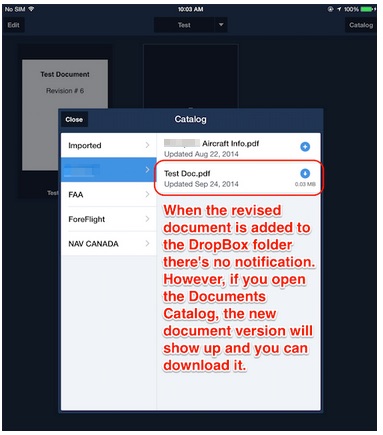 Image 3:  Revised document available to download.
Other Notes:
When new documents are added to the DropBox sync folder there is a notice in ForeFlight.  However, the red app badge icon will not show up automatically when new documents are added. ForeFlight must first be opened before there's recognition of the new documents.  
So, if you added a new document to the DropBox folder but never opened ForeFlight, the app badge icon would not display.  However, if you add a new document to the DropBox folder then open and closed ForeFlight, you would see the badge icon.