You can see when your current subscription expires by opening ForeFlight and then go to MORE > ACCOUNT.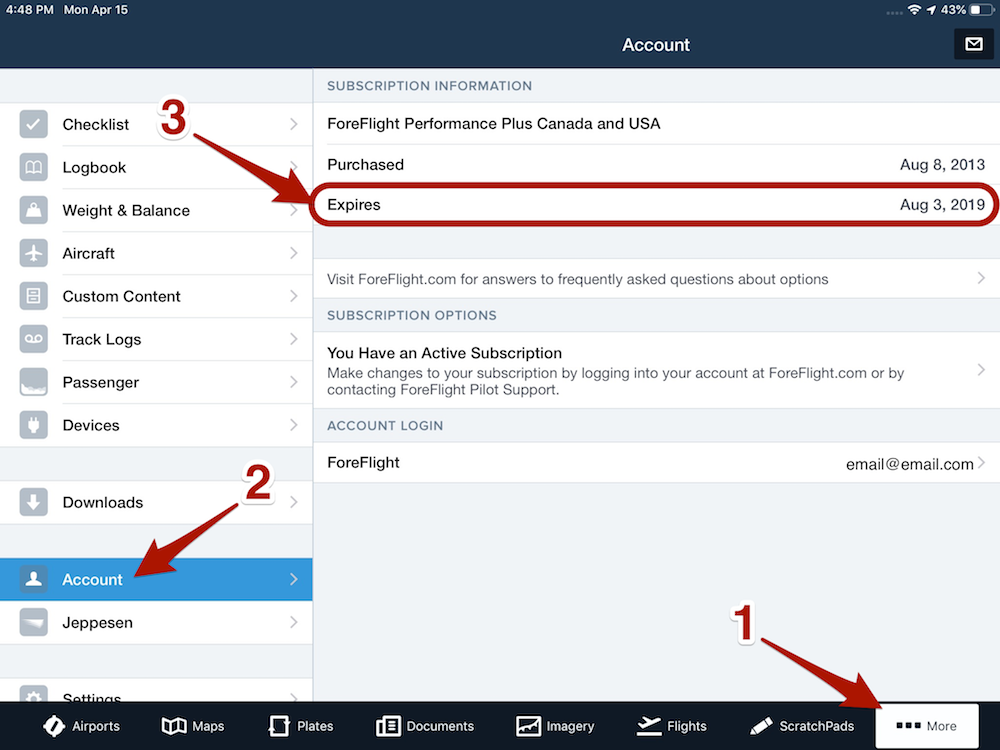 Image 1. go to MORE > ACCOUNT to see your subscription expiration date.
Also, one week before your subscription expires, we'll display a message inside the app letting you know that it's time to renew.
Last, we'll send you an email reminding you that your subscription will expire soon. You can then renew your subscription inside the app or through the Purchase Page on our website.
Was this article helpful?