ForeFlight Mobile displays composite reflectivity radar data for:
The Continental United States
Alaska
Hawaii
Puerto Rico
Canada
Cuba
The Western Bahamas
Iceland
Guam
Australia
Europe (See approximate coverage map below)
Japan
Radar coverage in the 50 US states typically shows cell tops above 20,000' as a 3-digit number indicating the top of the cell in hundreds of feet. e.g.: 329 = the cell top is 32,900'.
Radar coverage over Canada, Puerto Rico, and Guam does not include the cell tops, except occasionally in a narrow band near the Canada-US border, where cell tops may be able to be determined based on data from US-based radar transmitters.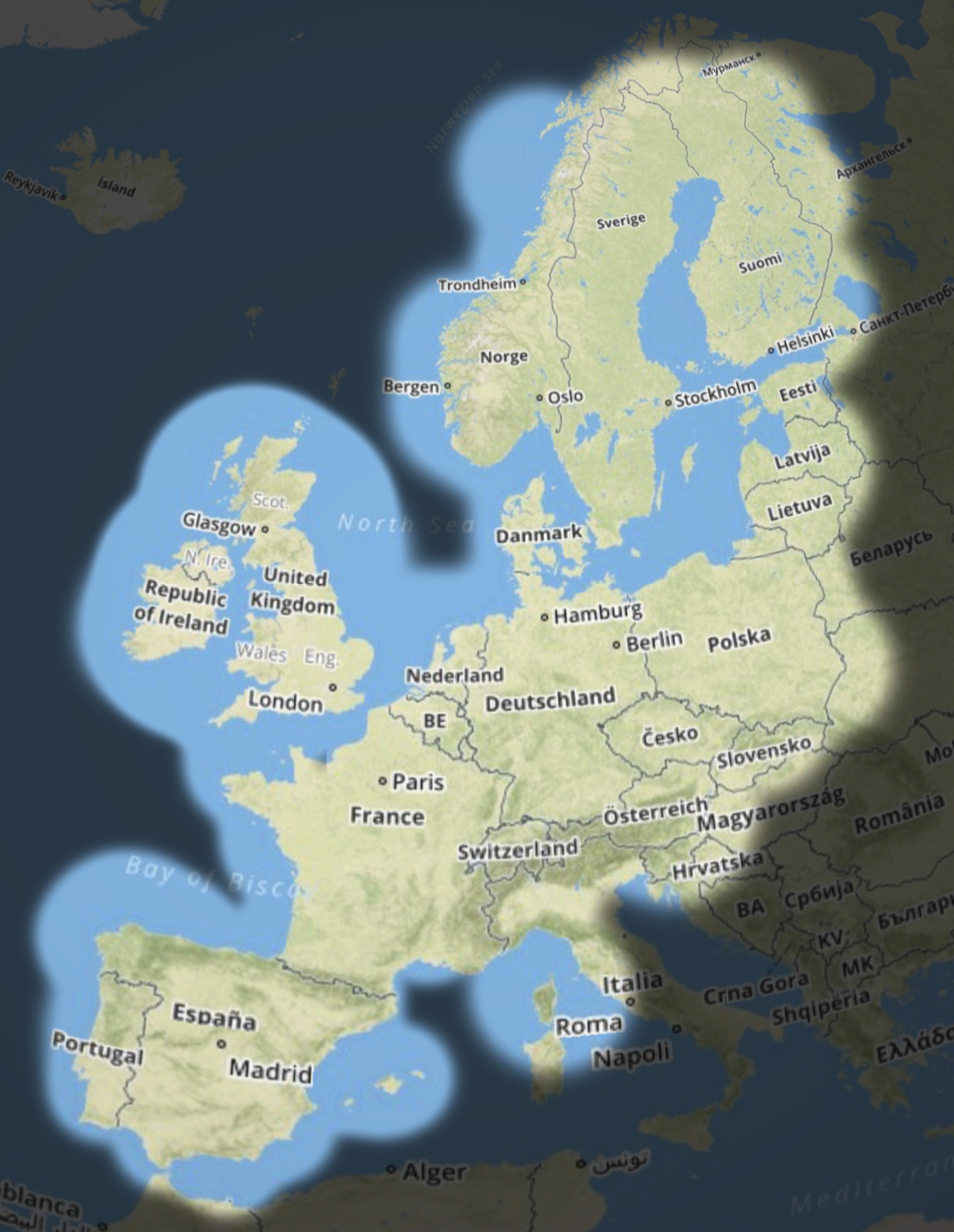 Image 1. Approximate Radar coverage map for Europe.
Was this article helpful?