If you have a Pro or Pro Plus subscription plan with the Canadian region, then geo-referenced approaches and airport diagrams will be included. 
All Canadian region subscriptions include all of the approaches, departures, arrivals and airport diagrams from the Canadian Air Pilot (CAP) library. With the Pro Plus plan, those procedures that are drawn to scale are geo-referenced and will display your ownship position on the chart. The Plates view of the app allows you to organize these charts into binders.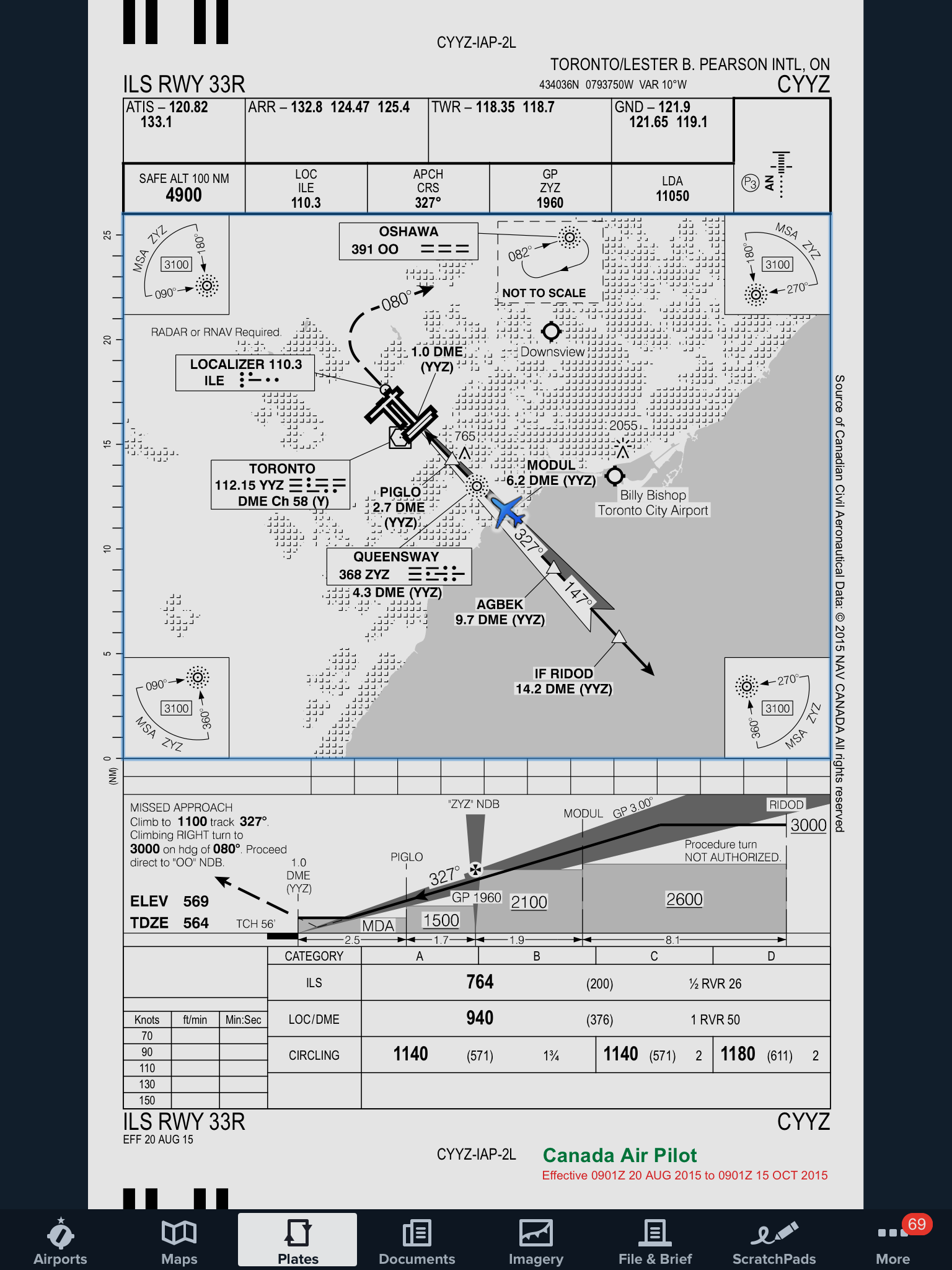 Image 1:  Toronto approach plate that is geo-referenced.
Was this article helpful?