ForeFlight Mobile Canada coverage provides aeronautical data, charts, procedures, and weather. We partnered with NAV CANADA to bring instrument approach and departure procedures from the Canadian Air Pilot (CAP), as well as full IFR high enroute, low enroute, and VNC charts.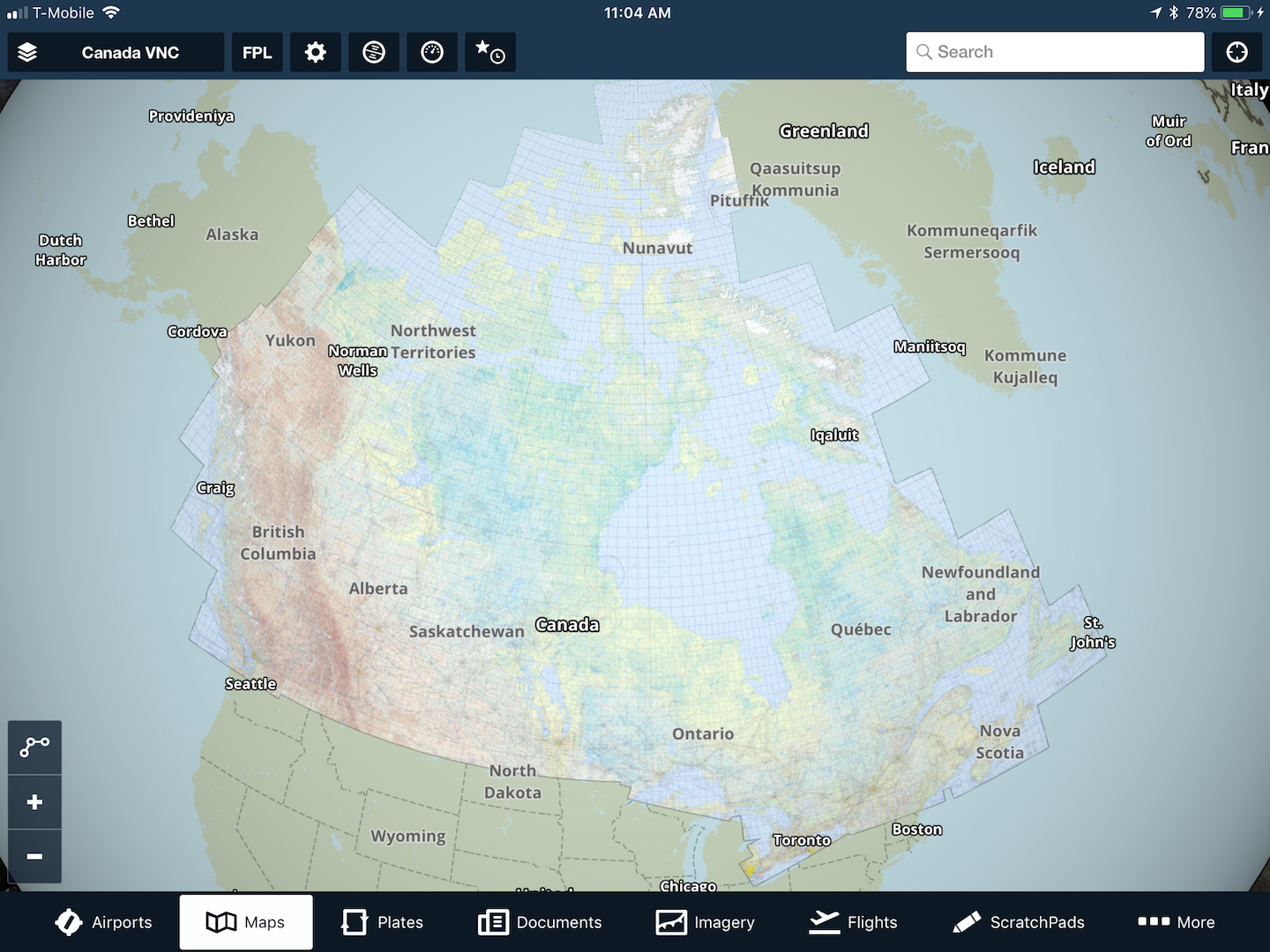 Image 1.  VNC Sectional coverage.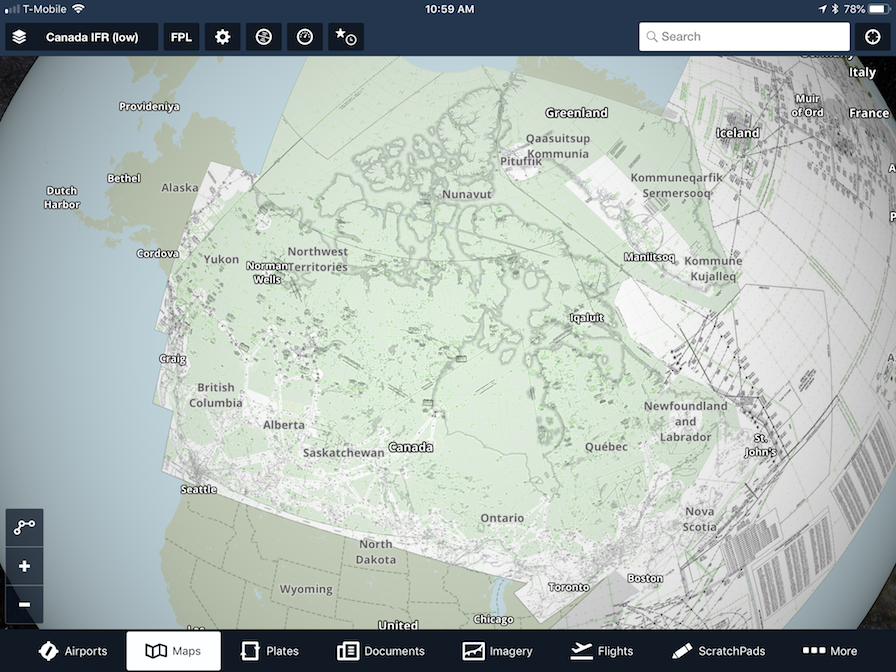 Image 2.  IFR Low Enroute coverage.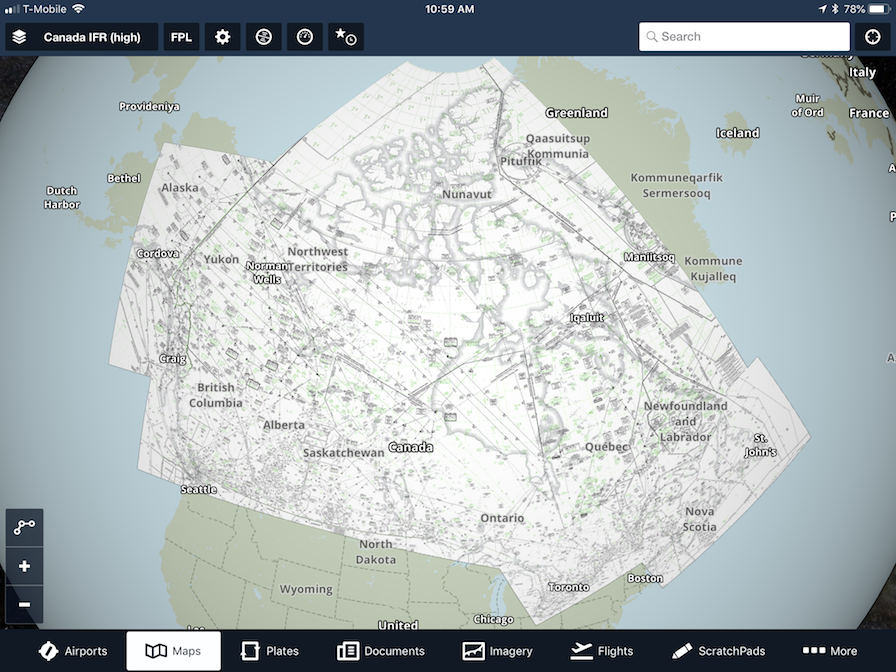 Image 3.  IFR High Enroute coverage.
While connected to the internet, the below Map weather layers are available from the drop-down menu:
- Composite Radar 
- Lowest Tilt Radar
- Enhanced & Color IR Satellite
- SIGMETs
- METARs and all associated data
- Winds Aloft
- PIREPs
- Lightning
The following Map weather layers require a Pro Plus plan or higher:
- Icing
- Turbulence
- Surface Analysis
To obtain weather in flight while in Canada, consider using the Garmin GDL 51/52 along with a SiriusXM weather subscription. The GDL 51 includes a SiriusXM receiver to display satellite weather, and the GDL 52 combines both XM and ADS-B receivers in a single device. Both devices also provide GPS data and backup attitude (AHRS).
Was this article helpful?