The Canadian STAR and SID charts are included with the Canadian region subscription, and can be found, on the Airport page under Procedures.
At this time, however, you will be unable to enter the STARs and SIDs into a flight plan by name.  Instead, you will need to enter each waypoint in a particular STAR or SID into the route of the flight plan. Most waypoints defining the STARs and SIDs are in the ForeFlight Mobile database.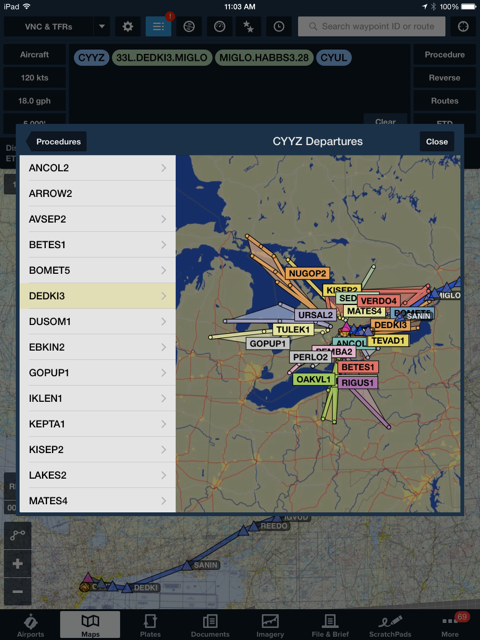 Image 1.  Procedure Advisor showing departures out of CYYZ.