Short Advice
Buy the Wi-Fi + Cellular version of either the iPad Pro (128 GB+), the iPad Air 2 (64GB+), or iPad Mini 4 (64GB+). 
Long Advice
STEP ONE: CHOOSE YOUR IPAD SIZE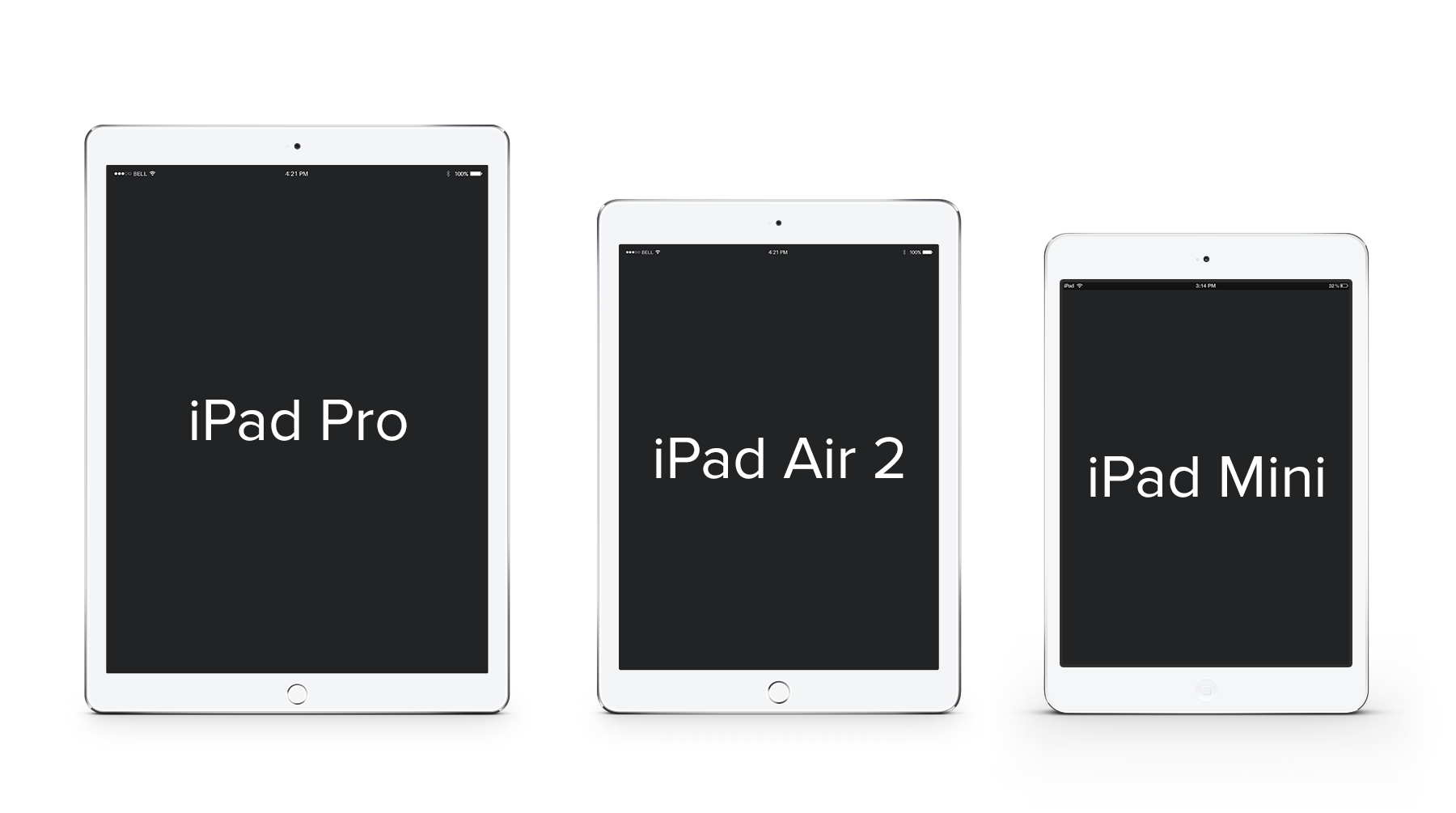 For maximum screen real-estate the full-size iPad Air 2 is a great choice. If cockpit space is limited, the iPad mini 4 offers excellent performance in a smaller package.
If you are looking for a device that provides a view more like your desktop, ForeFlight looks amazing on the new Apple iPad Pro's stunning 12.9 inch retina display. However, this option will leave you with a little less elbow room in the cockpit.  
We strongly recommend newer iPads, such as the iPad Pro, iPad Air 2, or iPad Mini 4, over older iPads as they have more powerful processors and graphics chips that deliver significantly better performance.
STEP TWO: CHOOSE YOUR CONNECTIVITY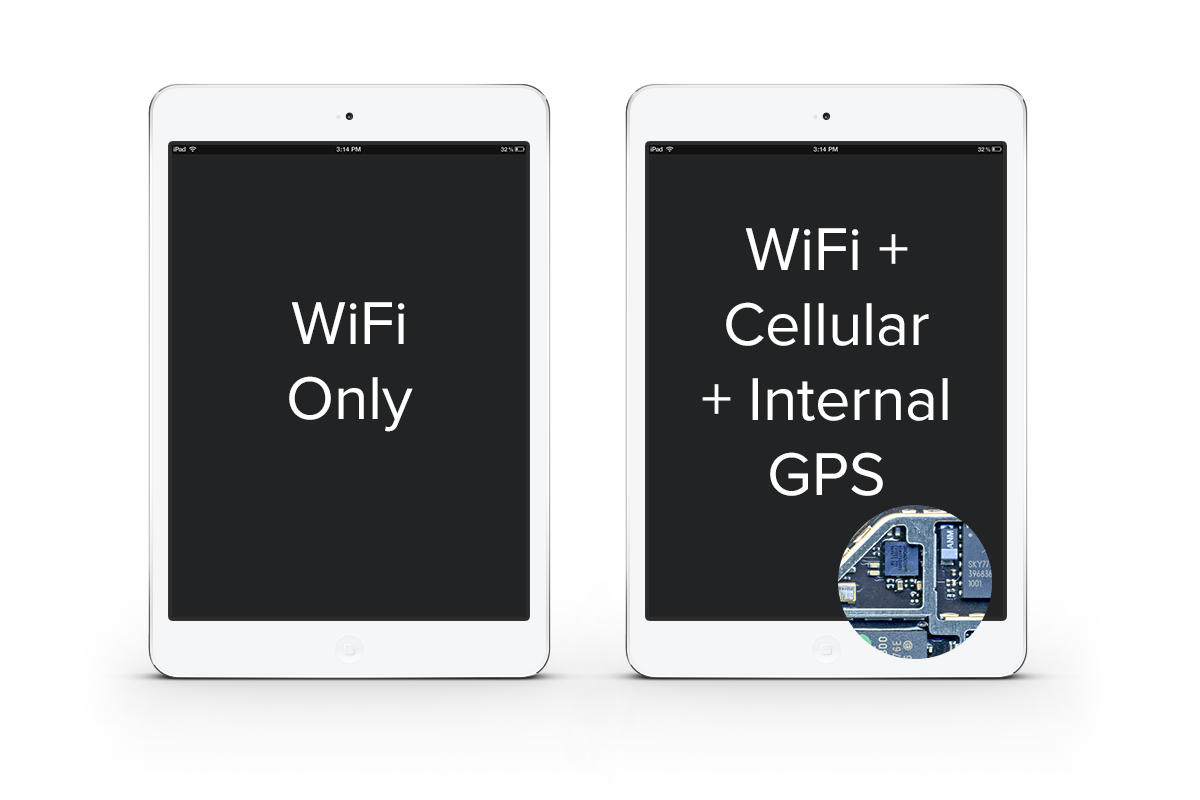 Next, choose between an iPad with Wi-Fi only or an iPad with Wi-Fi +Cellular. The Wi-Fi + Cellular iPad contains the internal GPS chip that can be used to activate moving map capabilities in ForeFlight Mobile.
The Wi-Fi only model can be paired with an external GPS like the Bad Elf Pro to provide location fixes in flight. Other options include the Stratus 1S and 2S which provide GPS positioning as well as in-flight weather and traffic service via the ADS-B network.
If you are flying an aircraft with significant structure, such as a corporate jet, you may need an external GPS whether you have one built into the iPad or not.
Important Notes
   • The WiFi-only models do not include a GPS chip but can be used with external GPS'
   • A data plan is not required to use the iPad Wi-Fi + Cellular model or its GPS capabilities; however, we've found a data plan to be very handy for getting weather reports on the go.
STEP THREE: CHOOSE YOUR STORAGE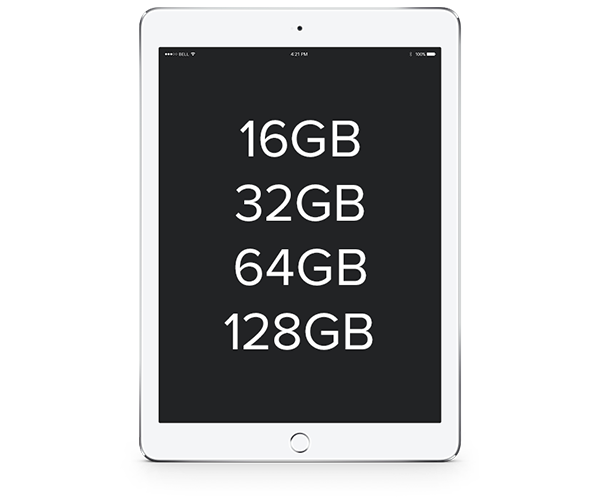 Storage Options are 16GB, 32GB, 64GB, 128GB or 256GB.  We strongly recommend at least the 64GB models for ForeFlight and for you to be able to use the iPad for other apps, music, pictures, and video.
While discouraged, the 16GB size will work if you download data for less than 20 states and do not plan on downloading other apps, movies, or music.  ForeFlight Mobile requires about 15.5GB for all of the U.S. airport diagram, A/FD sheets, instrument procedures, documents, VFR sectionals, and IFR enroute charts. Canadian data can total 11GB. However, those requirements are reduced if the entire country is not downloaded at once. For example, downloading US states east of the Mississippi would require around 5GB. Those size estimates account for having 2 "cycles" of data loaded at the same time (the current and next cycle). 
Where to Buy
PURCHASE YOUR IPAD AT:
​​Visit the Apple website to compare all iPad pricing and features.