Yes. ForeFlight Mobile has many useful features, including moving map functionality, which allows subscribers to view their current location on a VFR sectional chart or an IFR enroute chart or they can use our digital Aeronautical layer.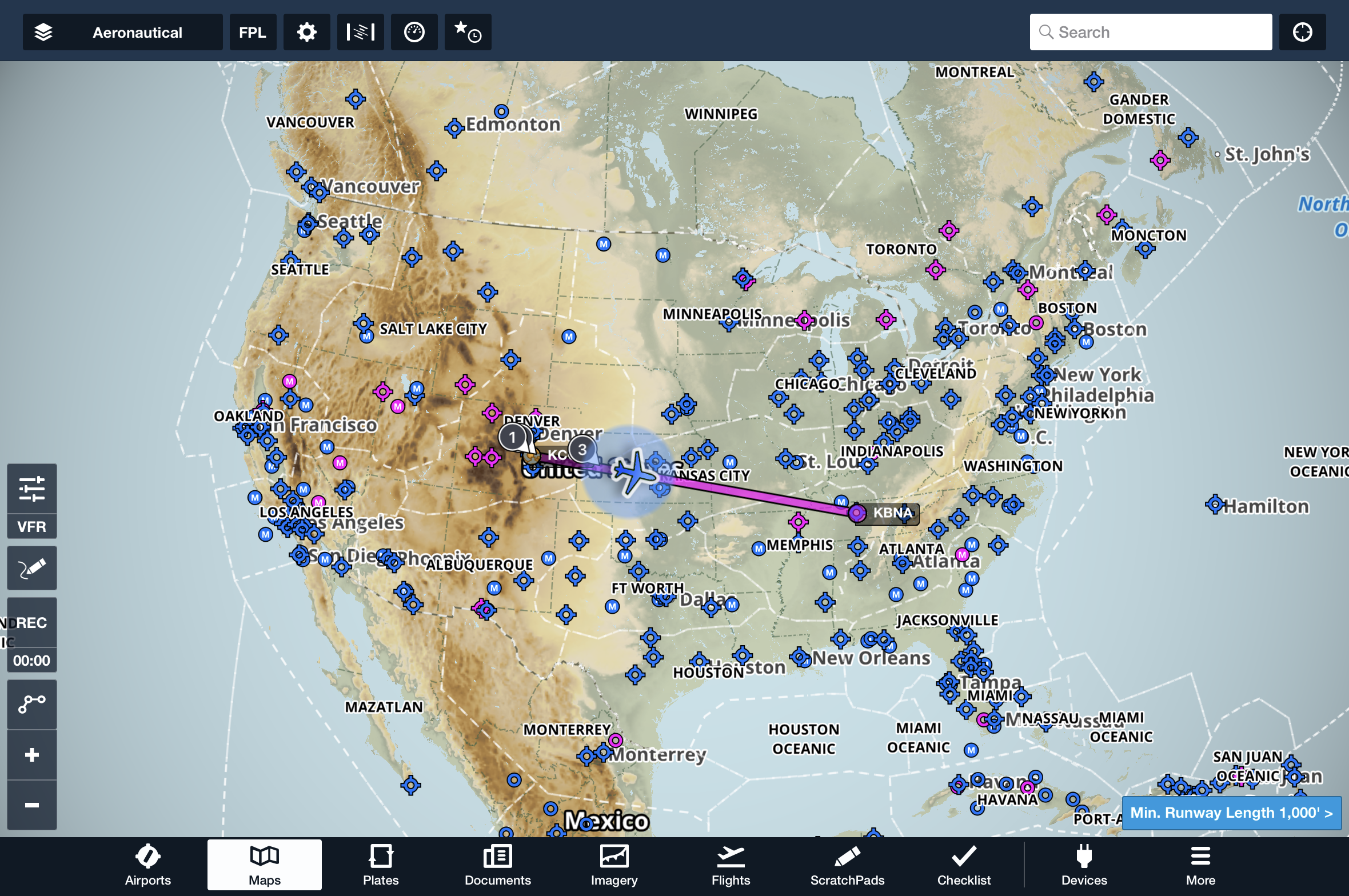 Image 1. Moving map using the digital Aeronautical layer.
ForeFlight Mobile also displays data readouts on the instrument panel which includes such items as speed, track, GPS altitude, ETA/ETE information, and more.

Image 2. Customizable instrument panel.
With a ForeFlight Pro Plus subscription, geo-referenced taxi diagrams and approach plates are enabled, which display aircraft's position on the plates and diagrams.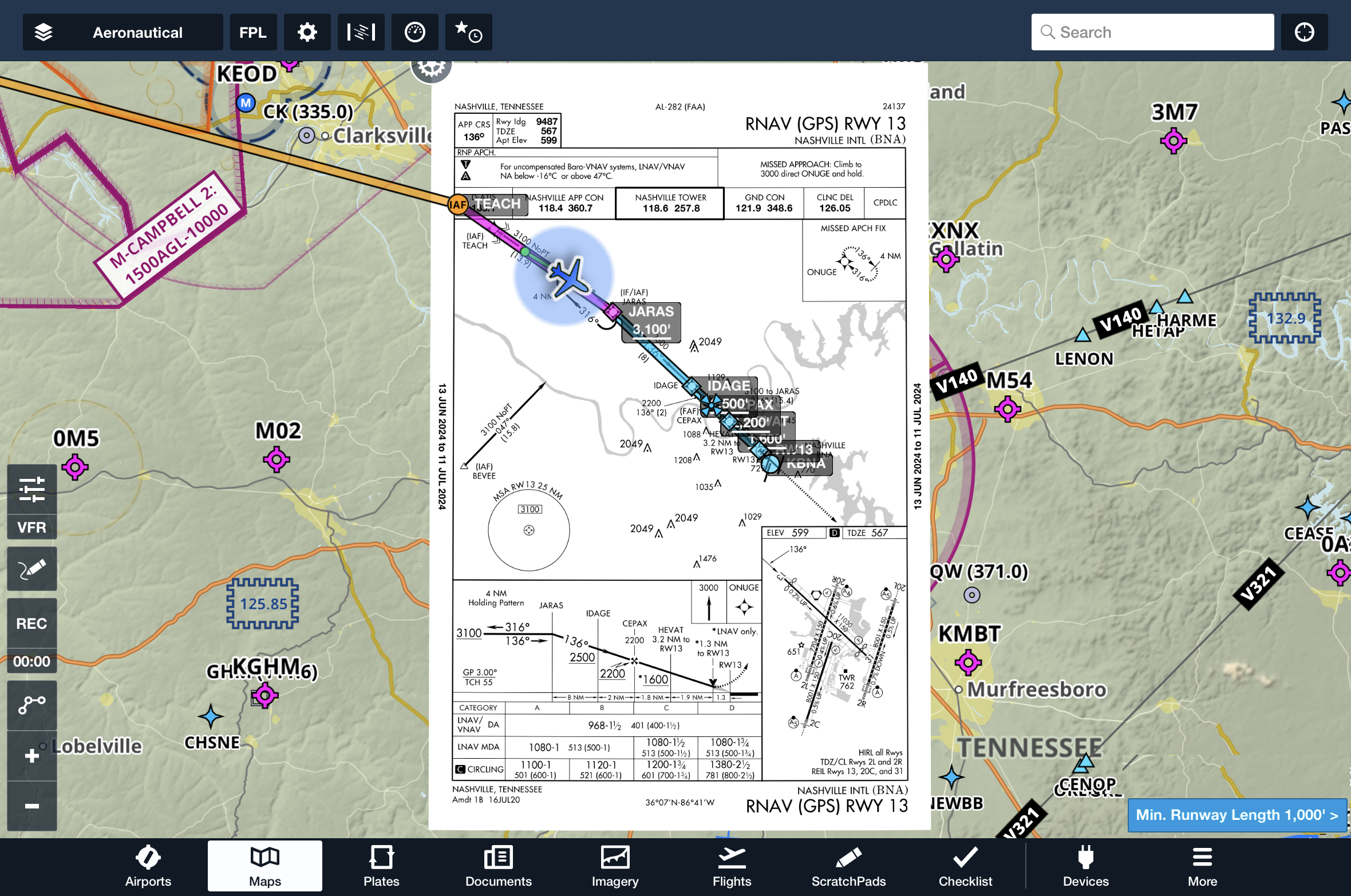 Image 3. Georeferenced approach plate showing the aircraft's GPS position.