To create a Group in CloudAhoy follow these steps:
STEP 1: Select the Account button from the main page's top toolbar.

STEP 2: Scroll to the bottom of the Accounts page and select New Group from the Groups tab.

STEP 3: Assign a group name and description in the Create New Group window. Set the group permissions.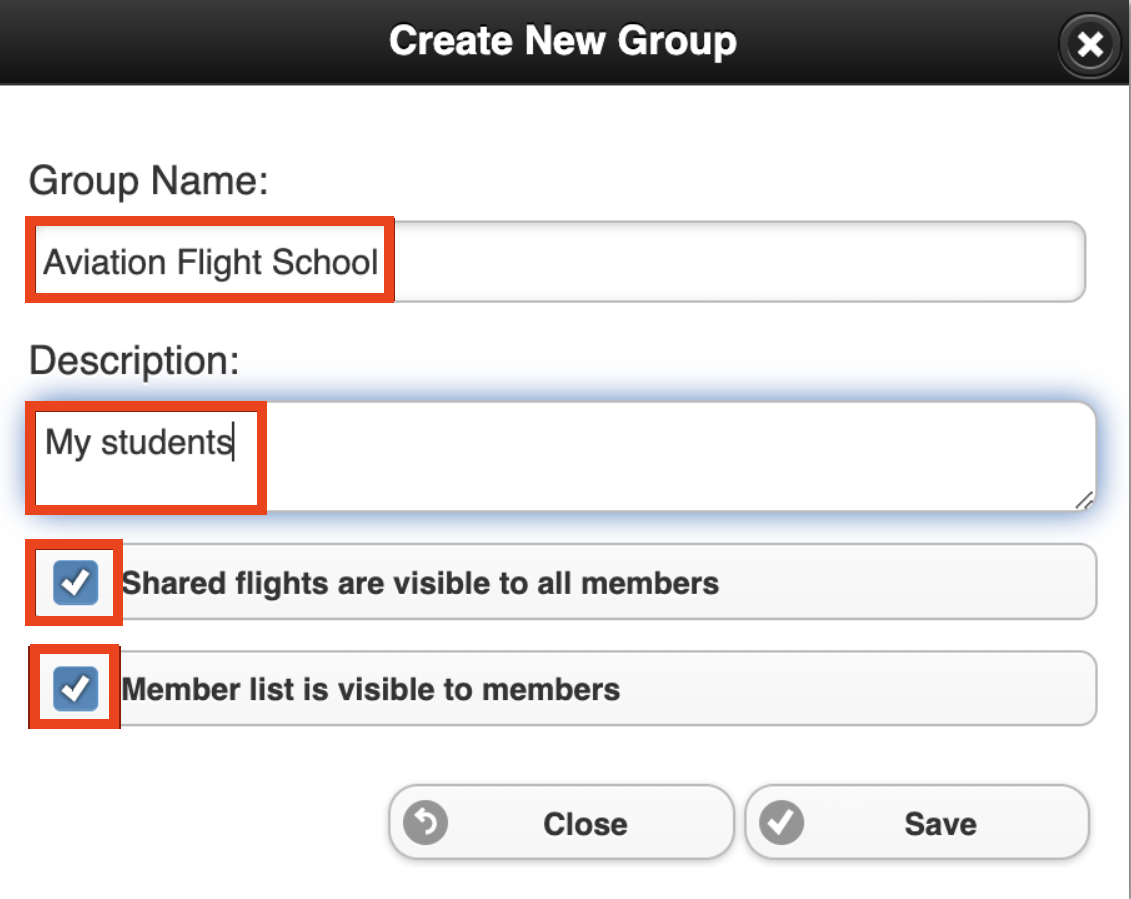 STEP 4: Select the Save button. A new tab with the Group will now be displayed below the main Groups tab. You may have to refresh the browser page to see the new Group.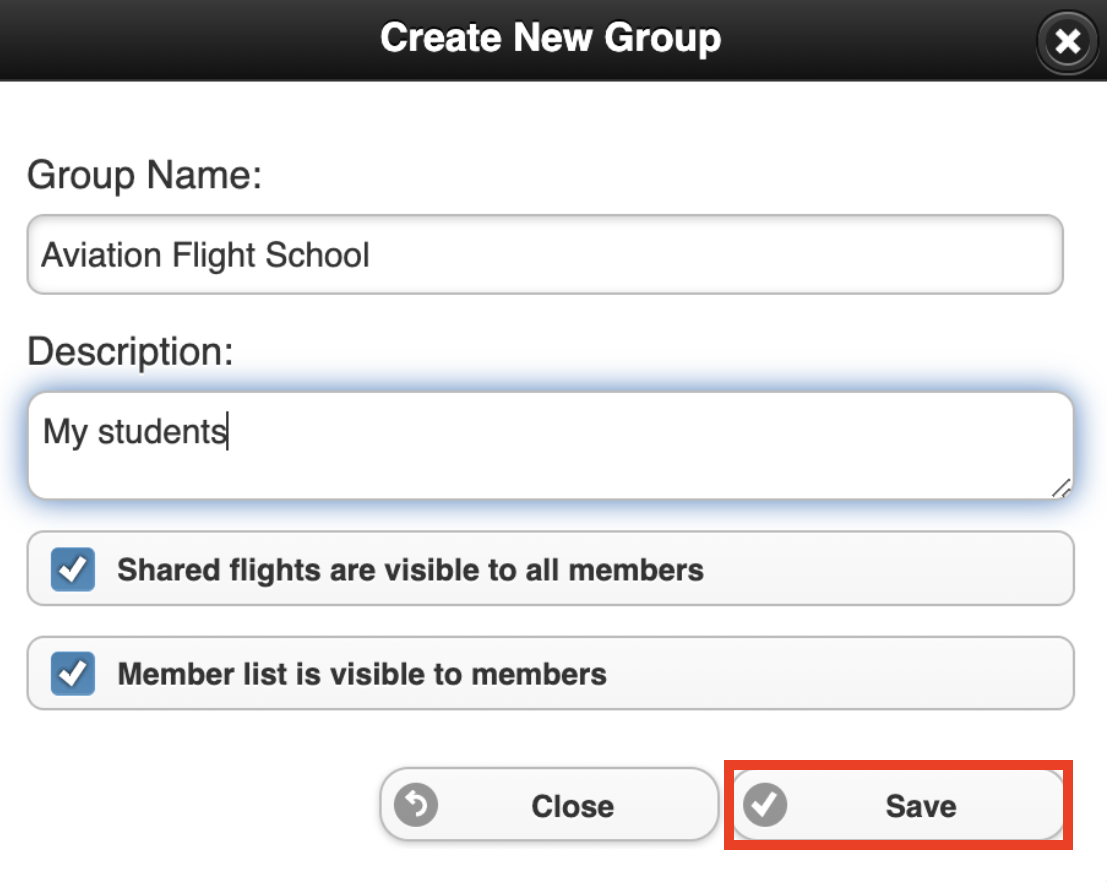 Was this article helpful?