Beginning with ForeFlight version 13.0, it's possible to quickly specify approach minimums for display on the map. Approach minimums can be specified using the Procedure Advisor. If your specified approach minimums are not showing on the map, ensure Route Labels are enabled in the Map Settings.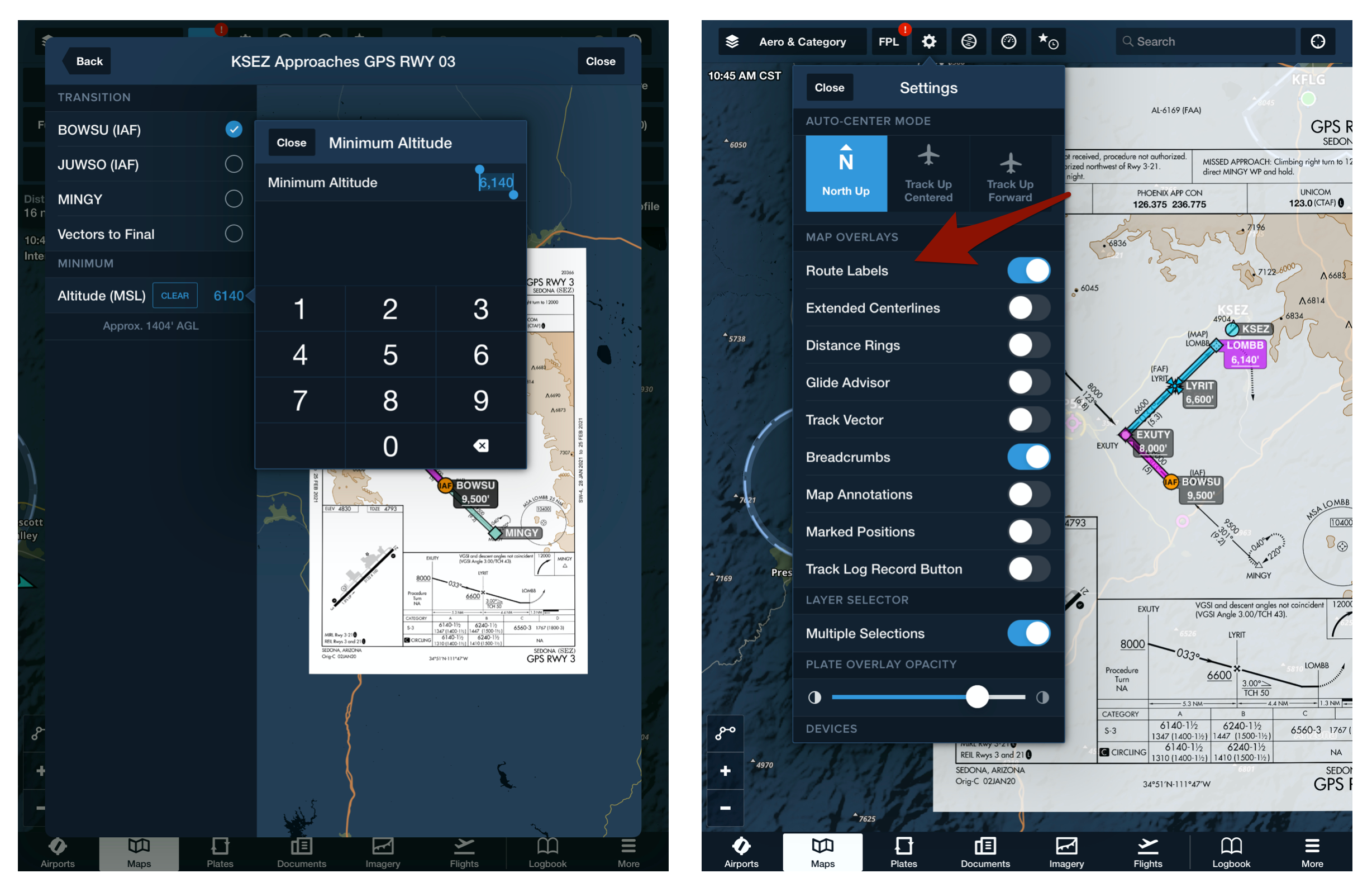 Image 1. Display specified approach minimums on the map with Route Labels
Was this article helpful?