To auto-share a flight with another CloudAhoy user, follow these steps:
Go to the Pre-Flight page.
Enter the other user's name exactly as they have entered it in their CloudAhoy account profile. Alternatively, enter the email address associated with their CloudAhoy account.
Once the flight is complete, connect your device to the internet. The flight will automatically appear in both pilots' CloudAhoy accounts.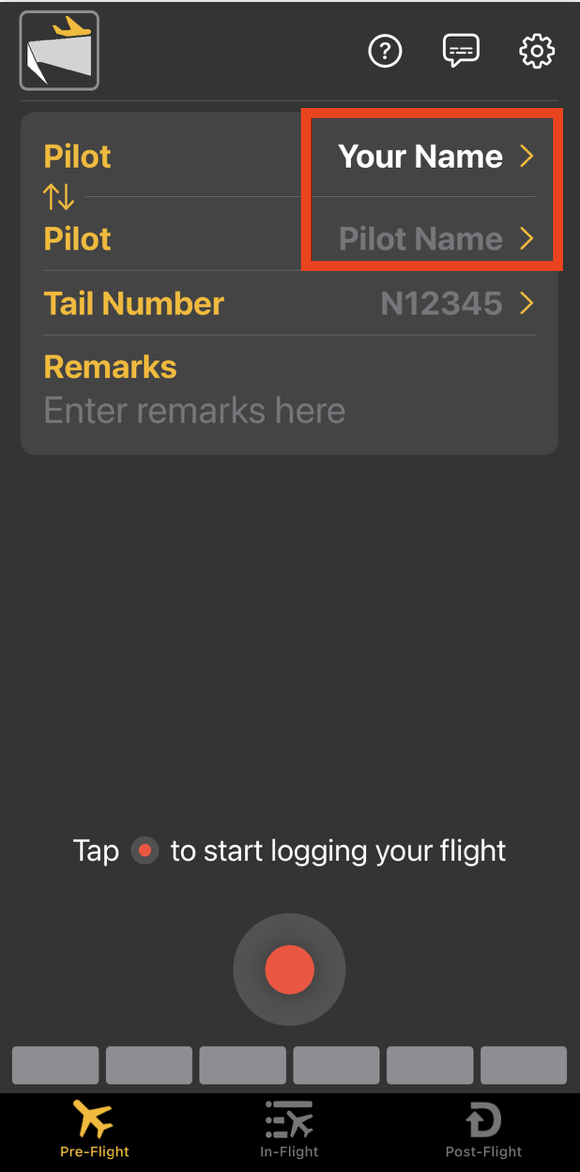 Was this article helpful?