To see information about Class E Airspace tap-hold on the airspace or area on the Map. Next, tap the All filter at the bottom of the pop-up. Airspace information is shown in gray at the top of the pop-up and the outline of the airspace you selected is bolded on the Map.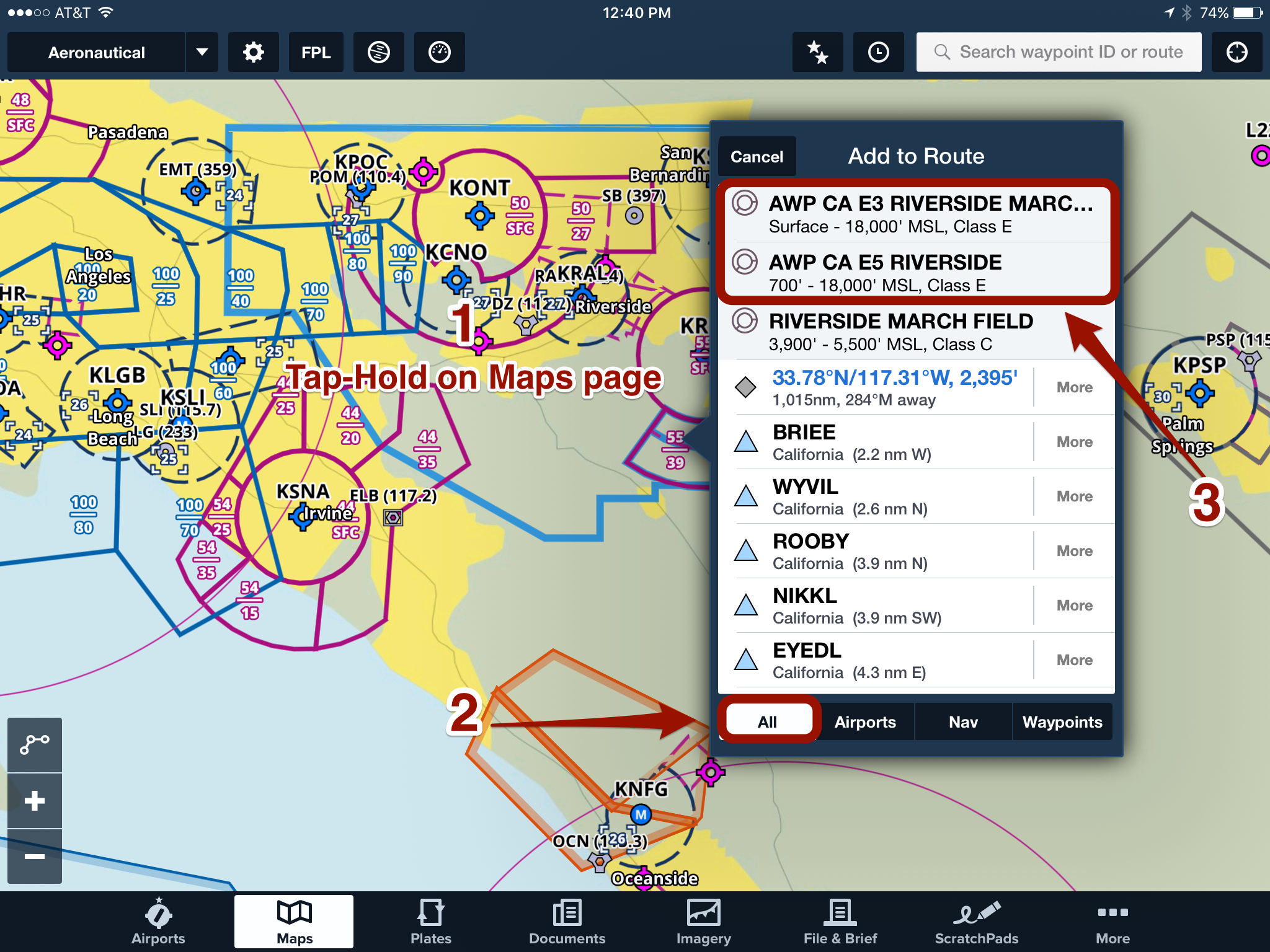 Image 1. Tap-Hold on Airspace > ALL > Airspace Information at top of pop-up box. 
The acronym shown on the pop-up box will be from the FAA Airspace Designations of Flight Standards Region.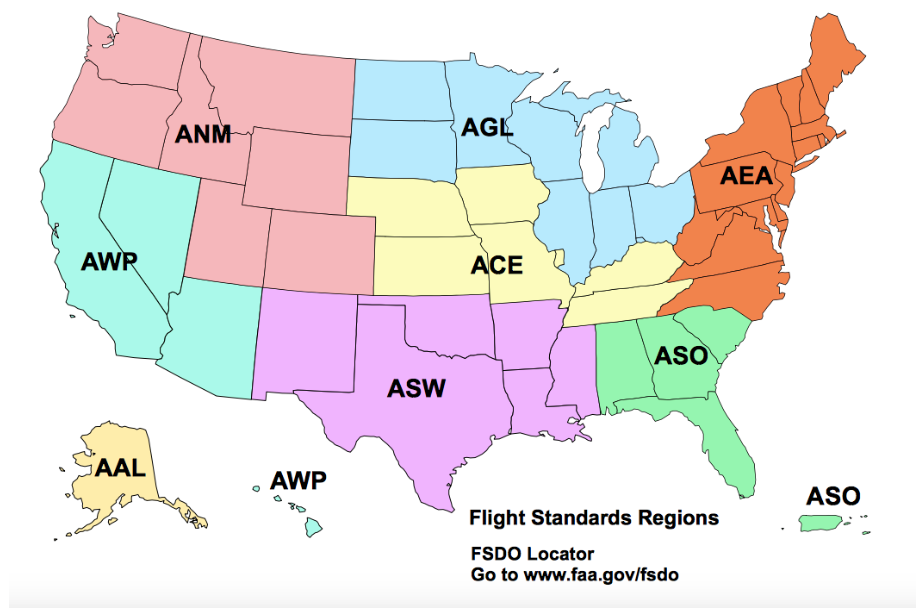 Image 2. FAA Flight Standards Regions.
For more information on airspace designations, please see FAA Airspace Designations and Reporting Points ORDER JO 7400.11A.