Military Flight Bag is only available to pilots who have authorized access to D-FLIP data. Pre-qualified email domains include: .gov, .mil, @cga.edu, @usna.edu, @usma.edu, and @usmma.edu.
After you enter your email address in the verification box on www.foreflight.com/buy/eligibility/mfb, the verification box will change to allow for the verification code to be entered in that same box.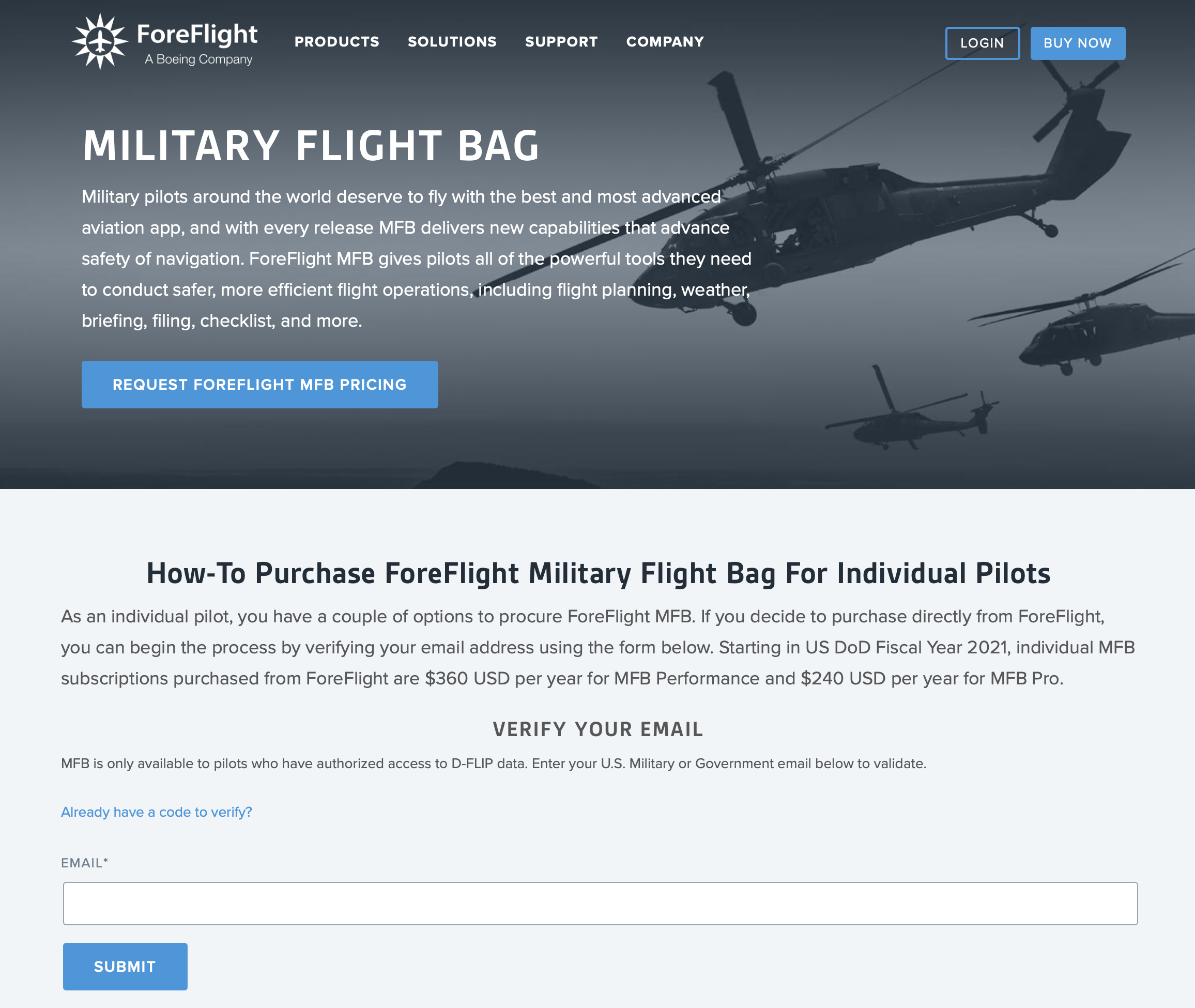 Image 1. Enter your military email address to verify eligibility.
If you are entering the verification code on a different browser (or at a later time) click the Already have a verification code? link on the Military Flight Bag page then enter both your verification email address and the verification code you received: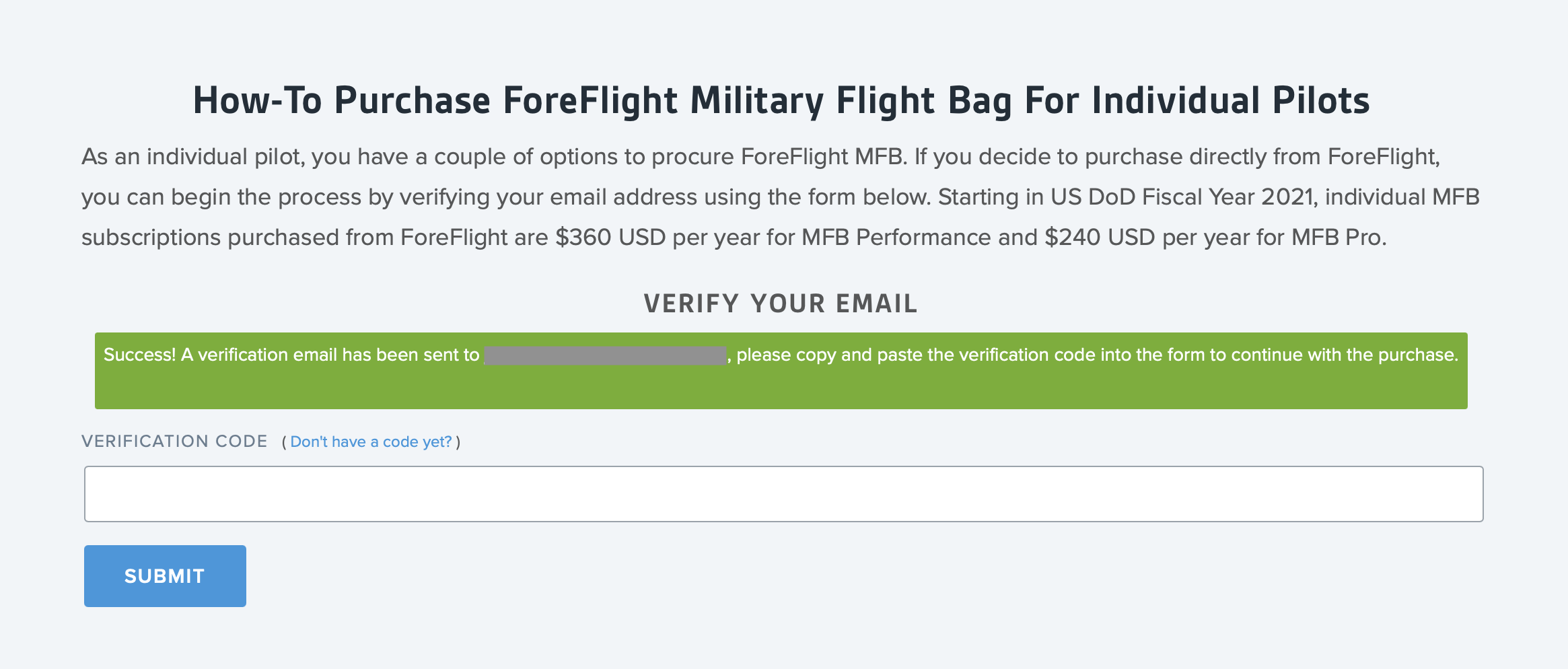 Image 2. Complete verification by entering the verification code.
Was this article helpful?