After your ForeFlight subscription has expired, you will not have access to your Logbook information. Your Logbook information will remain saved on the ForeFlight cloud for when you renew your subscription.
You can export a copy of your Logbook file before your subscription expires by logging into ForeFlight on the web and then click LOGBOOK > EXPORT and then tap the blue EXPORT button.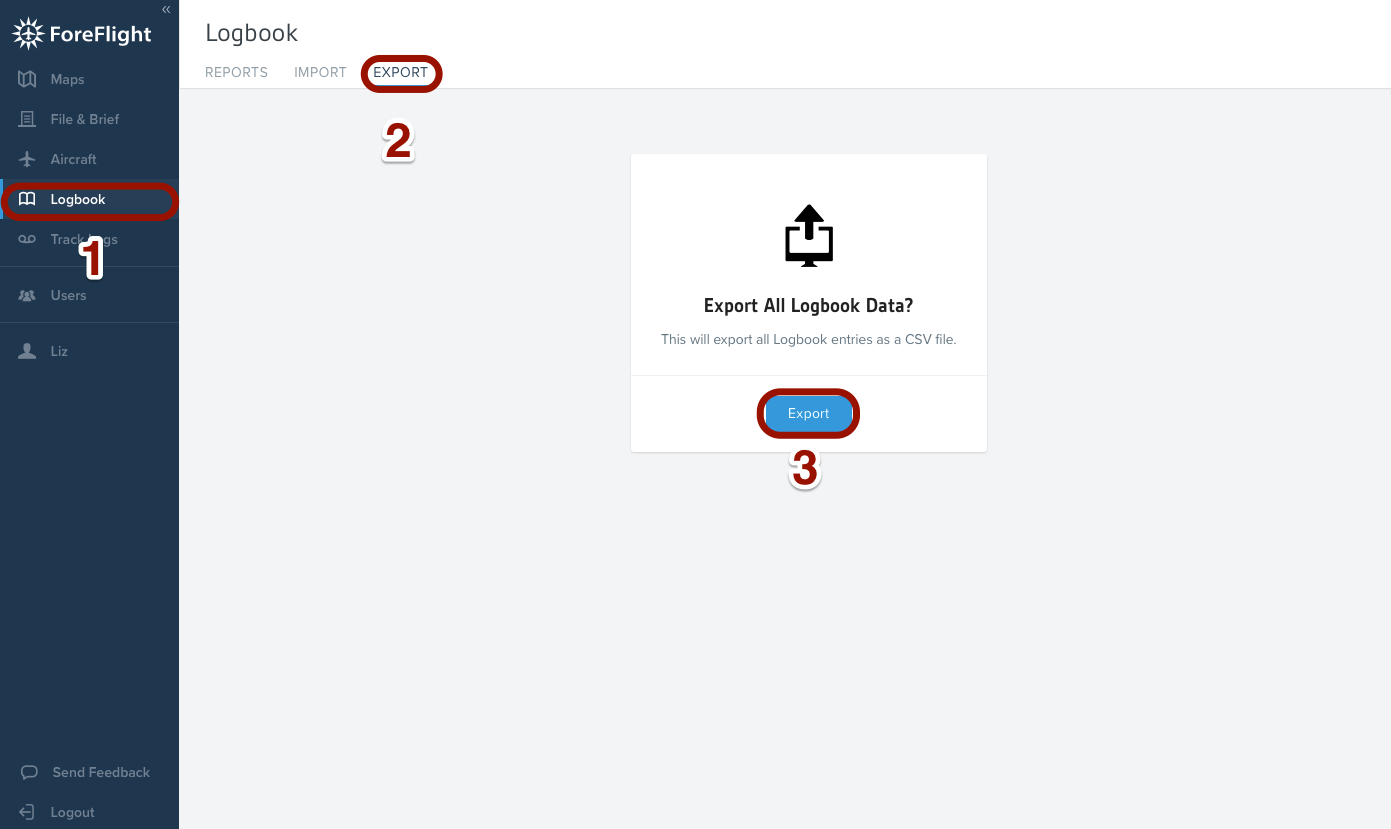 Image 1. Export your Logbook by clicking on LOGBOOK > EXPORT > EXPORT.